Russian law firm plans to sue Apple over removal of Apple Pay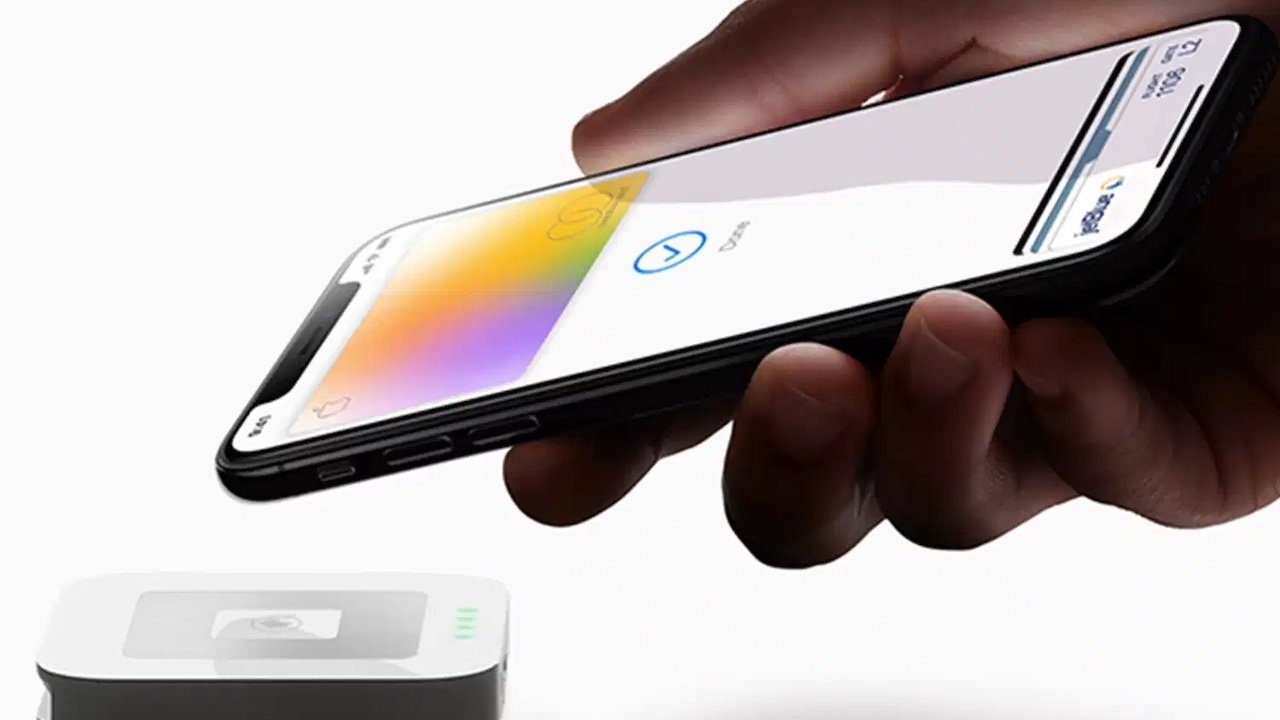 A law firm based in Russia says that it will file a class action suit on behalf of Russians, arguing that the shutting down of Apple Pay in the region caused "intentional moral damage."
Users of Russian banks subjected to sanctions by the US and other countries, have been unable to use Apple Pay since February 2022. Apple then later shut down a loophole that had allowed its continued use via gift cards.
According to Republic World, however, a firm of lawyers in Russia have announced that they are to sue Apple over the removal of Apple Pay. It's not clear whether the firm of Chernyshov, Lukoyanov and Partners (CLP) has actually filed such a suit yet, however.
Senior partner Konstantin Lukoyanov has, though, told the TASS news agency that its case would be based on how Russian peoples' rights have been violated by the "unilateral," and "unjustified" closure. Lukoyanov says that Apple's move must be regarded as "intentional moral damage" to Russians.
The firm is inviting anyone who believes their rights were violated by Apple shutting down access to Apple Pay, to join its lawsuit.
It is also not clear either what reparation the company wants, or what its chance of a successful class action suite could be. While the Russian firm might regard the move as "unjustified," it cannot argue that it is "unilateral," since Apple was required to close Apple Pay as part of sanctions out of its control.