Apple counters claims that privacy features were meant to boost its ad business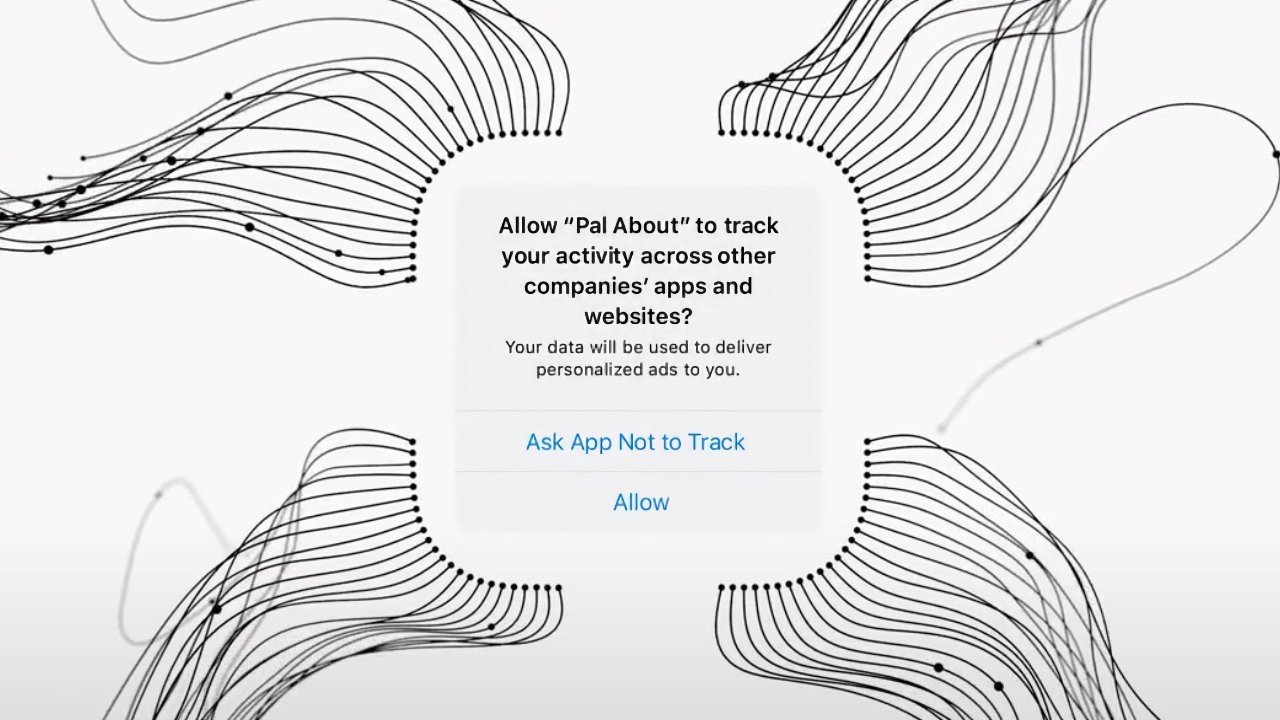 Apple has released a new report that analyzes the impact of App Tracking Transparency on the mobile advertising industry — and defends against accusations that it boosts its own ad business.
The report, titled "Mobile Advertising and the Impact of Apple's App Tracking Transparency Policy," was penned by Columbia Business School professor Kinshuk Jerath. It primarily counters accusations that Apple implemented App Tracking Transparency to bolster its own advertising business while snarling competitors.
For example, the white paper says that the growth in Apple's ad business could be attributed to a "variety of reasons unrelated to ATT."
It claims that the Apple Search Ads business on the App Store is a relatively new entrant that benefitted from growing app categories and a launch in China. Growth in Apple's ad business also predated the introduction of ATT.
On claims that the feature is anticompetitive, the report notes that Apple's own apps often have privacy options that are much stronger than it requires in other apps. Apple's apps also forego third-party data entirely for advertising purposes, essentially voluntarily taking on 100% of the revenue penalty that ATT could impose.
Additionally, the report shoots down claims that billions of advertising dollars have moved from companies like Meta to Apple itself. Apple Search Ads, as a small player in the ad business, was likely not the cause of large portions of advertising revenue disappearing.
"Even if advertisers were to contemplate shifting ad dollars to Apple Search Ads, their ability to do so profitably would be limited by the supply of ad space," the report reads. "Prices for ads on Apple Search Ads would rise substantially if advertisers attempted to inject $10 billion into Apple Search Ads without a significant increase in the supply of ad space."
The full report goes into further detail about Apple's ad business and the effects of App Tracking Transparency. It's available here.