Apple protests against proposed Japanese App Store laws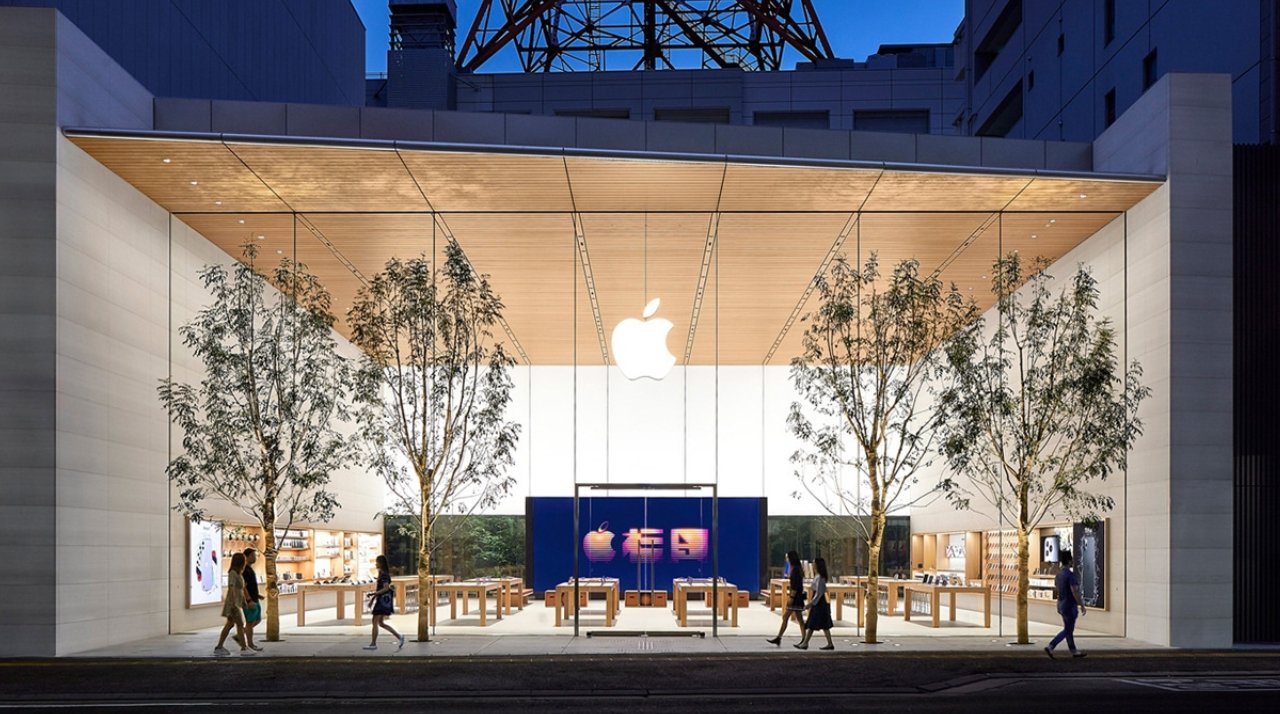 Japan's government says that it is considering new regulations to ensure fair App Store competition, while Apple denies its practices limit competitors.
According to the Japan Times, local authorities have published an interim report that concludes Apple and Google's dominance can affect app developers and other related businesses.
The report by Japan's council on digital market competition recommends that legislation be considered that would limit the ability of Apple and Google to materially change market conditions.
"It's important to ensure innovation by various entities and provide consumers with opportunities to choose options," Japan's Chief Cabinet Secretary, and council chair, said.
"We respectfully disagree with a number of conclusions [in the report]," responded Apple. The company chiefly argued that its position is never one of market leader, and instead it continually faces "intense competition in every business segment" it works in.
Google has issued a statement say it has been actively cooperating with the authorities, and intends to further examine the interim report.