Japan antitrust regulator to increase scrutiny of Apple's App Store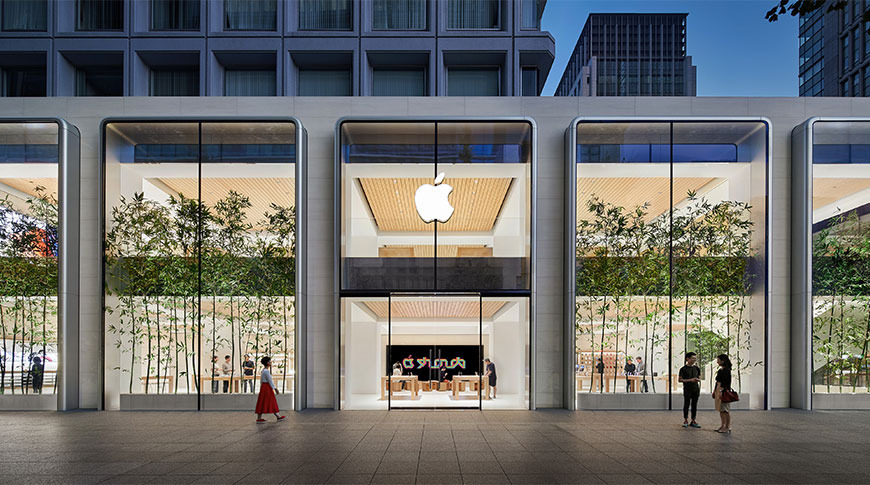 Japan's antitrust authority this week said it will keep a watchful eye over Apple's App Store practices, a decision reportedly prompted by the tech giant's high-profile battle with Epic Games.
While the Japan Fair Trade Commission failed to go so far as to launch an official investigation into App Store guidelines, the body said it will pay closer attention to Apple's business, reports Bloomberg. What processes and oversight measures that level of scrutiny entails is unknown.
Alongside government pressure, a handful of game makers in the region are speaking out against Apple's management of the App Store, though the movement appears to be more about communication and developer relations than compulsory fees.
"Apple's app review is often ambiguous, subjective and irrational. Apple's response to developers is often curt and boilerplate, but even with that, you must be polite on many occasions, like a servant asking the master what he wants next," Makoto Shoji told Bloomberg. Shoji is founder of PrimeTheory Inc., a company that markets a service called iOS Reject Rescue to help developers navigate the App Store approval process.
Japan is home to some of the gaming industry's biggest names, including Square Enix, Bandai Namco and Sony. Square Enix, known for its "Final Fantasy" series, sees 40% of its group revenue generated by smartphone app sales, according to the report.
Developers in Japan are familiar with Apple's revenue sharing model, which takes a 30% slice of in-app purchases, as a similar practice was adopted by Nintendo in the 1980s. Most app makers do not mind the fee, but expect better service from a company of Apple's caliber, the report said.
Some app firms find Apple's App Store procedures opaque and problematic, especially when compared to Google's Android Play Store. Compared to Apple, Google's approval process is "smoother" and the search giant better communicates what is needed. Some complain of weeks-long review periods, a delay that can be costly for apps promoting seasonal events.
"While Apple will never admit it, I think there are times when they simply forget an item's in the review queue or they intentionally keep it untouched as a sanction to a developer giving them the wrong attitude," said Shoji.
Others note uneven and, in some cases, contradictory application and enforcement of App Store rules.
For its part, Apple said it works to provide the high-quality support to the Japanese development community through some 1,400 advisers and customer service employees based in the country. Further, the company's app review team operates across two time zones and makes Japanese-speaking representatives available by phone.
The efforts are not enough for some. Developers in the region decry Apple's handling of the App Store as the iPhone maker wades through a high-profile legal fight with Epic Games.
Epic in August baited Apple into removing popular battle royale title "Fortnite" from the App Store by implementing a direct payment feature that violated App Store guidelines. After the game's removal, Epic launched a lawsuit and marketing campaign in protest of Apple's 30% cut of in-app purchases and restrictions against third-party app stores.
Epic's actions have emboldened Japanese developers. As noted by Bloomberg, founder and chairman of Gumi Inc., Hironao Kunimitsu, risked retribution in a Facebook post, saying, "I want from the bottom of my heart Epic to win."