Apple shuts down Epic Games developer account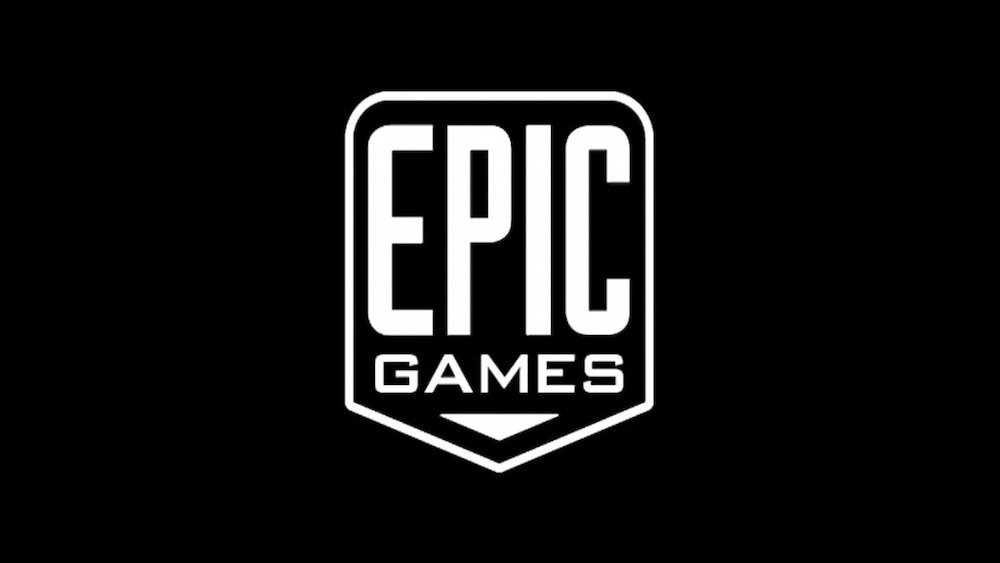 Apple has terminated Epic Games' developer account, effectively removing access to the company's suite of games including Fortnite.
The Cupertino tech giant on Friday followed through with a promise to shut down Epic's developer account on Aug. 28. Epic attempted to block the action by filing a restraining order earlier this month, but a U.S. District Court denied that request on Monday.
In a statement to AppleInsider Friday, Apple confirmed that it had shut down the Epic developer account and that the game company would no longer be able to submit new apps or app updates to the App Store. "We are disappointed that we had to terminate the Epic Games account on the App Store," Apple said.
We have worked with the team at Epic Games for many years on their launches and releases.

The court recommended that Epic comply with the App Store guidelines while their case moves forward, guidelines that they've followed for the past decade until they created this situation. Epic has refused.

Instead, they repeatedly submit Fortnite updates designed to violate the guidelines of the App Store. This is not fair to all the other developers on the App Store, and is putting customers in the middle of their fight.

We hope that we can work together again in the future, but unfortunately that is not possible today.
A search for the Epic Games developer account on Apple's website turns up a blank web page and "Fortnite" is still absent from the App Store. Although users who have "Fortnite" installed on their phones can continue to play the game, they will not see any new content on the platform, nor will they be able to re-download the game if deleted.
Apple says Epic is directing Fortnite customer complaints to AppleCare, a move that is causing problems with refund processing and general support services, reports CNBC.
On Thursday evening, Epic Games began sending emails directly to iOS and macOS users claiming Apple was the sole reason it could no longer issue "Fortnite" updates.
"Epic lowered prices through a direct payment option, but Apple is blocking Fortnite in order to prevent Epic from passing on the savings from direct payments to players," the company said in the email.
The "Fortnite" maker originally baited Apple into removing the battle royale title from the App Store by implementing a feature that was a direct violation of Apple's developer guidelines. The move a strategic effort, combined with a lawsuit and a marketing campaign, that sought to protest Apple's 30% cut of in-app purchases.
In her ruling Monday, U.S. District Court Judge Yvonne Gonzalez Rogers denied Epic's request for a temporary restraining order, citing the facts that it was not suffering "irreparable harm" and that it was in a situation "of its own making."
Judge Rogers did bar Apple from shutting down a separate developer account used to maintain the Unreal Engine, however. The Unreal Engine is a platform used by many gaming applications, including Apple-highlighted "Fortnite" competitor PUBG.
Update: Epic CEO Tim Sweeney responded to Apple's decision in a tweet Friday, saying, "Apple's statement isn't forthright. They chose to terminate Epic's account; they didn't *have* to. That's not so. Epic submitted three Fortnite builds: two bug-fix updates, and the Season 4 update with this note." The note informs Apple of a submitted Fortnite build that includes current Season 4 content, but also continues to offer Epic's direct payment system in violation of App Store guidelines.