Apple highlights PUBG Mobile on same day it's set to close 'Fortnite' account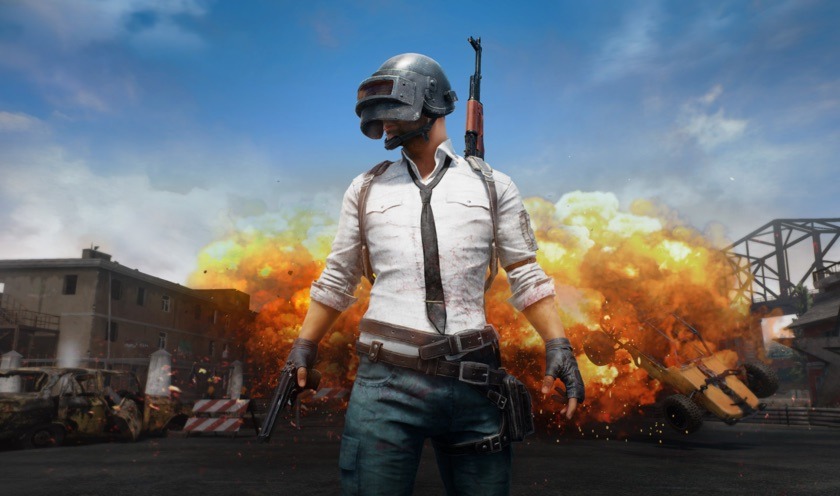 Apple is highlighting a "Fortnite" competitor on the App Store while Epic Games has taken to blaming the company for the game's removal in direct emails to iOS and macOS players.
The new volley in the ongoing legal saga between Apple and Epic comes on the same day that Apple is set to shut down Epic's developer account on iOS and macOS.
On the App Store, the featured piece of editorial content is about PUBG Mobile's "new era." Although possibly coincidental, the timing of the highlight appears to be a jab at Epic Games — or a reminder to "Fortnite" players that similar battle royale titles exist.
The previous evening to that App Store highlight, Epic Games sent direct emails to iOS and macOS players that accused Apple of being the sole reason that "Fortnite" updates are blocked.
Apple limits competition so they can collect 30% of consumer payments made in apps like Fortnite, raising the prices you pay. Epic lowered prices through a direct payment option, but Apple is blocking Fortnite in order to prevent Epic from passing on the savings from direct payments to players. Epic has taken legal action to end Apple's anti-competitive restrictions on mobile device marketplaces. Papers are available for our August 13, August 17, and August 23 filings. In retaliation for this action, Apple blocked your access to Fortnite updates and new installs on all iOS devices.
The "Fortnite" creator makes no mention of the temporary restraining order it had tried to obtain to get the game restored to the App Store. It also fails to mention the fact that a district judge in a hearing Monday declined to grant that TRO, claiming that the "Fortnite" situation was one of Epic's own making.
Epic Games originally baited Apple to remove "Fortnite" from the App Store by implementing a direct payment feature that was in direct violation of Apple's developer guidelines. The move was clearly strategic, since Epic filed a prepared lawsuit and launched a marketing campaign less than an hour after Apple pulled "Fortnite."
PUGB Mobile, it's worth noting, is made using Epic Games' Unreal Engine. As part of the court's decision on Monday, Apple can't block updates to Unreal Engine.