Epic sues Apple after Fortnite removed from App Store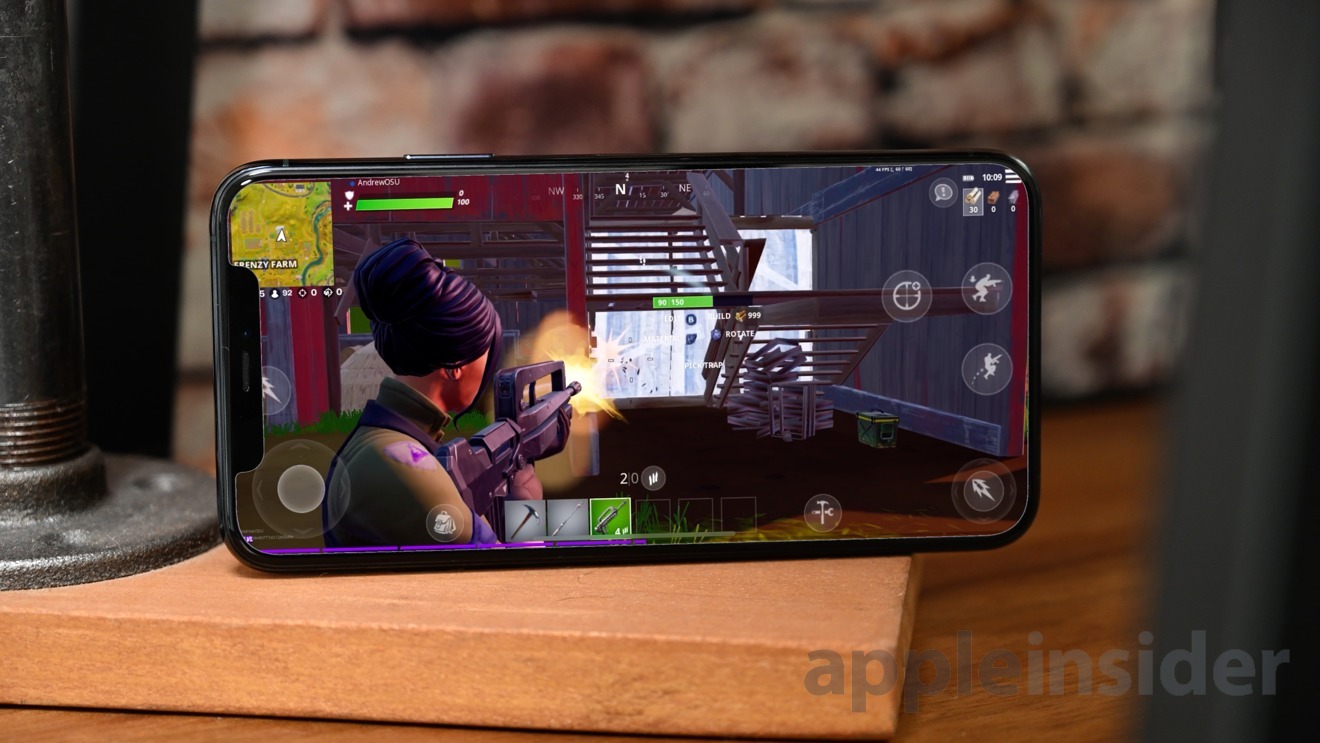 Fortnite creator Epic Games has leveled a lawsuit against Apple accusing the company of unfair business practices after the popular battle royale game Fortnite was removed from the App Store.
On Thursday, Epic announced that it would sidestep Apple's 30% App Store commission fee by implementing direct payments. A few hours later, Apple pulled Fortnite from the App Store.
Less than an hour later, Epic filed a lawsuit against Apple in the U.S. District Court for the Northern District of California.
The complaint alleges that Apple has become a "behemoth seeking to control markets, block competition and stifle innovation," and claims that the company's size and reach "far exceeds that of any technology monopolist in history."
Importantly, the lawsuit doesn't seek to argue whether Epic was actually abiding by Apple's developer guidelines. Instead, it takes aim at the guidelines themselves with claims that they are designed to stamp out competition.
Among other App Store policies, the lawsuit takes particular issue with Apple's 30% commission of in-app subscription purchases, a cut the games maker calls "exorbitant."
It also claims that Apple's policies to require developers to go through the App Store are also anticompetitive, stating that Epic would release its own competing app store were it not for Apple's rules.
The complaint seeks an injunction prohibiting "Apple's anti-competitive conduct" and any other "equitable relief necessary."
Along with the lawsuit, Epic Games called gamers and critics of App Store policies to action with the release of a video parodying Apple's famous "1984" Super Bowl ad spot. In the original, Apple is portrayed as the breaker of IBM's aging and despotic bonds. It is Apple — depicted as a talking apple complete with worm — that plays the part of tyrant in Epic's version.
The speed of the lawsuit's filing, as well as the video, suggest that Epic was planning for Fortnite's removal in advance.