Apple applauds court for denying Epic Games' request to restore 'Fortnite'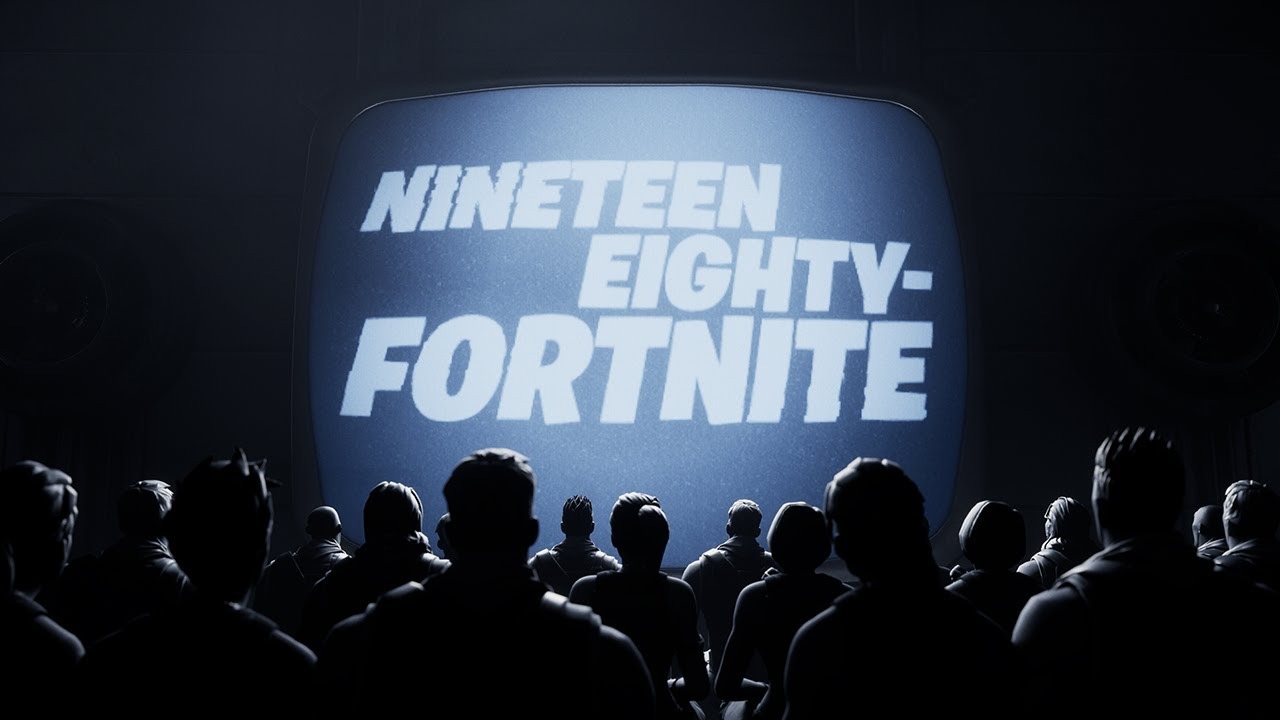 Apple on Tuesday applauded a California court for denying Epic Games' request for a temporary restraining order on its removal of "Fortnite," reiterating it would restore the game if Epic removed direct payments.
In a ruling handed down Monday, U.S. District Court Judge Yvonne Gonzalez Rogers denied Epic's request to get Apple to bring "Fortnite" back to the App Store. During the hearing, Rogers said that Epic's situation was one of its own making.
In a statement to AppleInsider and other venues on Tuesday, Apple applauded the decision and said it was ready to bring "Fortnite" back to the App Store if it removed the direct payment feature — which is a violation of its developer guidelines.
"We thank the court for recognizing that Epic's problem is entirely self-inflicted and is in their power to resolve. Our very first priority is making sure App Store users have a great experience in a safe and trusted environment, including iPhone users who play 'Fortnite' and who are looking forward to the game's next season," Apple said.
Epic Games originally forced Apple into removing "Fortnite" by implementing a feature that would bypass Apple's cut of in-app purchases. As Epic's lawyers explained in the hearing Monday, the game maker made the move to protest Apple's alleged anti-competitive behavior and its 15% to 30% commission.
Apple, for its part, agreed with the judge's conclusion that Epic Games alone was responsible for Fortnite's removal from the App Store.
"We agree with Judge Gonzalez-Rogers that 'the sensible way to proceed' is for Epic to comply with the App Store guidelines and continue to operate while the case proceeds. If Epic takes the steps the judge has recommended, we will gladly welcome 'Fortnite' back onto iOS. We look forward to making our case to the court in September," Apple added in its statement.
Notably, Apple said nothing of its pressure on Epic Games' Unreal Engine — which is used by many game developers. The Unreal Engine is maintained through a developer account attached to Epic International, a business entity technically separate from the primary Epic Games account.
In Monday's decision, Judge Rogers ruled that Apple could not retaliate against the Unreal Engine developer account for actions taken by Epic Games.
In the wake of Fortnite being removed, Epic filed an antitrust lawsuit against Apple alleging monopolistic behavior. Since the hearing Monday concerned Epic's request for a temporary restraining order, Judge Rogers made no decision concerning the lawsuit.