Epic Games to hold 'FreeFortnite Cup' as part of anti-Apple campaign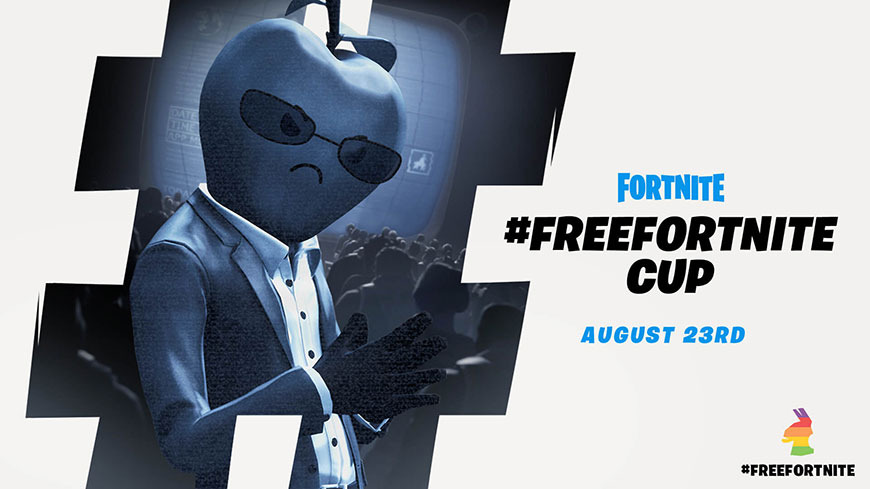 Epic Games is taking another swipe at Apple as Fortnite essentially sunsets on iOS, with the game maker holding an in-game tournament with special prizes that lampoon the tech giant.
Dubbed the "FreeFortnite Cup," the upcoming tournament starts on Aug. 23 and includes prizes like a "Tart Tycoon" skin borrowed from the Tim Cook caricature that starred in Epic's "Nineteen Eighty-Fortnite" ad.
Physical prizes are also up for grabs, with the company giving away 20,000 "Free Fortnite" hats (designed in the style of Apple's classic "Think Different" merchandise) and 1,200 pieces of non-Apple gaming hardware like an Alienware Gaming Laptop, Samsung Galaxy Tab S7, OnePlus 8, PlayStation 4 Pro, Xbox One X and Nintendo Switch.
Players can take part in the tournament by navigating to the "Compete" tab in game and selecting the "#FreeFortnite Cup Playlist." Participants have four hours to rack up points — active time, eliminations and victories — in up to 12 solo matches.
"These are the final days of the entire Fortnite community's ability to play together. Apple has blocked Fortnite from the App Store, preventing players from updating to new versions," Epic said in a press release. "Players on iOS devices will be left behind on Chapter 2 - Season 3 while everyone else jumps into the Chapter 2 - Season 4 launch on August 27."
Former Fortnite players who deleted the game from their iPhone or iPad can take part in the tournament by reinstalling the title.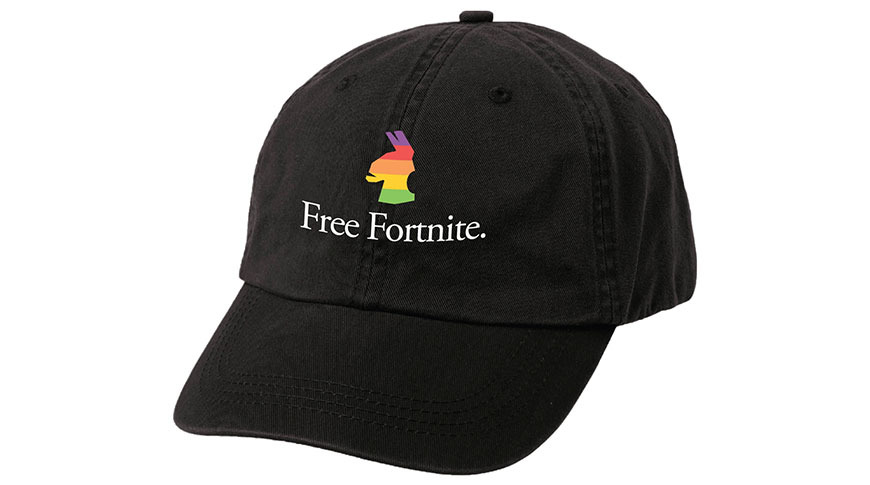 Epic last week baited Apple into removing Fortnite from the App Store by issuing an update that incorporated a direct payment option for in-game currency. Once the title was removed, as per App Store guidelines, Epic launched an all-out legal assault targeting Apple's store fees and business strategy. Corresponding PR and social media campaigns followed.