How to reinstall 'Fortnite' on your iPhone or iPad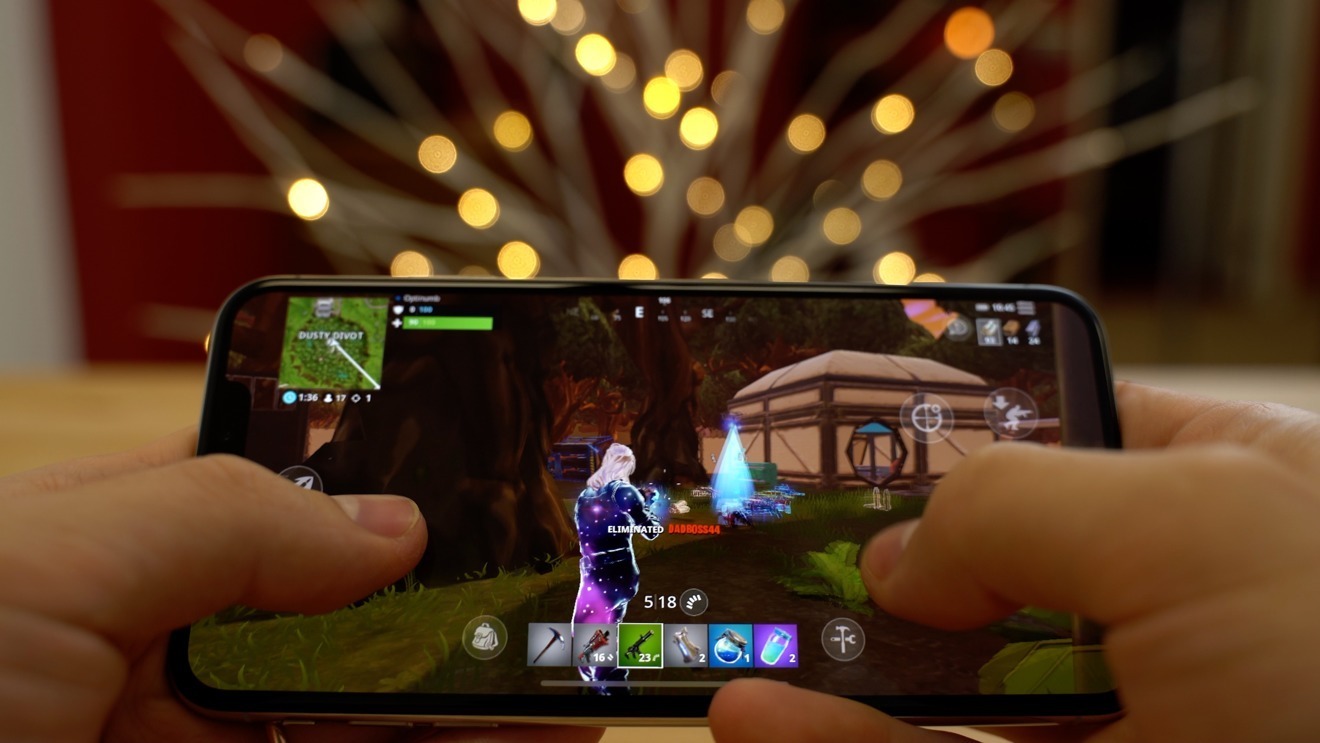 AppleInsider is supported by its audience and may earn commission as an Amazon Associate and affiliate partner on qualifying purchases. These affiliate partnerships do not influence our editorial content.
Apple may have pulled "Fortnite" from the App Store, but if you own it, you can reinstall it. Here's how to do it.
You may have heard that Apple has removed Fortnite from the App Store, preventing it from being downloaded to the iPhone or the iPad. While this is true, if you already have the app attached to your account, you can still install it — Apple's move only prevents first-time installs.
When Apple removes something from the App Store listing, it becomes unavailable for new downloads. However, every app you download becomes registered to your ID, which allows you to download it again, even if it is not on the App Store.
Important: You must have previously "purchased" Fortnite on your device in order to install it now. Because Apple has removed it from the App Store search listing, you cannot install the game without previously owning it.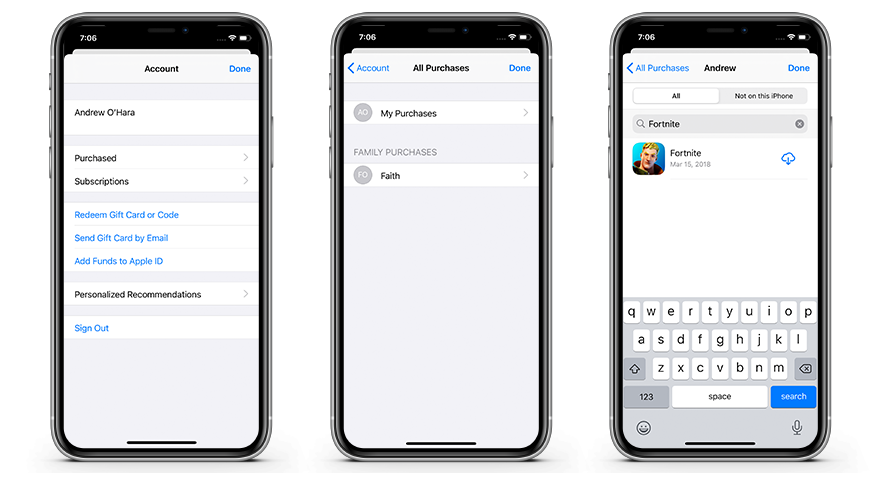 How to reinstall Fortnite on your iPhone or iPad
Open the App Store on your device
Tap on your Apple ID corner in the top right of the screen
Tap Purchase
Type Fortnite into the search field
Tap on the download icon
Once downloaded, you will be able to play Fortnite on your device of choice.