Apple teases second season of hit thriller 'Slow Horses'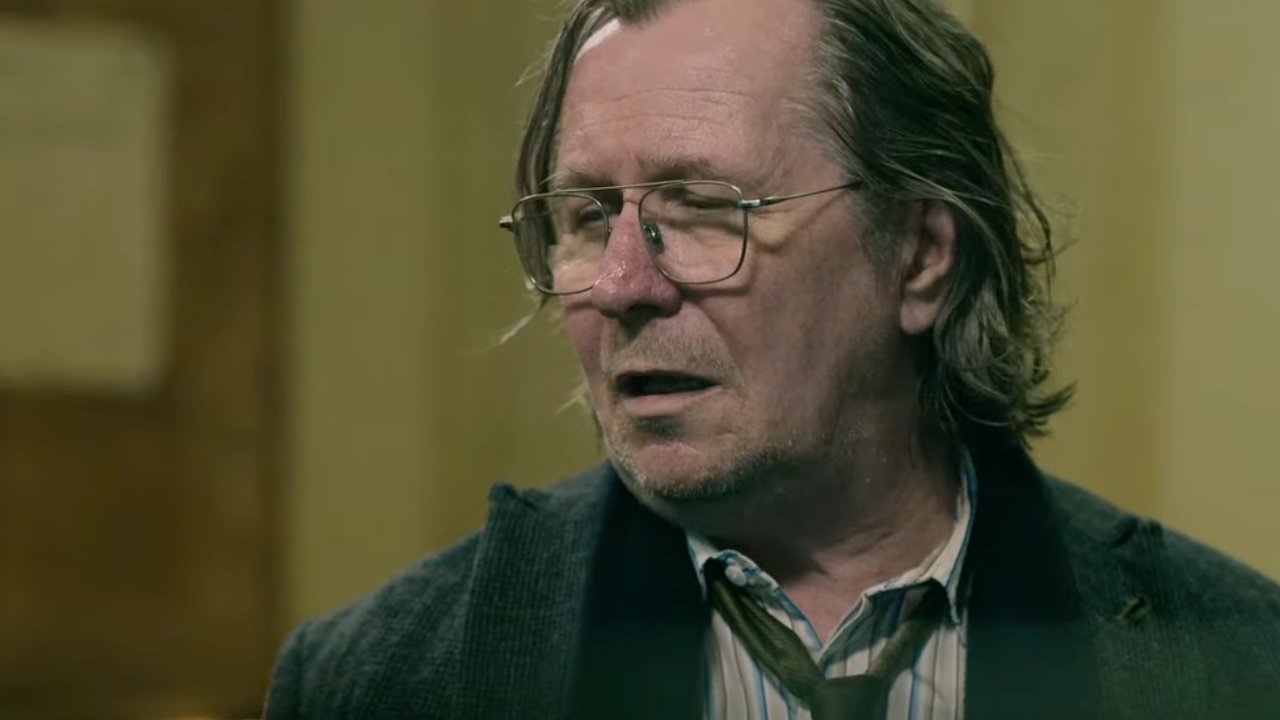 AppleInsider may earn an affiliate commission on purchases made through links on our site.
The finale of Apple TV+ drama "Slow Horses" includes a sneak peak at the second season, plus new cast have been revealed.
The last episode of the critically-acclaimed six-part spy thriller "Slow Horses," from See-Saw Films and based on Mick Herron's novel, is now streaming on Apple TV+. While Apple has not officially announced a second run, the episode concludes with a teaser for what will follow.
While not confirmed yet, the teaser appears to suggest that as expected, the next season will be based on Herron's second novel, "Dead Lions." Known alternately as the Slough House books and the Jackson Lamb series, there are currently seven novels, with an eighth to be published in May 2022.
Separately, Variety has revealed that "Peaky Blinders" star Aimee-Ffion Edwards, and Kadiff Kirwan from "This is Going to Hurt," are in the cast for the second season.
"Slow Horses" stars Gary Oldman and Kristin Scott Thomas. It's dramatized from Herron's novel by Will Smith, Morwenna Banks, Jonny Stockwood, and Mark Denton
The drama is directed by James Hawes, and features Mick Jagger's first-ever TV theme, "Strange Game," co-written with series composer Daniel Pemberton.
No streaming date for the second season has been announced.