JP Morgan trims Apple price target to $200 due to tough economic conditions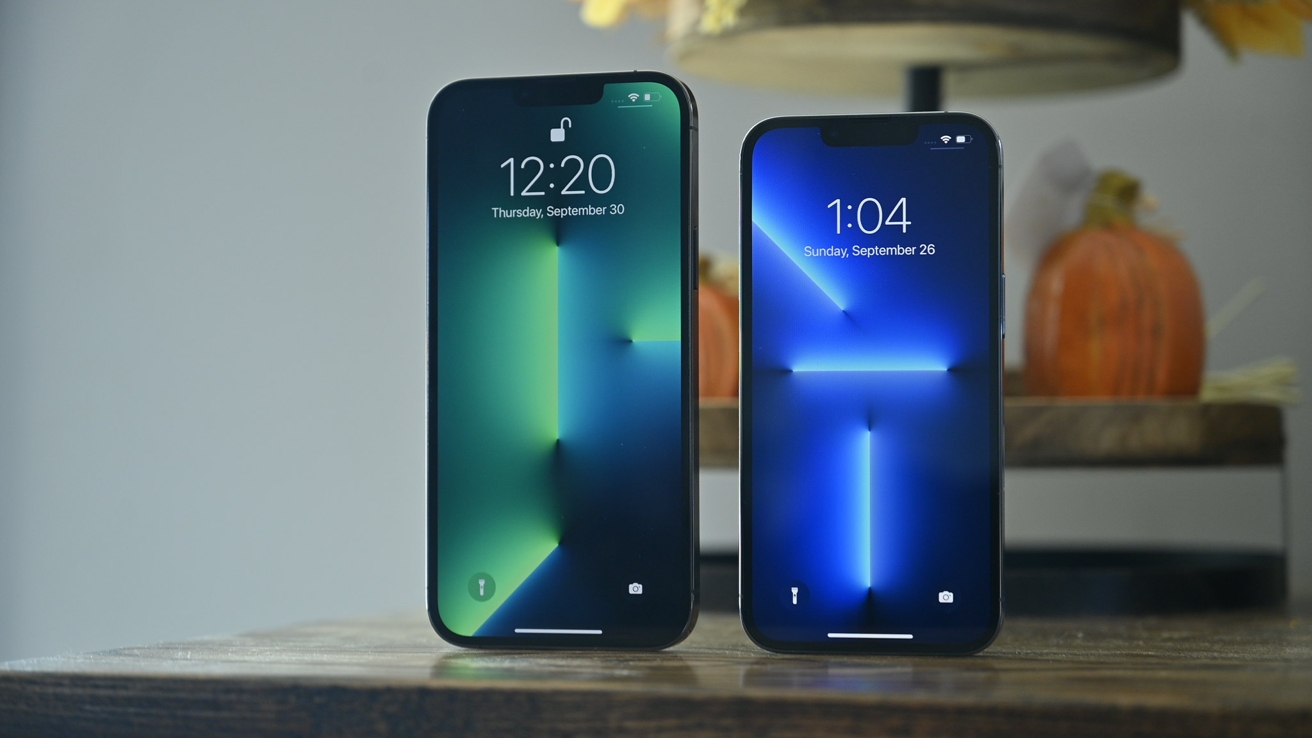 JP Morgan has trimmed its Apple price target to $200 from $205 because of touch macroeconomic conditions, despite the company's strong March quarter results that prove it's a "safe haven" for investors.
In an note to investors seen by AppleInsider, JP Morgan lead analyst Samik Chatterjee notes that Apple managed to deliver upside to revenue and earnings amid geopolitical disruptions, supply chain constraints, and a resurgence of Covid-19 in some regions.
However, Apple admitted that it is forecasting a $4 billion to $8 billion revenue hit in the June quarter because of Covid disruptions. Chatterjee says that fact underscores that Apple is still not immune from macro conditions.
On the other hand, Chatterjee had already baked a more cautious view of Apple's Q3 2022 into his forecasts. While Apple's comments on the June quarter implies modest downside, he says they are largely in line with his prior predictions.
"We expect limiting factors on the execution-led upside that shareholders have become accustomed to with Apple to come in the form of major and incremental supply constraints in F3Q and the stoppage of sales to Russia, which means that elevated consensus expectations will have to be modestly lowered," he writes.
Chatterjee believes that Apple can overcome in the medium term because of robust iPhone sales performance and resilience in overall demand despite shifting consumer spending habits.
The analyst has trimmed his 12-month Apple price target to $200, down from $205, because of the macro headwinds. The new target is based on a price-to-earnings multiple of 30x on his 2023 earnings estimate of $6.73.
Chatterjee's comments come after Apple reported another financial record-breaking quarter.