Only iPhone sales rose last quarter, all other smartphones fell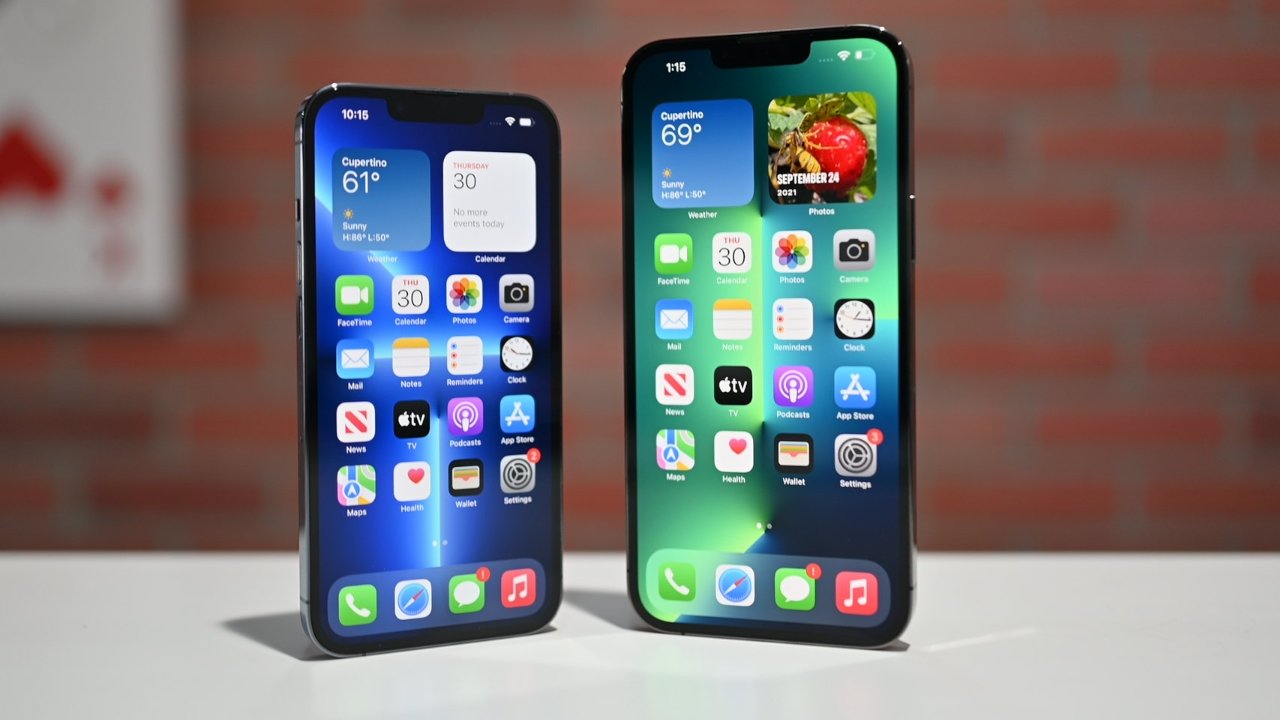 New reports from multiple market analysts all conclude that only Apple's iPhone managed to increase its sales in Q1 2022 compared to the same period in 2021.
Even though Apple no longer reports details of device sales, its latest earnings call said iPhone revenue for the first quarter of 2022 was $50.57 billion. That's up from $47.9 billion in Q1 2021, and new independent research says this means only Apple saw an increase year over year.
"Apple combined high demand for the iPhone 13 series with a new iPhone SE," said Canalys analysts, "leading to solid growth of 8% and 56.5 million units shipped."
"Apple shipped 57 million iPhones worldwide," estimated Strategy Analytics, "up +1% YoY, for 18% global marketshare in Q1 2022."
"Apple had a good quarter, led by iPhone 13 series and the newly launched iPhone SE (2022), which starts to become a volume driver in lower segment," it continued. "Apple also captured the highest first quarter market share since 2013, at the expense of leading Chinese brands who are hampered by the sluggish home market."
"Our research tells us Samsung and Apple have navigated the supply chain situation a bit better than their competitors," says IDC, "and as a result we have seen reduced orders from the next set of top OEMs."
"Samsung led the vendor race with the top spot and 23.4% share, its largest share in any given quarter since the first quarter of 2018," continues IDC. "Apple came in second with 18.0% share."
The three analysis firms have different but broadly similar figures for Apple, and for the smartphone market as a whole. Canalys says 311.2 million smartphones were shipped in Q1 2022, while Strategy Analytics estimates 314 million — and IDC says 31.4 million.
They all agree that this overall figure represents a significant drop since the same time in 2021. IDC sees the smallest drop, saying it's 8.9%, but Canalys and Strategy Analytics both place it at an 11% decrease year over year.
"The Chinese market caused nearly half the worldwide decline, mainly due to seasonal weakness," said Canalys Analyst Toby Zhu. "[A] strict pandemic control policy has resulted in lockdowns in major cities in China, casting a shadow over the consumer market in the short term."