Chip shortages expected until 2024 says Intel CEO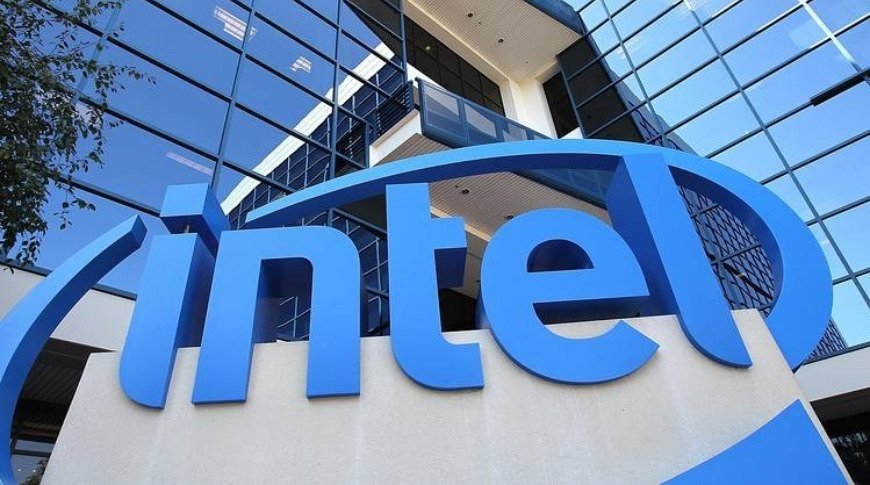 The global chip shortage will continue to be a problem for another two years, Intel CEO Pat Gelsinger believes, with semiconductor issues expected until 2024.
The global semiconductor shortage is continuing to squeeze the electronics industry by limiting the manufacture of chips. While efforts are being made to try and improve the situation, Intel's CEO doesn't think supplies will ease anytime soon.
In an interview with CNBC, Gelsinger thinks shortages will hang around until 2024, with limited availability of manufacturing tools impacting the ability to expand production and meet demand.
"That's part of the reason that we believe the overall semiconductor shortage will now drift into 2024, from our earlier estimates in 2023, just because the shortages have now hit equipment and some of those factory ramps will be more challenged," the CEO said.
Gelsinger's comments follow after Intel revealed its latest quarterly earnings of $18.35 billion in revenue. However, shares took a beating in trading due to a lower-than-expected forecast.
Like other chip makers, Intel is working to ease the problem, including heavy investment in facilities in the U.S. and Europe. "We've really invested in those equipment relationships, but that will be tempering the build-out capacity for us and everybody else, but we believe we're positioned better than the rest of the industry," Gelsinger insisted.
Gelsinger's 2024 prediction is pessimistic, but other companies have also offered observations that the shortages will last for quite a while.
In November, Apple assembly parter Foxconn warned the shortages could last until the second half of 2022. Meanwhile in January, the White House concluded that the shortages could last until at least the latter half of 2022, with the supply chain deemed "fragile" at the time.