UK plans regulations affecting Apple TV+, other streaming services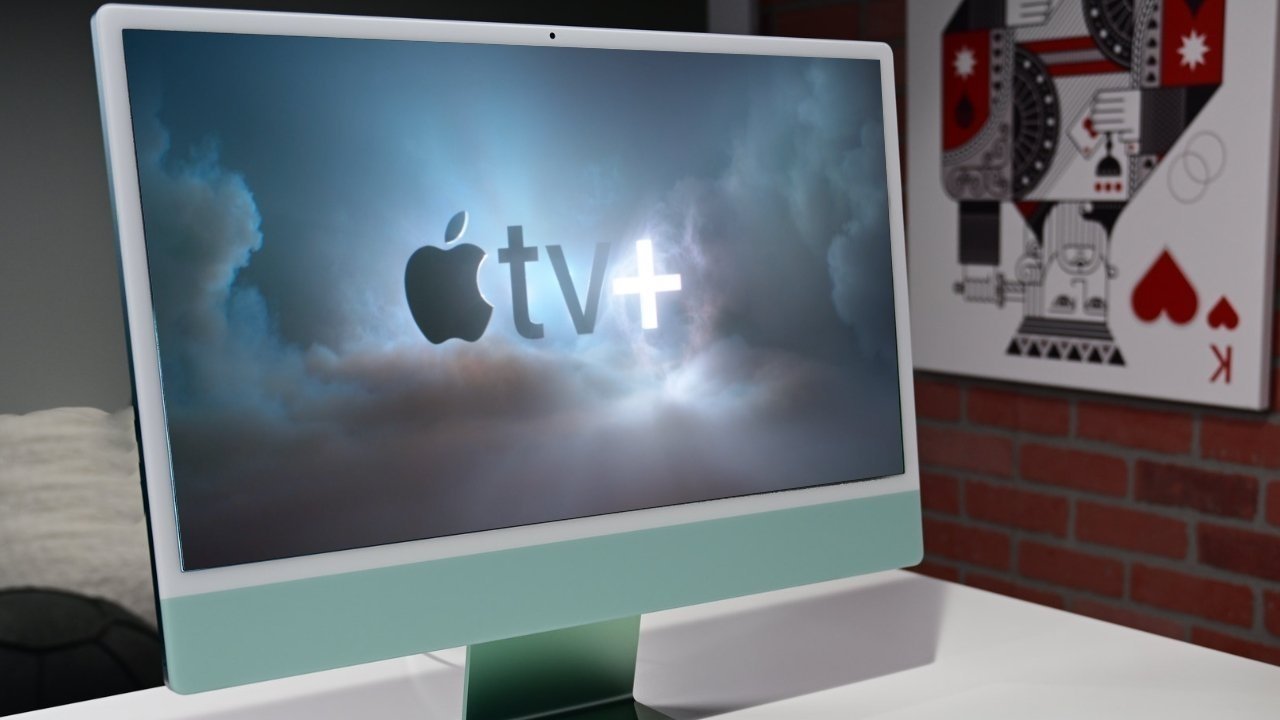 AppleInsider is supported by its audience and may earn commission as an Amazon Associate and affiliate partner on qualifying purchases. These affiliate partnerships do not influence our editorial content.
Streaming services like Apple TV+ face more regulation in the United Kingdom, with the government planning to bring video on-demand apps under the same rules as broadcasters.
A whitepaper by the UK government intends to force streaming services providing video content to adhere to rules and standards that broadcasters like ITV and Channel 4 must follow. Apple TV+, Netflix, Disney+, and other apps currently don't have to deal with the Broadcasting Code, but if implemented, those roles could apply in the future.
Under the proposals, regulator Ofcom will monitor and enforce guidelines on streaming services, similar to how it does the same to broadcast channels, reports Deadline. Ofcom would create a new Video-on-demand Code that could function similarly to the Broadcast Code.
The rules in question would require streaming services to make sure audiences are protected from material deemed to be harmful or offensive. Principles relating to privacy, fairness, and accuracy would also have to be adhered to.
Streaming apps breaking the code could invoke fines of 250,000 pounds ($314,000) or up to 5% of an organization's revenue, whichever is bigger.
The rules would also only apply to larger streaming apps. "Respecting issues of free speech and proportionality, smaller, lower risk on-demand services in the UK will continue under existing rules," the executive summary of the whitepaper reads.
It is unknown when Ofcom would have to create and implement a VOD Code, if the plan goes ahead. However, the usually slow nature of introducing legislation and regulation could result in a wait of a few years.