'Total War: Warhammer III' coming to Apple Silicon - but not Intel Macs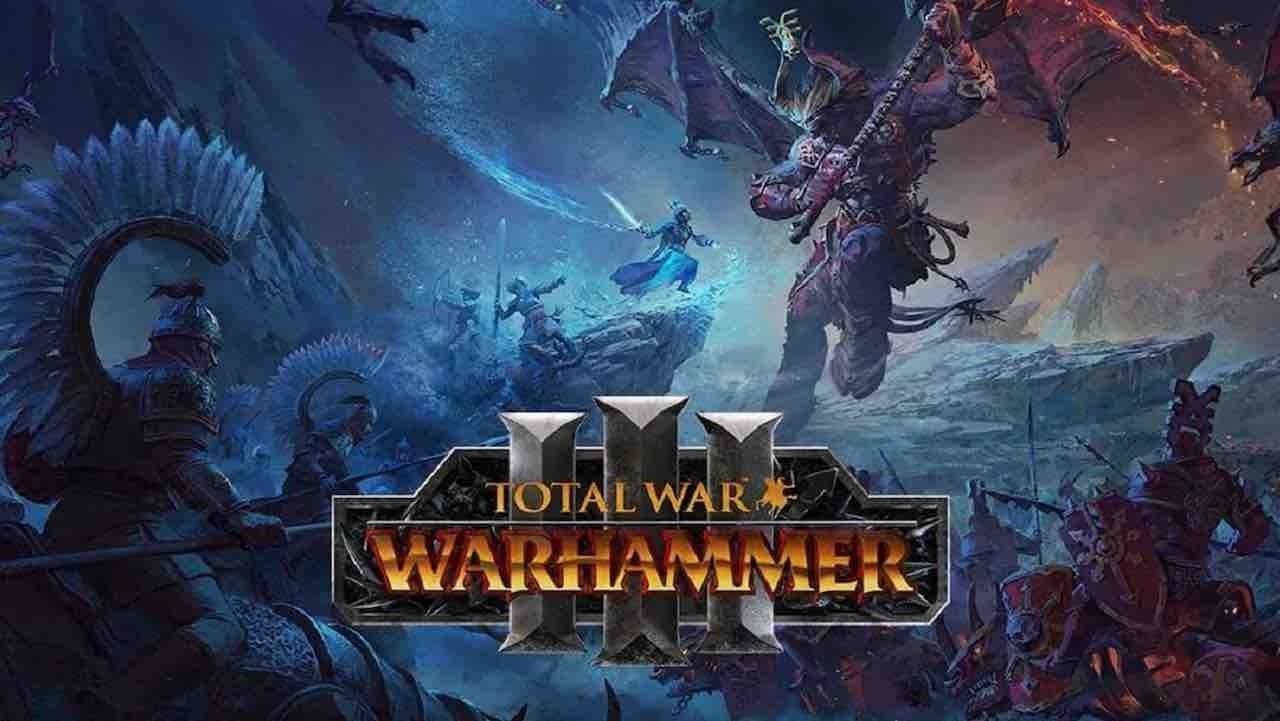 AppleInsider may earn an affiliate commission on purchases made through links on our site.
Feral Interactive has announced that "Total War: Warhammer III" is arriving on macOS on Thursday, but it will require an Apple Silicon Mac to play.
The company claims that the game perfects the Total War strategy of "massive real-time battles and turn-based strategy." It will feature seven unique races, hundreds of units to command, and 10 Legendary Lords.
"A game of mind-blowing proportions that marks a fresh evolution for the beloved Total War franchise, WARHAMMER III is based on the renowned Warhammer Fantasy Battle tabletop wargame from Games Workshop," Feral Interactive wrote of the game.
Interestingly, "Total War: Warhammer III" won't be launching on Intel-based Mac devices. Users will need some form of M1-powered Mac to download and install the game.
Most of Apple's current lineup has already made the switch to Apple Silicon, with the Mac Pro being the only holdout. It isn't clear why the Warhammer title isn't launched on Intel-based Mac machines, since it's available for Windows PCs with Intel chips.
On M1 Macs, the game will require macOS 12.0.1, at least 8GB of RAM, and 125GB of internal storage.
"Total War: Warhammer III" is available for $59.99. Users can learn more and download the game on Steam.