AWS GameKit now supports Unreal Engine-developed games on iPhone, Mac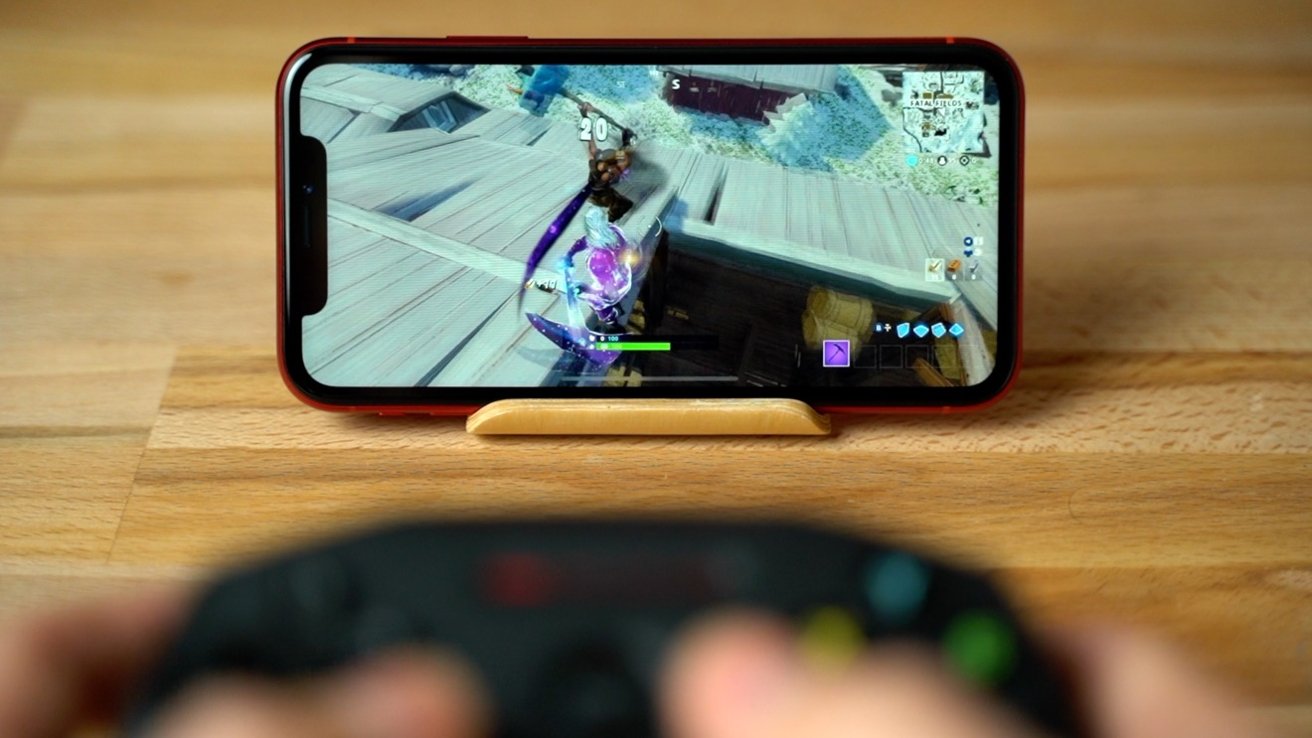 Amazon has announced that its AWS GameKit platform now supports Android, iOS, and macOS games developed with the Unreal Engine.
The AWS GameKit platform, which launched in March, allows developers to build AWS-powered games with the Unreal Editor. Amazon's latest update now brings that ability to developers of iOS and macOS games.
Developers can use AWS GameKit to integrate cloud-based features into their titles, including giving users an easy sign-in process or tracking their in-game achievements in the cloud. Other features include game state cloud saving and maintenance of user gameplay data.
"AWS GameKit is a powerful tool set for game developers who want to self-manage a game's cloud resources. Each feature is fully customizable and runs in the developer's AWS account," Amazon wrote.
Unreal Engine is a popular cross-platform game development environment. Beyond the eponymous "Unreal" series, it has been used to create titles across the industry, such as "Fortnite," "Infinity Blade," "BioShock," and more.
Alongside "Fortnite," the Unreal Engine has been featured by Apple — and was at the core of the Epic vs. Apple court battle. Apple tried to block it when it took "Fortnite" off the App Store, following Epic's contractual violation, but was prevented from doing so by the judge.
Interested developers can download the AWS GameKit plugin in the Unreal Engine Marketplace. They can also obtain it directly from the AWS GameKit website.