Google previews Pixel 7 flagship for fall, Pixel Tablet for 2023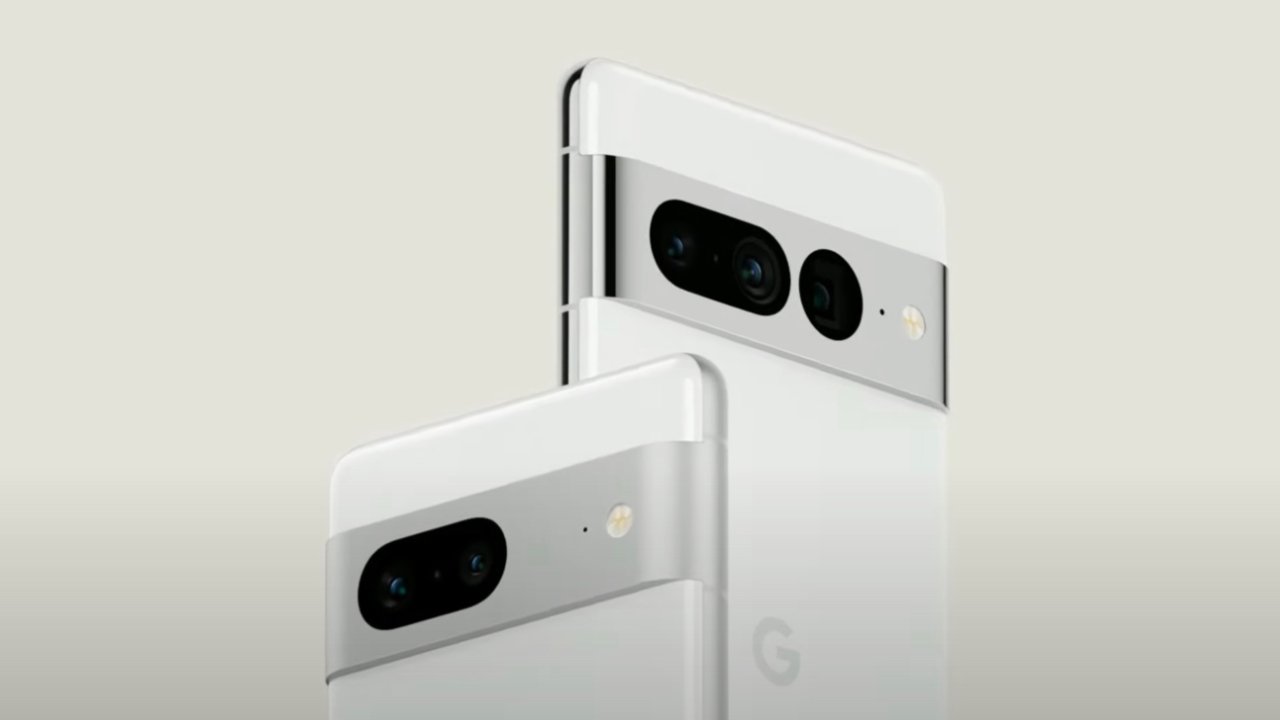 During the Google I/O 2022 conference keynote, the company previewed a few products, including the Pixel 7 and Pixel 7 Pro that are expected to arrive in the fall — and a return to tablets in 2023.
The Google I/O conference is a wide-ranging event that covers new features aimed at consumers and developers alike across Google's apps, services, and hardware. The new Pixel lineup was previewed by Google to showcase its dedication to an integrated ecosystem.
The Pixel 7 has a pill-shaped two-camera system on its rear while the Pixel 7 Pro has a pill-and-dot camera system. That pill-and-dot camera should look familiar to anyone keeping up with "iPhone 14 Pro" rumors, as it looks similar to the rumored cutout for the Face ID array.
Little was shared beyond a brief video showing off the design and the new colors in shades of green, yellow, black, and white. The phones will run on the Tensor processor built in-house by Google and ship with Android 13.
The new Pixel Tablet was given even less information except that it would release in 2023. Google is expected to announce the Pixel 7 and Pixel 7 Pro in the fall.
Google I/O covered a lot of ground from new features for Google Search to what's coming with Android 13. Several features were shown surrounding AR applications and a small teaser about the potential of AR glasses was also shared.
A few products were announced with actual shipping dates too. The Pixel 6a is priced at $449 and the Pixel Buds Pro at $199 and pre-orders begin on July 21.