New HomePod model coming as soon as late 2022, according to Ming-Chi Kuo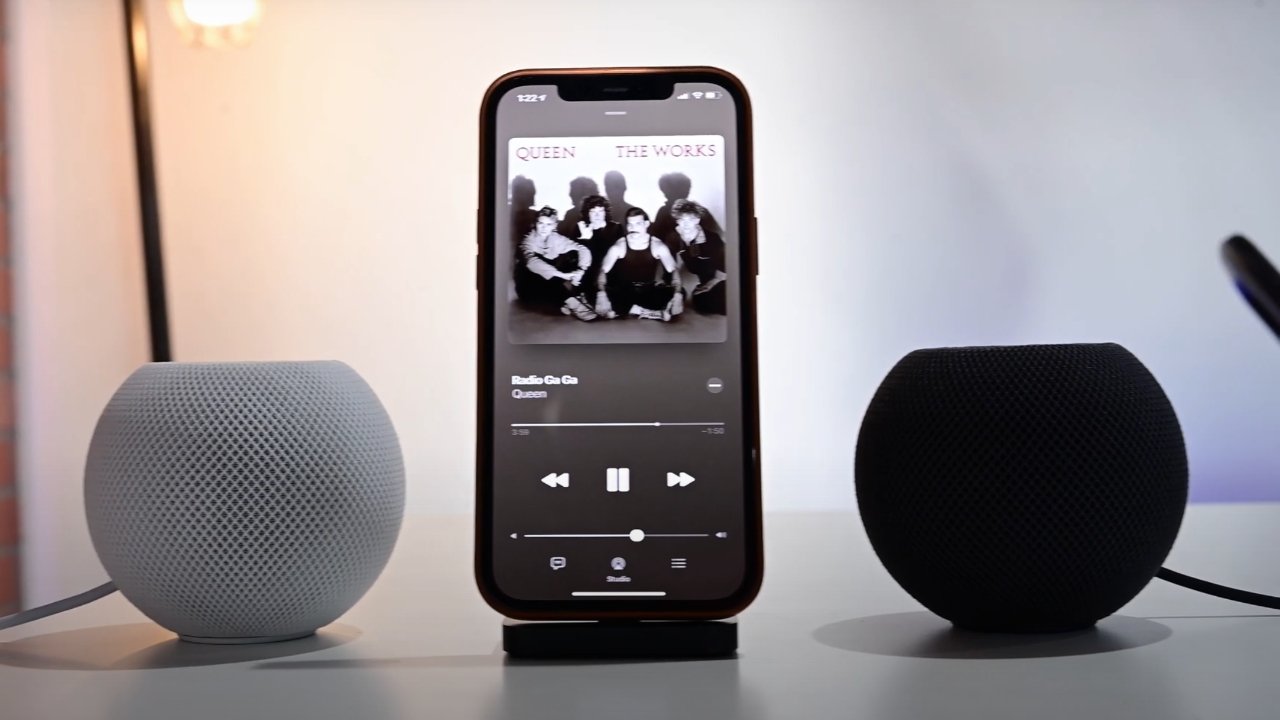 A new tweet from analyst Ming-Chi Kuo suggests Apple may release a new version of the HomePod, but perhaps without a radical redesign.
After Apple discontinued the full-sized HomePod, speculation has been rampant about Apple reviving the overpriced product. Now, Ming-Chi Kuo has offered new information suggesting Apple could release a new version of HomePod in late 2022 or early 2023.
Kuo doesn't specify what kind of HomePod it would be or how it would differ from the existing HomePod mini. He only shares that Apple is still figuring out how to succeed in the smart speaker market.
The HomePod mini hasn't been updated since it debuted in November 2020 except to add new colors. The new rumor suggests that whatever Apple releases, it will at least be a new variation on the product and not a new color way.
Apple would release a new version of HomePod in 4Q22-1Q23, and there may not be much innovation in hardware design. Smart speakers are undoubtedly one of the essential elements of the home ecosystem, but I think Apple is still figuring out how to succeed in this market.

— (Ming-Chi Kuo) (@mingchikuo) May 20, 2022
Ming-Chi Kuo has been active on Twitter and it isn't always clear where data analysis ends and speculation begins. His information as an analyst has proven accurate in the past, but he tends to miss on specific details surrounding a device's feature set.
For example, Kuo's recent tweets claim Apple could move the "iPhone 15" to USB-C in 2023 and other Apple products will follow suit. This is in direct opposition to his previous rumors of Apple avoiding USB-C in favor of a portless device.
Rumors surrounding Apple's smart speaker include a cheaper large HomePod, a HomePod sound bar that doubles as an Apple TV, and a HomePod with a screen. Judging by Kuo's innovation comment, the rumored device may be a simple large HomePod rerelease.