Apple TV+ secures romantic sci-fi 'Fingernails' in Cannes deal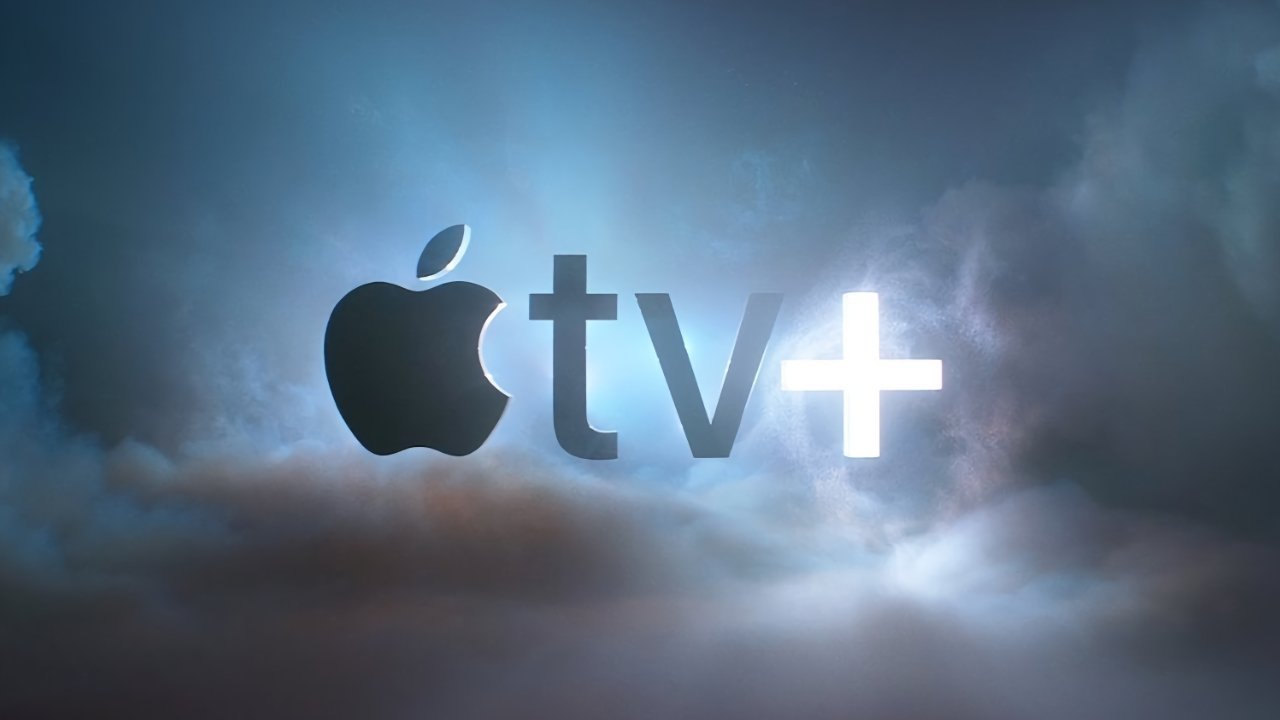 Apple has picked up "Fingernails" for Apple TV+ in a Cannes film festival deal, a sci-fi love story set to star Jessie Buckley and Riz Ahmed.
"Fingernails" is based on a future where a test measures if couples are truly in love with each other, leading to the creation of institutes to help foster successful relationships. One skeptical woman starts working at one institute to find out more, assisting a mysterious and dedicated instructor.
The deal was struck on Saturday night during the 2022 Cannnes film festival, reports Deadline. Jessie Buckley of "The Lost Daughter" will star alongside Riz Ahmed, from "The Sound of Metal."
The film will be director Christos Nikou's English language debut, and follows after his debut film "Apples' became Greece's Oscar entry. Nikou co-wrote "Fingernails" with "Apples" co-writer Stavros Raptis, as well as Sam Steiner.
Cate Blanchett, Coco Francini, and Andrew Upton of Dirty films with produce the film, with Jerome Duboz as executive producer. FilmNation Entertainment will also handle production duties and be the studio for the film.
Production of the film is set to start later in 2022.