Broadcom announces plan to buy VMWare in $61B deal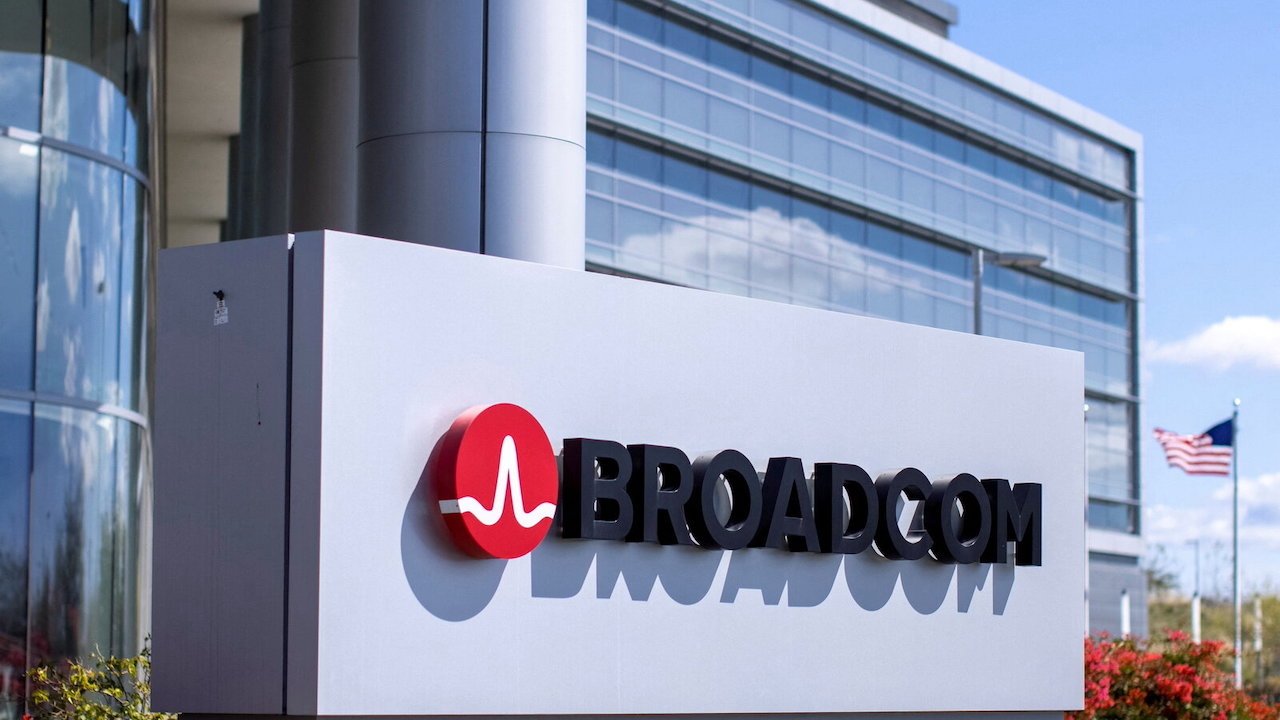 Broadcom is set to purchase VMWare in a cash-and-stock deal valued at around $61 billion, a move that could help the semiconductor company move into the enterprise software space.
The two companies announced the deal, which would be one of the largest technology acquisitions ever, on Friday. The $61 billion price tag is based on the closing price of Broadcom stock on May 25, according to CNBC.
Broadcom produces semiconductors and wireless chips for the electronics industry, and is a long-time Apple supplier. The company, for example, made Wi-Fi 6E modem chips for the iPhone 13 and iPhone 13 Pro.
Through the acquisition of VMWare, which makes products aimed at virtualization and enterprise cloud computing, Broadcom will be able to diversify away from its own core business of semiconductor design. VMWare spun off from Dell — which bought the company in 2016 — in late 2021 in an effort to pay off debt.
Mac users likely know the name VMWare because of the company's desktop virtualization software, which lets users create and run virtual machines with various operating systems on their computers. It isn't clear how the acquisition will affect VMWare's consumer or enterprise products.
Broadcom has a habit of acquiring companies. Back in 2018, it purchased technology firm CA Technologies for $18.9 billion. In 2019, it bought cybersecurity company Symantec for $10.7 billion.
The chipmaker attempted to acquire modem producer and Apple supplier Qualcomm in 2018 in an $117 billion deal. However, that acquisition was blocked by then-President Donald Trump, who cited national security concerns.
Broadcom's bid to acquire VMWare would be among the largest deals in the technology industry, just behind Microsoft's pending $69 billion deal to buy Activision Blizzard and Dell's $67 billion purchase of EMC in 2016, in which it also acquired VMWare.