iPhone impacted by April smartphone sales downturn in China, data suggests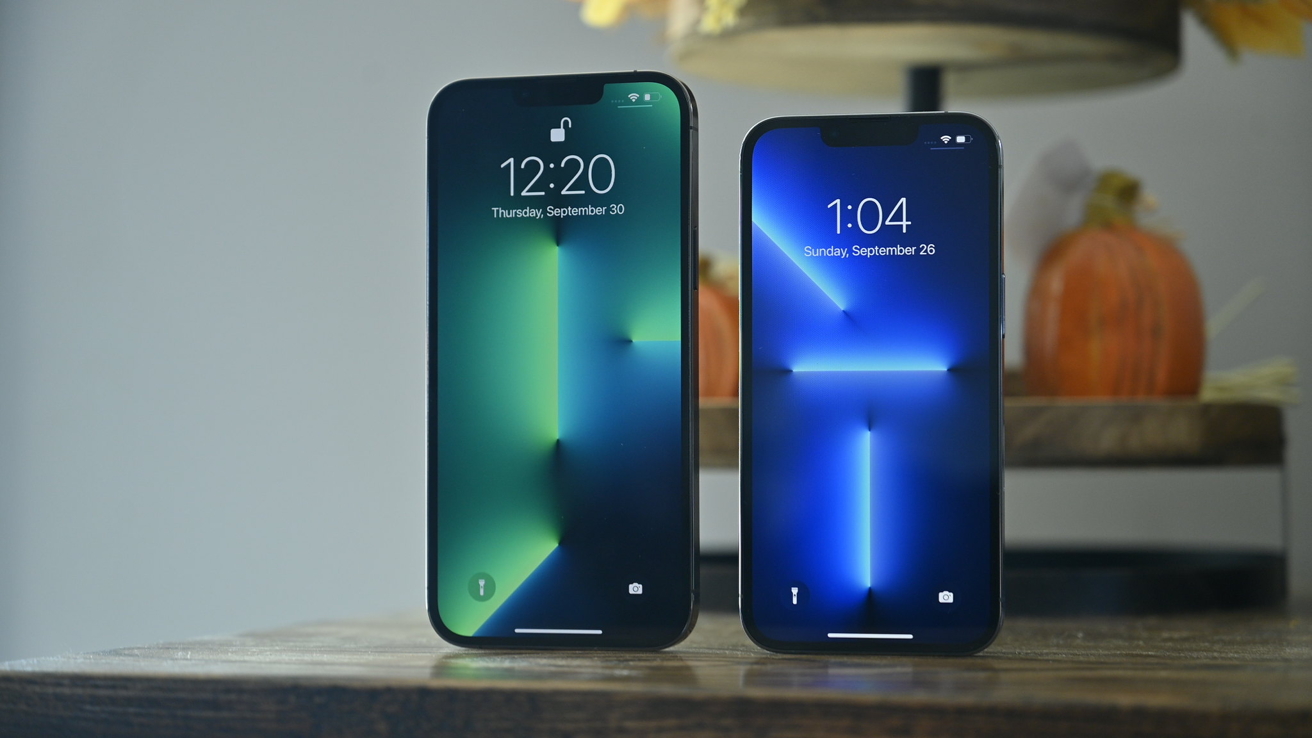 Shipments of Apple's iPhone are seeing a slowdown amid a broader smartphone downturn in China, though its market share in the country remains stronger than previous cycles.
In a note to investors seen by AppleInsider, JP Morgan analyst Samik Chatterjee takes a look at the latest smartphone sales information released by the China Academy of Information and Communications Technology. The data, which covers the month of April, shows below-seasonal iPhone shipments.
International shipments in China, which are mostly comprised of iPhones, tracked at 1.7 million units in April. That's below the historical average of 3.1 million shipments.
Shipments decreased 26% month-over-month in April — a reversal of a small seasonal uptick of 1% between March and April.
According to Chatterjee's data, total international smartphone shipments in China clock in at 36.4 million since the release of the iPhone 13 and iPhone 13 Pro. Despite the downturn in April, that's still 11% higher than shipments during previous cycles.
The iPhone seems to be a casualty of a broader smartphone downturn in China. Between March and April, shipments declined by 16% month-over-month. On average, shipments have tended to climb by as much as 27% during the same timeframe in past years.
Market share is still climbing, it appears. International shipments accounted for 9% of the market in April, down from 11% in March but higher than the historical average of 8%.
Since October, international shipments have accounted for 19.2% of smartphone sales in China, up from 15.8% the year prior.
The analyst maintains his 12-month Apple of $200, based based on a price-to-earnings multiple of 30x on his 2023 earnings estimate of $6.73.