'Slow Horses' gets two more seasons on Apple TV+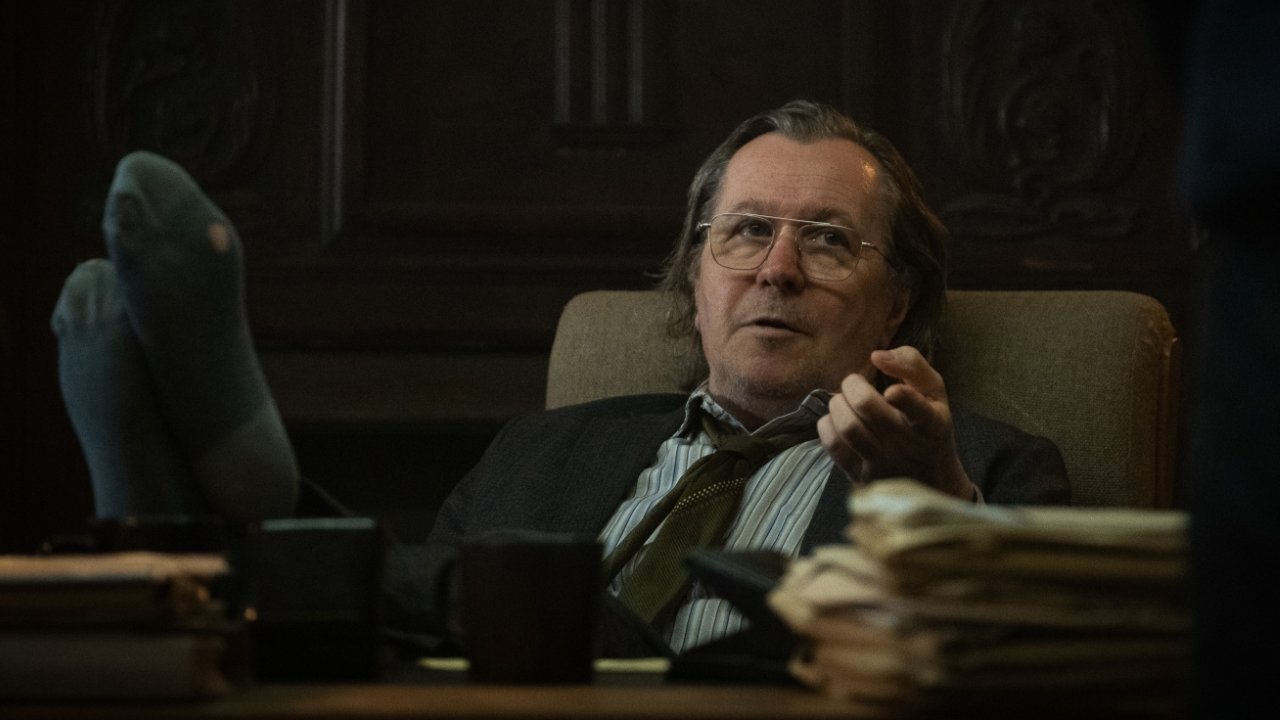 AppleInsider may earn an affiliate commission on purchases made through links on our site.
Hit spy thriller "Slow Horses," starring Gary Oldman, has been picked up for a third and fourth season by Apple TV+.
Apple did not formally announce a second season of "Slow Horses," as it was originally bought in a two-season order. With the two made back to back, the finale of season one was able to feature a look ahead to the show's second outing.
Now, however, Apple has officially announced two more seasons, bringing the show to a total of four so far. Season three is expected to be based on Mick Herron's 2016 novel, "Real Tigers," while season four will be 2017's "Spook Street."
"Slow Horses" stars Gary Oldman as Jackson Lamb, the head of Slough House, an MI5 division that is shunned by the rest of Britain's intelligence service. It's where careers go to die, but also where deeper secrets go to be hidden.
"In season three of 'Slow Horses,' Jackson Lamb's disgraced spies work together to foil a rogue agent when one of their own is kidnapped," says Apple. "Season four opens with a bombing that detonates personal secrets, rocking the already unstable foundations of Slough House."
Chiefly adapted from Herron's books by "Veep" writer Will Smith, Apple says that the third season is to be directed by Saul Metzstein. No fourth season director has been announced yet.