AirTag leads cops to backpack stolen by chronic thief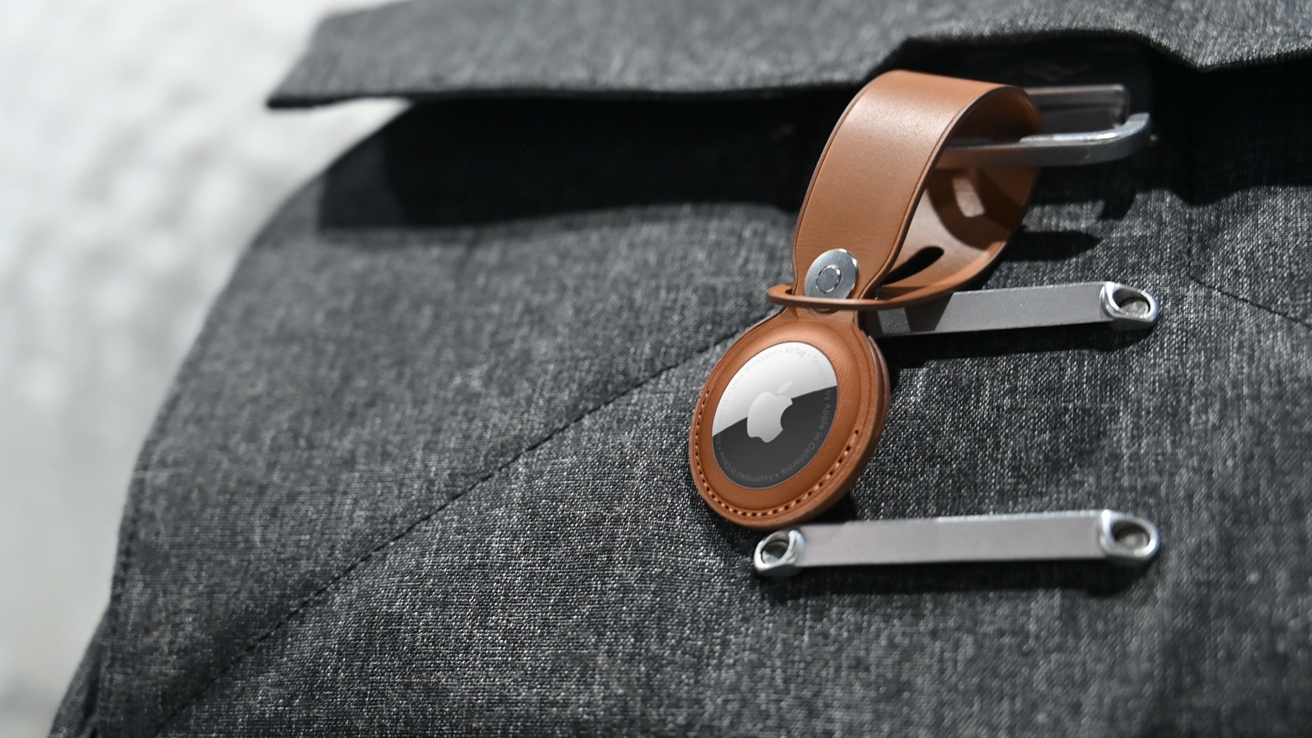 AppleInsider is supported by its audience and may earn commission as an Amazon Associate and affiliate partner on qualifying purchases. These affiliate partnerships do not influence our editorial content.
After a backpack with an AirTag was stolen, Police in Charlotte, NC were able to use the tracker to locate and arrest a suspect that had a long history of thefts in the area.
After a backpack was stolen, the AirTag attached to it was crucial to tracking down the thief. Following report of the theft, the Charlotte-Mecklenburg Police Department tracked the suspect with information provided by the AirTag owner.
Officers were initially able to follow the tracker with the Find My app to the suspect's door. The suspect jumped into his car and sped off, according to the report.
Following a brief chase, Javiere Green was arrested by the police department. Green had five prior arrests including other thefts, according to an article by WRAL.com.
On top of six counts of felony larceny, the suspect has been charged with 14 counts of breaking and entering a motor vehicle plus three counts of possession of a stolen firearm.
AirTag trackers had helped law enforcement in the past track and arrest suspects. In May 2022, they helped an Australian man recover his camera equipment after having his car broken into.
Later in May, a Portland suspect was arrested after his location was revealed by an AirTag that was attached to a backpack he made off with.
There were also privacy concerns related to AirTags. Their constant location tracking gave bad actors the ability to keep tabs on their targets.
In January 2022, a model for Sports Illustrated reported that she was being tracked without her knowledge with the use of an AirTag. Later in the month, an activist uncovered details of a German intelligence agency through the use of a tracker.
While Apple has introduced anti-stalking features with iOS 15.4 in February 2022, users have reported that the feature was inconsistent. The software erroneously reported that stalking has occurred when no AirTag hardware was found at the reported locations.