Sports Illustrated swimsuit model says she was tracked for hours with AirTag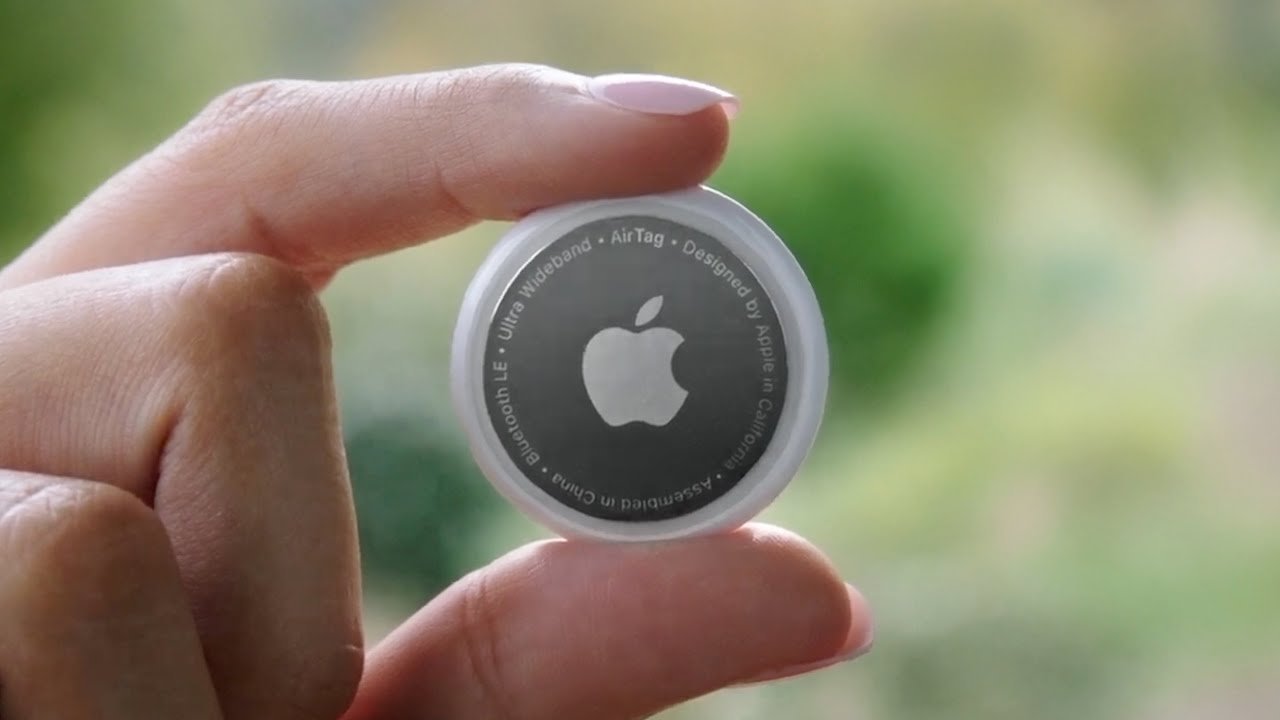 Sports Illustrated swimsuit model Brooks Nader was tracked for five hours while bar hopping on Wednesday night after a stranger apparently slipped an Apple AirTag into her coat pocket.
Nader, 26, detailed the incident in an Instagram post on Thursday. Nader said that she left her coat on the back of a chair, which is when someone could have placed the AirTag in her pocket. After that, she says the person stalked her for five hours as she went bar-hopping in New York City.
She was only alerted to the stalking when a notification appeared on her iPhone that said an unknown accessory was moving with her. She discovered the AirTag in her coat after she got home.
"It was the scariest, scariest moment ever," she said in the Instagram post. "And I just want everyone to be aware of that this exists."
Prior to the stalking, Nader said that she had no idea that AirTags even existed. Now, she is using her large social media following to raise awareness of the potential safety risks.
AirTags feature anti-stalking mechanisms such as the alert that notified Nader. They also play a beeping sound after they've been out of range of the owner's iPhone. Those are features currently missing from other tracking devices, such as those made by Tile.