AirTag anti-stalking feature prevents theft of Dodge Charger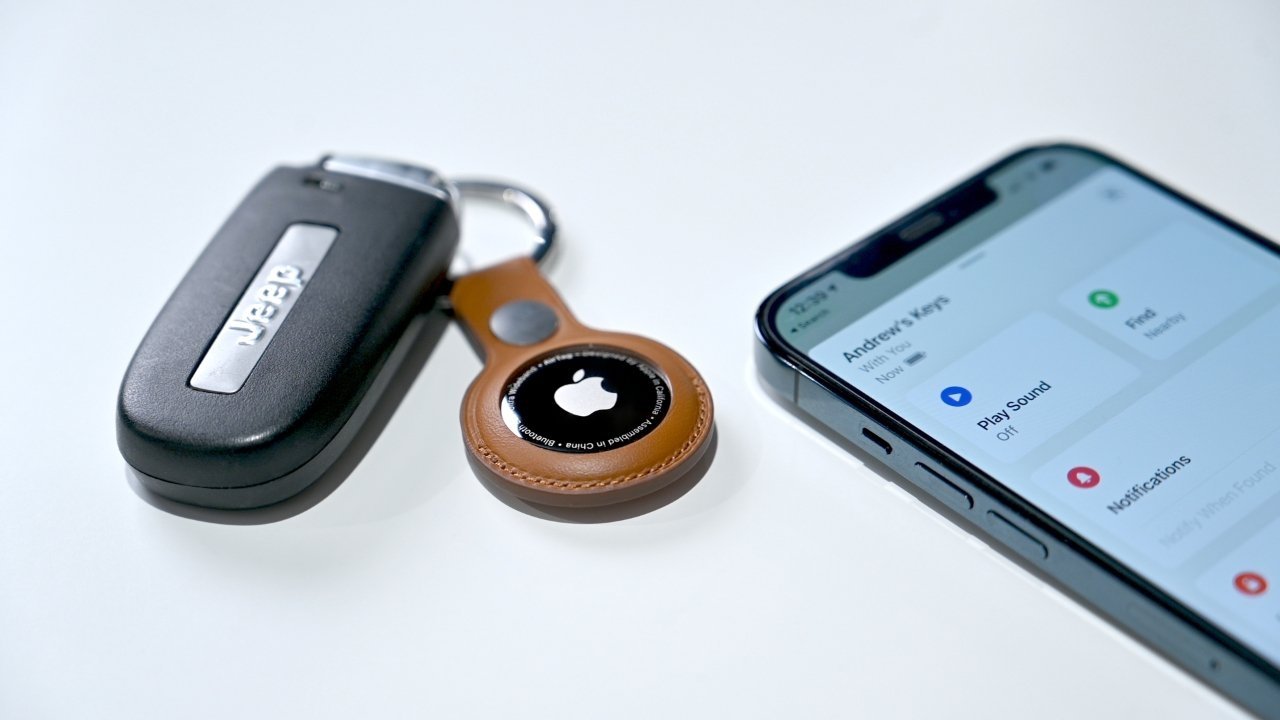 The owner of a Dodge Charger discovered an AirTag was hidden in the vehicle, in what could have been an attempt by thieves to track the car to steal it.
AirTag is a handy tool for recovering lost property, but due to the potential for harm, Apple included features to prevent it from being used to stalk people. In a news report, it appears that one was used in Michigan in what could've turned into a potential theft.
John Nelson acquired a 2018 392 Scat Pack Charger in early December. After a trip to the Great Lakes Crossing shopping center in Auburn Hills and a visit to a friend's house, he was notified to the presence of an unknown AirTag.
"I was able to click on that notification and it gave me an option to have the AirTag emit a sound, and I heard it underneath my vehicle," he told Fox2 Detroit. The AirTag was discovered hidden behind a drain cap under the trunk.
When asked what he thought thieves would have done with the car if it was stolen, Nelson offered "Scrap for parts, that's the biggest thing in Detroit right now."
Nelson has since reported to the police the incident and handed over the tracker. Apple is clear that it will cooperate with law enforcement in identifying the owner of a planted AirTag.
The notification Nelson received was almost certainly the anti-stalking warnings that appear if an AirTag not belonging to a person is moving with them. On the discovery of an AirTag being used to track you, Apple's official advice is to "contact your local law enforcement" with the serial number.
While the notification was previously just viewable on iPhones, Apple released the Tracker Detect app on December 13, providing Android users with the ability to search for active trackers on the Find My network, among other options.
The report isn't the first concerning using AirTag for car thefts, with police in Canada warning of their use by thieves in December. A man in Austin, Texas also found an AirTag hidden in a vehicle shortly after purchasing it.
Despite being used by thieves in these situations, the anti-stalking feature is showing AirTag is functioning as designed. Also, AirTag is the only tracker of its type that provides such measures. Tile is expected to roll out a similar feature in 2022.