Apple releases AirTag 'Tracker Detect' app for Android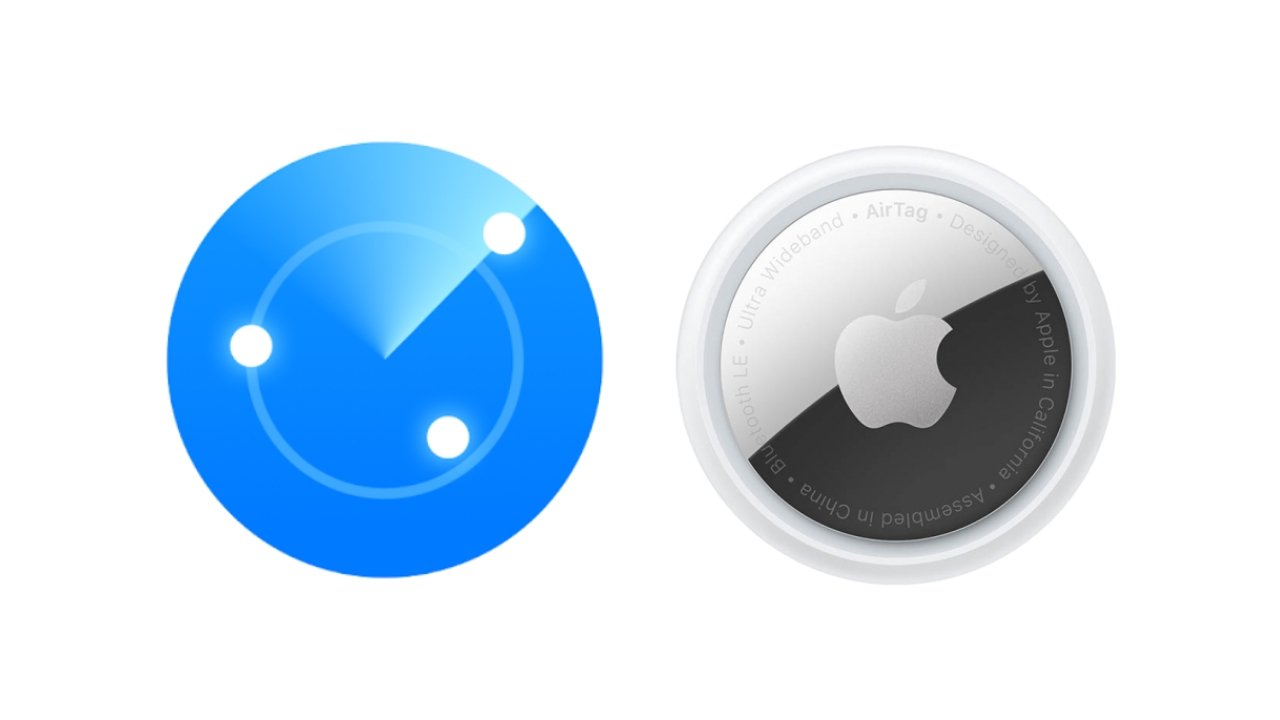 "Tracker Detect" app aimed to help Android users find nearby AirTags and other Find My trackers is now available in the Google Play Store.
When AirTag was first launched, many users were concerned with the relatively cheap trackers being used for nefarious purposes. While iPhone users would be warned of a strange AirTag nearby, Android users were left out.
Now, with "Tracker Detect," Android users can get the some peace of mind, but it is a manual process. With the app installed, Android users can search nearby for active trackers on the Find My network, this includes Apple's AirTag.
If an AirTag has been near you for over 10 minutes, an option to play a sound appears. The Android user can then play a sound to locate the nearby AirTag and disable it.
While the feature isn't automatic like it is on iOS, it gives non-Apple users some level of control if they feel that a tracker may have been placed on their person or belongings. The app will give users access to the device serial number as well, which may be needed when contacting law enforcement.