Mac app developers say app discovery is their greatest challenge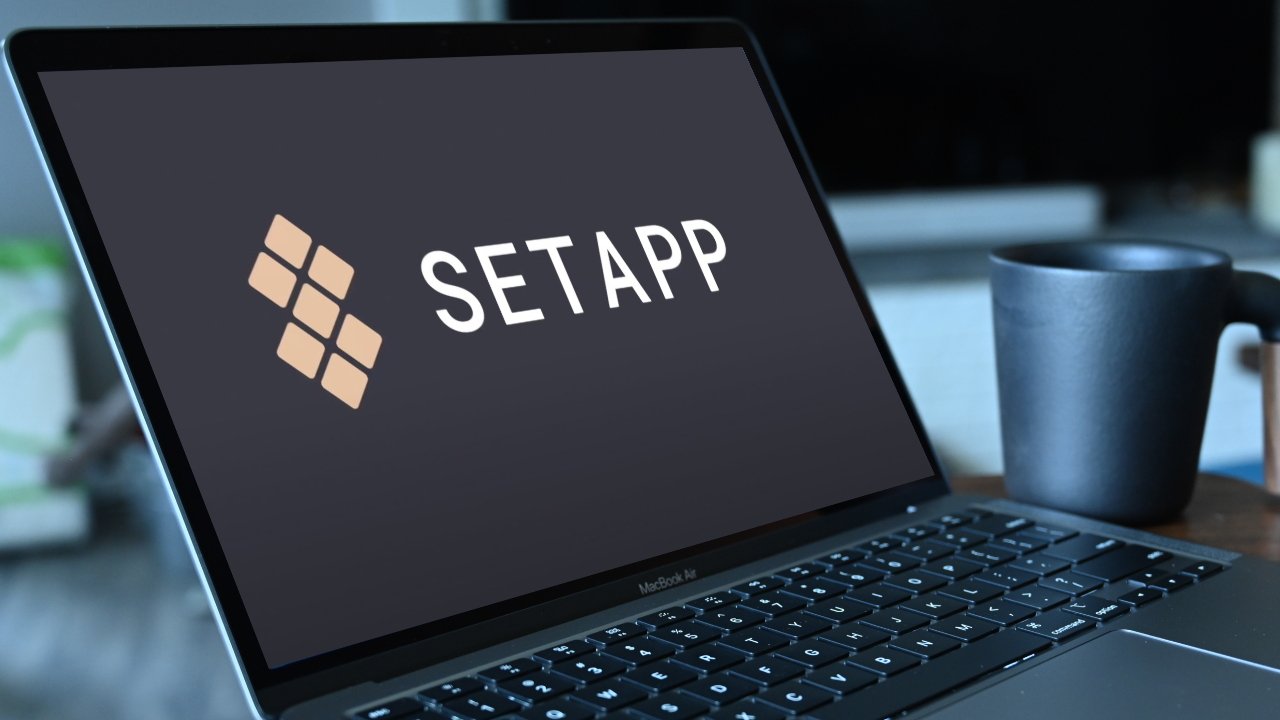 AppleInsider is supported by its audience and may earn commission as an Amazon Associate and affiliate partner on qualifying purchases. These affiliate partnerships do not influence our editorial content.
The latest annual Setapp survey of Mac developers reports that app discovery is a major problem, but over half plan to launch a new macOS app in 2022.
In the sixth edition of its annual survey, Setapp has questioned developers about distribution, Apple Silicon, and the war in Setapp's home country of Ukraine.
According to 354 respondents from 37 countries, conducted in May 2022, app discovery was the greatest challenge for 57% of developers. Gaining users once they've heard of the app was the main issue for 52%, while 51% of developers struggle most with marketing.
In a distant fourth and fifth place were 27% saying their problem was a lack of a recurring revenue, such as subscription, and 22% saying overall monetization is a challenge.
As regards subscriptions, 26% were currently using one, while 31% said they would consider it. Some 11% said they had abandoned a subscription model, while a total of 23% either don't think they'll consider it, or definitely will not.
Developers are equally split between 29% who solely distribute apps via the Mac App Store, and 29% who don't use Apple's store at all. However, 42% said they use both.
For development work itself, 63% of Mac app developers are working on Apple Silicon for their work. But 71% have already released an M1-optimized version of their app.
Being based in Ukraine and therefore directly affected by the war with Russia, Setapp also polled developers worldwide about the situation. "Almost 70% of respondents felt some impact of the Russian invasion of Ukraine," says the company, "with 9% being impacted majorly or severely."
Setapp also says that "68%... rather or totally support using product features or creating new ones to help Ukrainians." Plus 53% of developers "rather or totally support their colleagues stop[ping] using the frameworks and applications that originated in Russia.
More details developer breakdowns, and survey methodology, are in the full report.