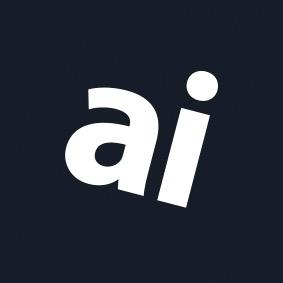 Why you can trust AppleInsider
Zugu case review: a stylish iPad case with a few tricks up its sleeve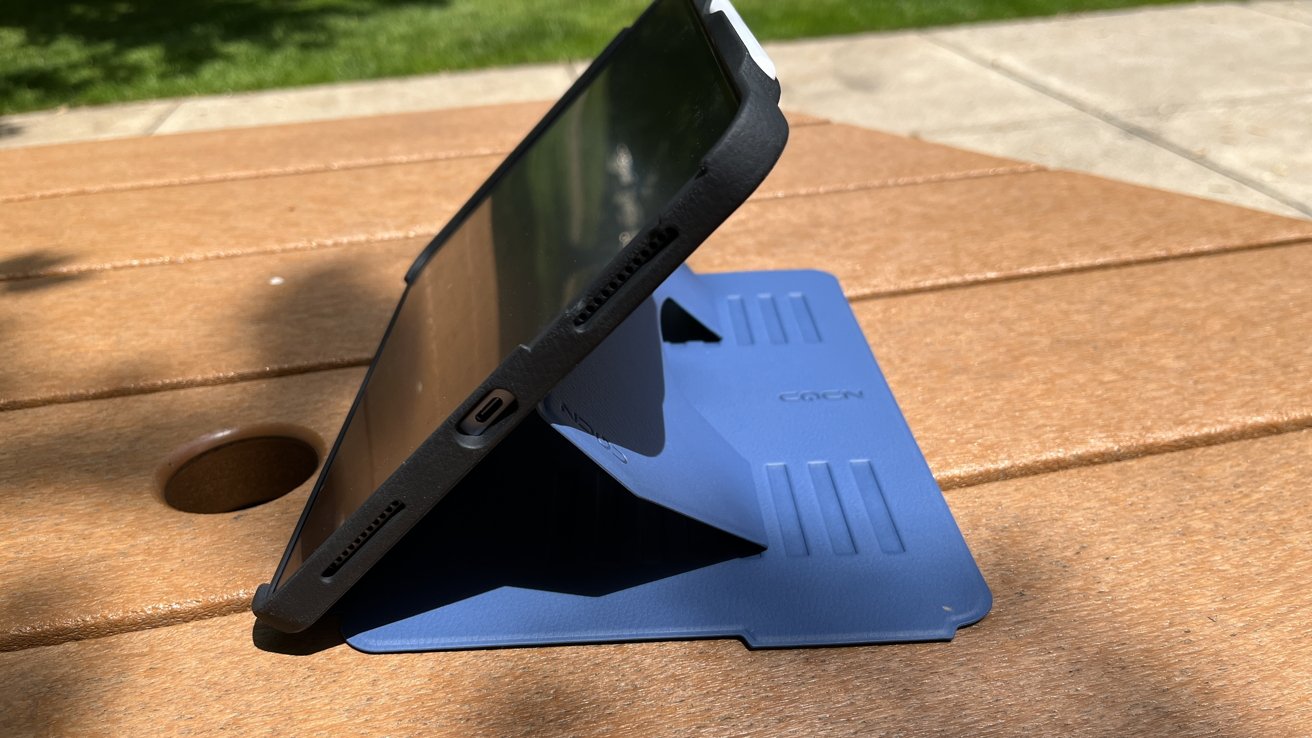 ---
Zugu's eponymous iPad case is stylish and uses magnets to keep the case on and protect your iPad from bumps and drops.
Keeping your iPad in pristine condition is a noble goal. It feels good to realize that your much-loved device looks as nice as the day you got it, and it helps to maximize any future trade-in value.
Finding the proper case can go a long way to keeping your gear damage-free. Zugu has created a case designed to keep your iPad safe from bumps and scratches while also looking good enough that you'll want to use it.
Zugu case - Design
When we first put the Zugu case on our iPad, we were impressed by its attractiveness. We chose the slate color, which is a muted blue.
The cover of the case feels wonderful. It's a soft pleather material that is exceptionally touchable. It also doesn't feel slippery like many hard plastic cases do.
The shell is constructed from TPU and polycarbonate, making it feel like it could offer some serious protection against bumps and knocks.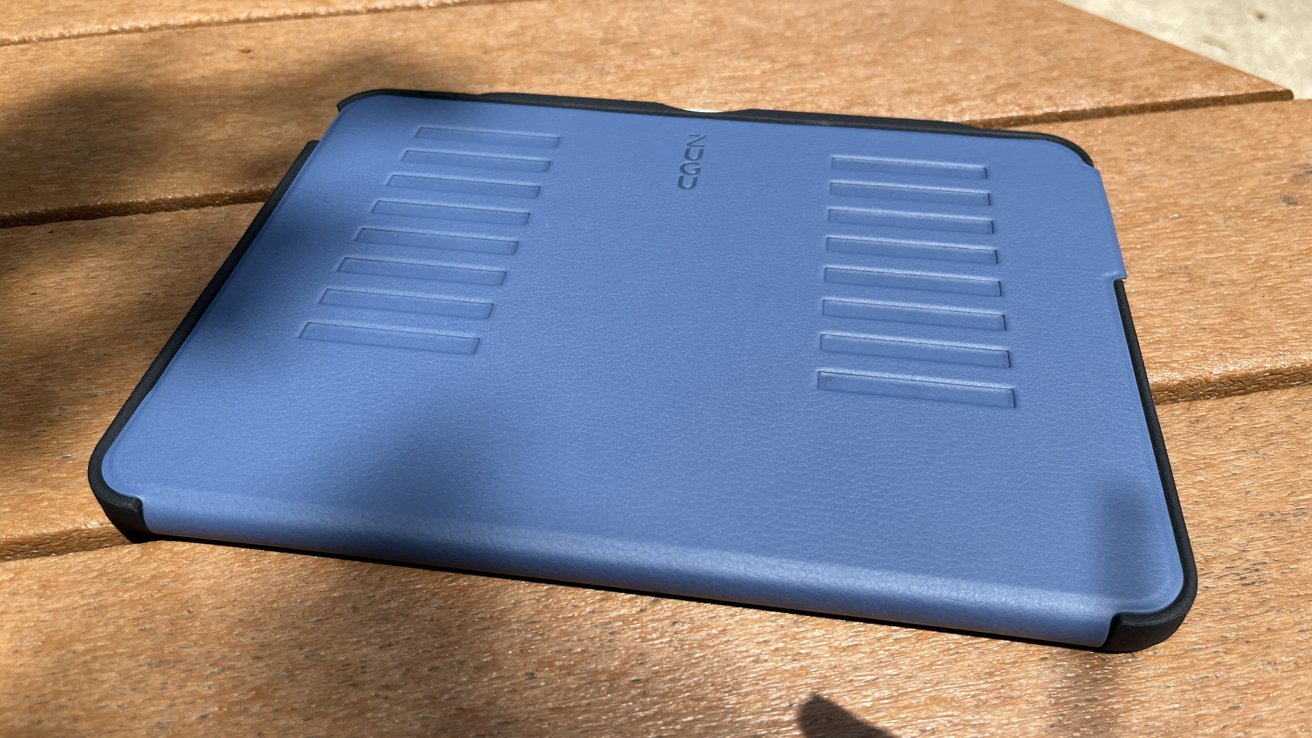 It also features thick bumpers along the edges, which could help prevent damage to the screen if your iPad takes a tumble while you use it.
There's a recess in the side of the case that allows you to attach your second-generation Apple Pencil for easy charging. If you're worried about your Apple Pencil falling off in transport, there's also an elastic holder you can slide it into for safekeeping.
The inside of the case is lined with a soft microfiber, designed to keep your iPad scratch-free front and back.
There are even cutouts along the edges that help increase airflow, preventing your iPad from getting too warm while in use.
There is something to be aware of, though. The case wraps around the front of your iPad — just ever so slightly. Because of this, it may press on the edge of your screen protector — should you have one on your iPad — and potentially lift it off your screen. We experienced this in conjunction with a PaperLike screen protector.
To avoid this, check the edges while putting on the case. If you find a spot where it's rubbing against the screen protector, carefully use your fingernail to lift the edge of the case up and over it. After that, it should be fine.
Zugu case - Design - Easel mode
While it isn't going to replace our Sketchboard Pro or our inexpensive iPad easel for extended drawing sessions, the easel mode on the Zugu case is surprisingly nice.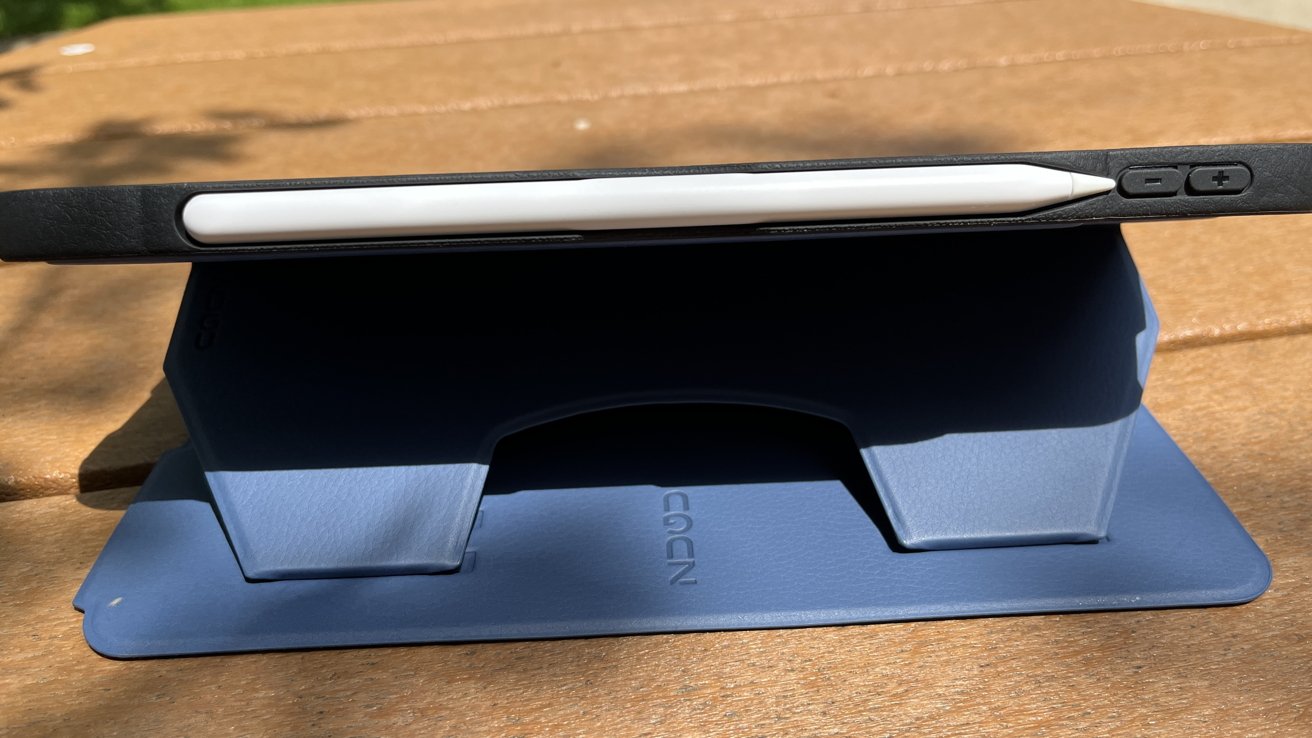 There are eight different angle options to choose from, which we appreciated. It makes jotting down quick notes a joy and it's perfect for streaming videos or taking FaceTime calls.
Hang it on your fridge — or anywhere else magnetic
One of the best features of the Zugu case is the fact that it is magnetic — you can attach it to the door of your refrigerator. This allows you to watch videos, listen to music, or pull up your favorite recipes while n the kitchen.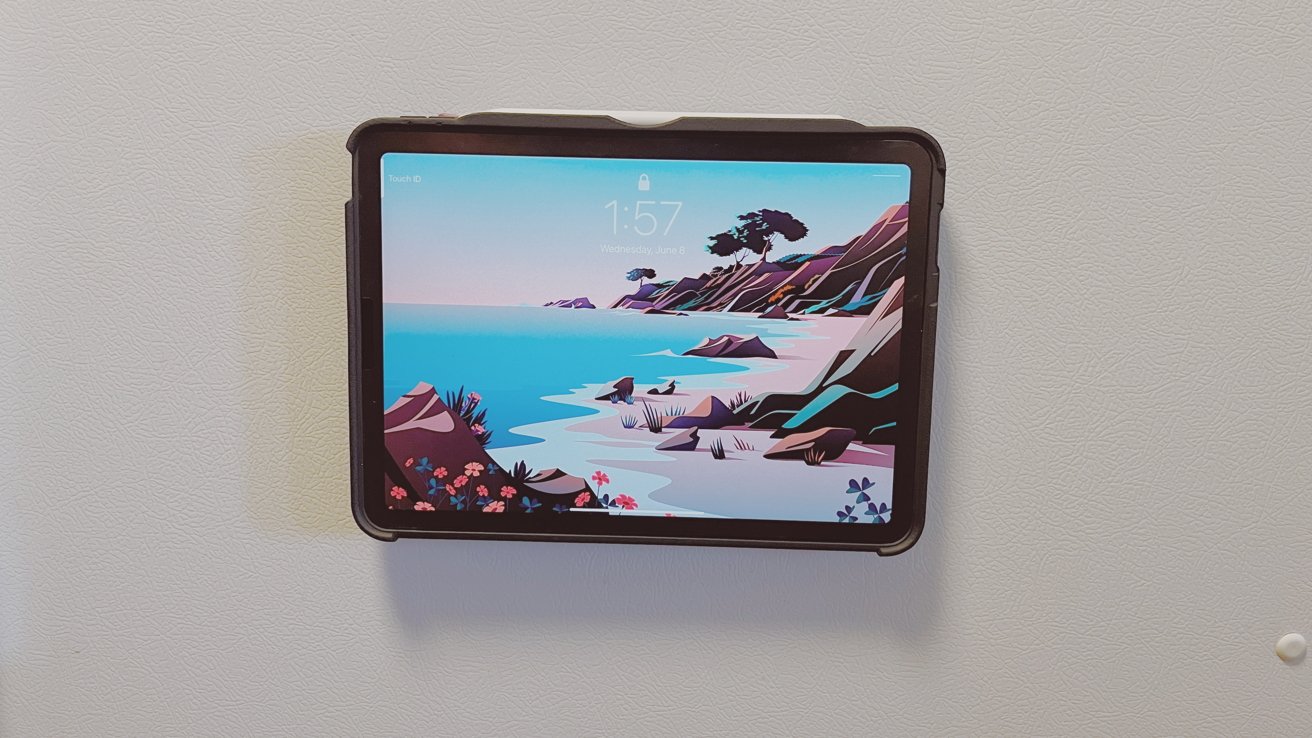 While this may not be useful for everyone, if you live in a place where counter space is a premium, attaching your iPad to the refrigerator while cooking is a fantastic option.
To affix the case to the refrigerator door, you'll need to flip up the kickstand to expose the magnetic feet. We didn't do this at first in our testing, and we had it slide down the fridge, plus an assortment of heavy, metal security doors. So, it's a little finicky, and non-obvious at a glance, but it does work as advertised.
We have minor concerns that the iPad could be knocked to the floor if the refrigerator door was open or closed firmly while the iPad is attached. Just don't slam the door, and you'll be fine.
Not just another case
Across the staff, we've tried so many iPad cases over the years. We've tried hundred-dollar cases, all the way down to the ones you find at the dollar store. All of them have some benefits, and some disadvantages.
The Zugu case is a good balance of many aspects that make a case good to use. It is attractive, and we especially like the multiple storage points for the Apple Pencil. The easel option is better than most we've tried, and having the ability to mount it to magnetic surfaces is also nice.
Where to buy
You can get your own Zugu case from the Zugu website. It starts at $39.99 and is available for the iPad, iPad Pro, iPad Air, and iPad mini.
Cover protects screen and acts as a sleep/wake feature
Material is soft
Reinforced edges around iPad
Offers multiple storage points for the Apple Pencil
Magnets may not hold an iPad if refrigerator door is open or closed while mounted
A little rough on some screen protectors
Editor's Note: This is a sponsored review. At AppleInsider, all a sponsored review gets is head-of-the-line privileges on our lengthy review queues. We do not accept payment for positive coverage, and the editor assigned to the review is not informed that it is a sponsored post.