Spyware firm NSO Group could be acquired by US defense contractor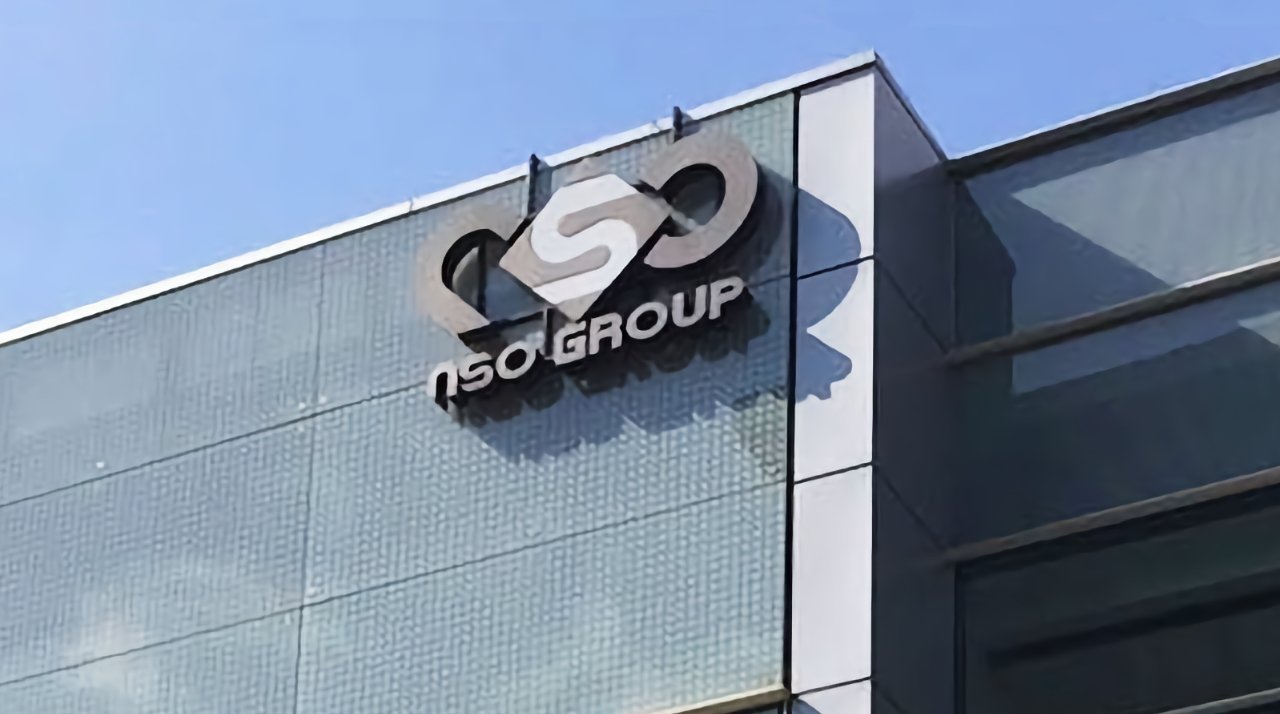 Pegasus spyware maker NSO Group, which has been beset by controversy, could be acquired by a US defense contractor named L3Harris.
The Israeli-based cyber surveillance is currently moving toward a deal to be acquired by L3Harris, a U.S. defense electronics and communications equipment specialist, IntelligenceOnline has reported.
NSO Group has been hit hard by U.S. blacklisting in 2021, as well as other financial woes. It is currently in the midst of negotiating its restructuring with a view of being purchased by L3Harris, which is currently the leading candidate for an acquisition.
The Israeli company became notorious when reports surfaced that its spyware had been used by authoritarian governments to surveil activists, journalists, and opposition political figures.
The company's Pegasus spyware tool, which allowed an attacker to target iPhones, was also used in a hack of smartphones belonging to U.S. State Department officials.
Apple in November 2021 sued NSO Group in an effort to hold the company accountable for its tool being used to surveil Apple users. The iPhone maker has also reputedly worked to plug security vulnerability used by Pegasus and other hacking tools.
L3Harris is a Florida-based firm known for making a variety of military and defense tools, ranging from night vision equipment to tactical radios. It is said to specialize in surveillance solutions and electronic warfare.
As an example, L3Harris is known for the StingRay, a cellular surveillance tool widely used by U.S. law enforcement and intelligence agencies.
Under both financial and legal pressure, NSO Group in December was said to be considering killing off its Pegasus tool.
Some in the digital civil rights space, including nonprofit AccessNow, have spoken out against the deal, stating that it threatens the national security of the U.S. and the rights of people around the world.