TSMC plans more 3nm chip factories in big Taiwan production push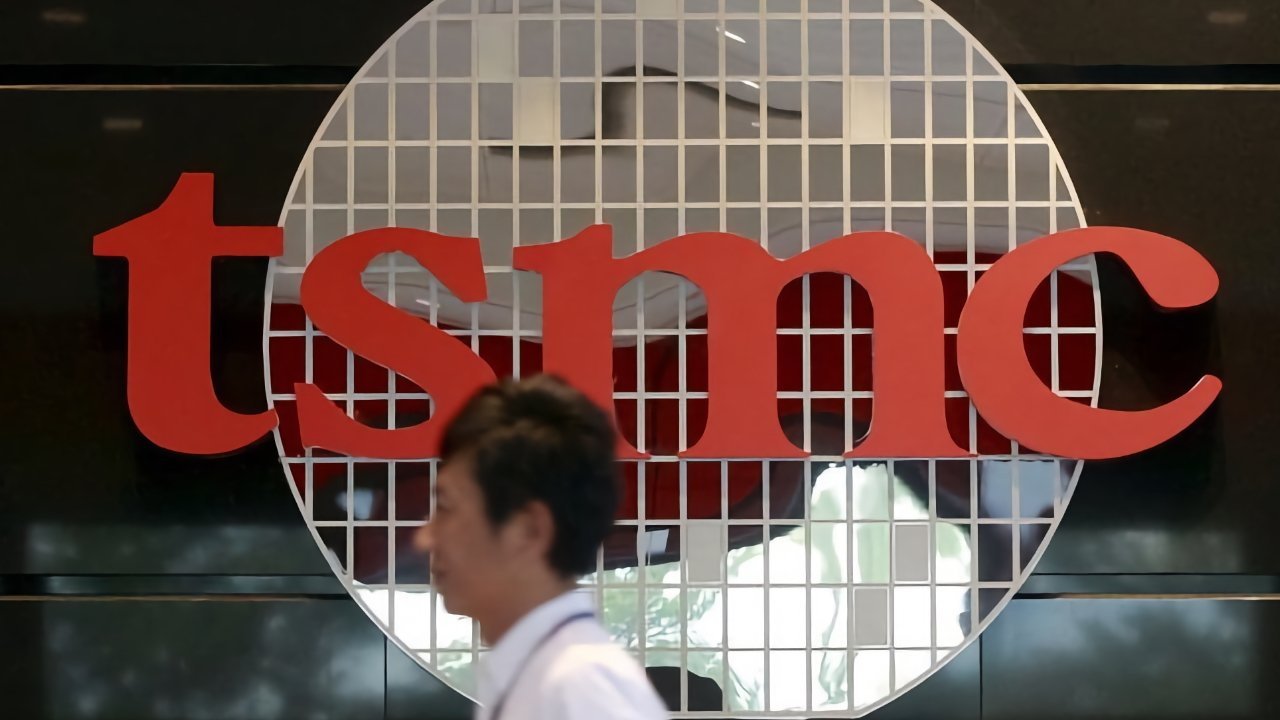 TSMC is further increasing its footprint in Taiwan by building four more facilities valued at $10 billion apiece in its production hub in Tainan, intended for the manufacture of 3-nanometer chips.
Apple chip partner TSMC has been working to expand production in a bid to address the global chip shortage. While attempts elsewhere in the world are slowly progressing, work in its native Taiwan is going at a much faster pace.
Following the completion of four new facilities in an industrial park in the city of Tainan as part of TSMC's production hub, the company is starting construction on another four fabs, reports Nikkei Asia. Each of the construction projects will reportedly cost TSMC around $10 billion, and forms part of a $120 billion investment spree.
All four of the new projects are said to house production lines to make 3-nanometer chips. Future products that could be made at these facilities can include Apple's SoCs, including Apple Silicon and A-series chips.
TSMC declared on Friday that it intends to shift to 2-nanometer chip mass production by 2025.
The four facilities are only part of a larger plan to construct more facilities for the company across the island. At least 20 factories are either under construction or have been recently completed, with the projects creating more than 2 million square meters of floor space.
Taiwan isn't the only country where TSMC is building factories, as one Arizona plant project valued at $12 billion is expected to complete construction in March 2023. TSMC has also reportedly negotiated with Singapore's Economic Development Board about a new facility.