Apple reportedly evaluating BOE OLED display samples for iPhone 14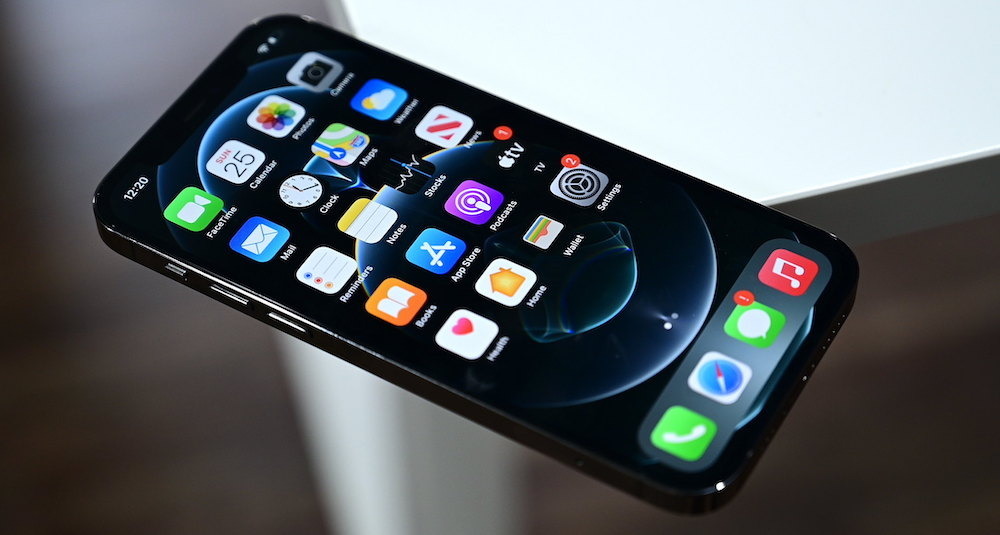 After reportedly losing millions of iPhone 14 OLED screen orders because of an unauthorized manufacturing change, BOE is said to be presenting new samples to Apple.
First BOE was reported to be having production problems in February 2022, then it was revealed that it had all but ceased manufacture. That was ultimately said to have been because Apple caught BOE changing the design of the screen.
Specifically, BOE was said to have "expanded the circuit width of the thin-film transistor" used in the panels for its iPhone 13 orders. It's not clear why this was done without Apple's knowledge, but being found to have changed the design appeared to mean BOE would lose millions of orders.
According to The Elec, however, Apple will this week begin evaluating BOE's iPhone 14 OLED samples. Unspecified sources say that BOE hopes to get a decision from Apple within a month.
If Apple decides to proceed with BOE, the manufacturer would reportedly be expecting to begin mass production some time over July and August. The Elec says that its panels are being considered for the base iPhone 14, not the Pro models.
Previously, The Elec has proved to have decent information sources within Apple's supply chain. However, its subsequent track record on specific conclusions is poorer.