iPhone dominates premium smartphone market with 62% of sales in Q1 2022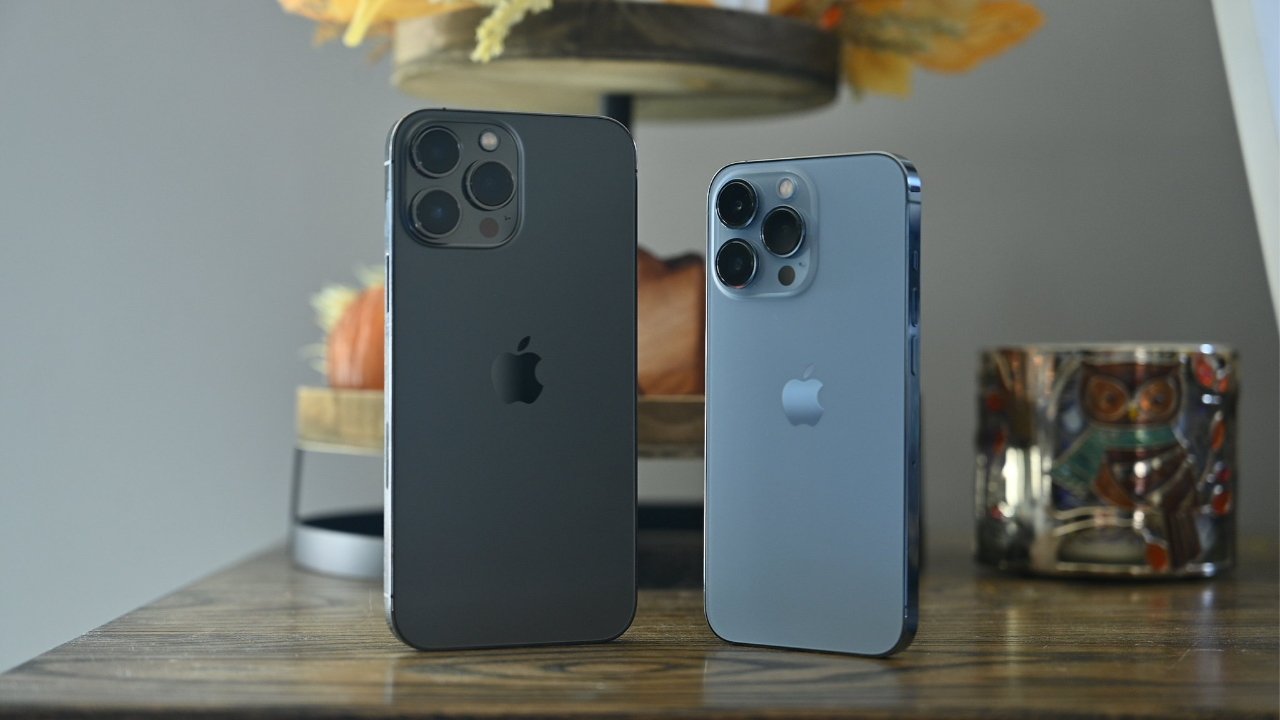 Apple's iPhone took 62% of Q1 global market share for devices costing over $400, with the iPhone 13 lineup driving the sales.
The smartphone market is declining, but Apple's share within that market is growing. It grew from 57% premium market share in Q1 2021 to 62% in Q1 2022.
According to research from Counterpoint, this is the highest first-quarter share for Apple since Q1 2017. The iPhone 13 has been the best-selling model globally each month since October 2021.
The overall premium smartphone market, defined as devices costing more than $400, declined year over year. Despite that, the segment grew in importance, with almost three in ten smartphones sold coming from the segment and accounting for two-thirds of global smartphone value.
Apple sold five of the top ten smartphones in April 2022, and the top four slots are iPhones. Notably, the iPhone 13 mini didn't appear on the global sales charts, which seems to be the driver behind potentially discontinuing the model for the upcoming "iPhone 14" lineup.
The iPhone 13 Pro and iPhone 13 Pro Max captured two-thirds of sales within the ultra-premium segment — devices costing over $1000. This segment grew by 164% year over year, with sales driven by growth in the US, China, and Western Europe.
According to the report, Apple emerged as the biggest winner from Huawei's decline in the premium market. The premium market in China still holds potential, thanks to customers upgrading devices and moving to iPhones from aging Huawei devices.