First M2 MacBook Pro orders starting to arrive in Australia, New Zealand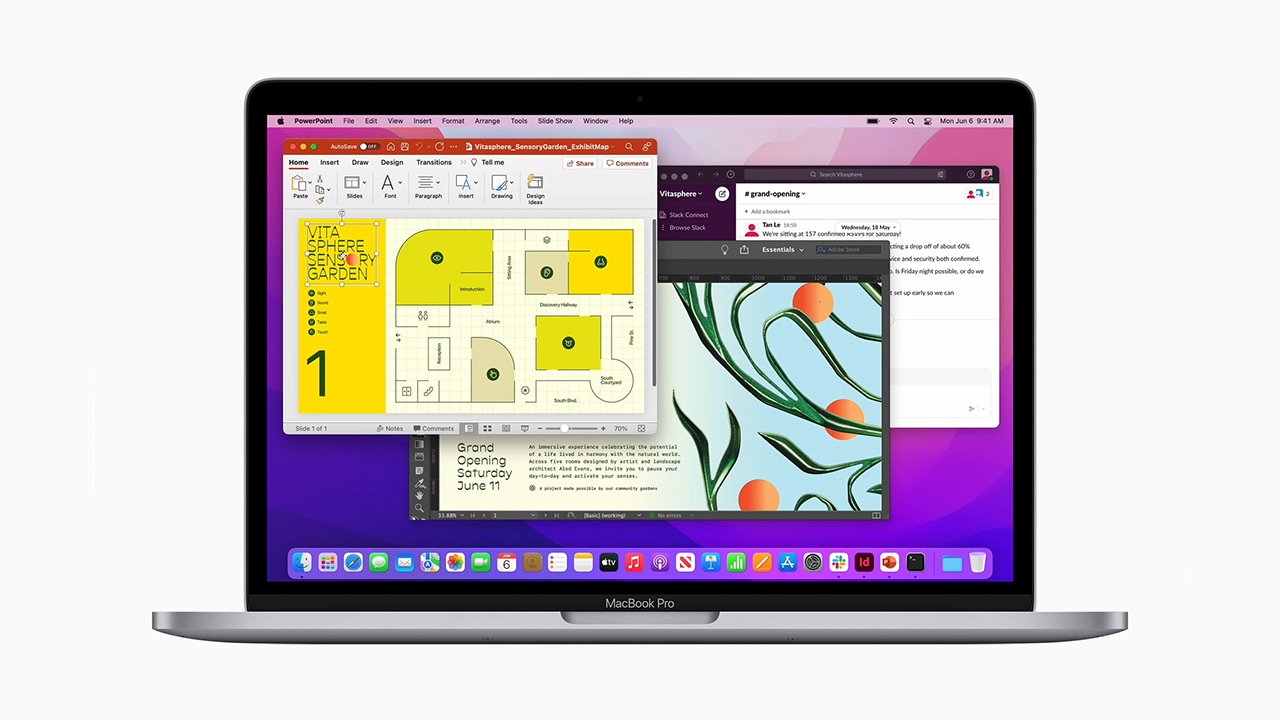 It's officially the launch day for Apple's M2 MacBook Pro in Australia and New Zealand, and some customers are starting to receive their orders.
Apple began taking preorders for the M2 MacBook Pro on June 17, with shipments slated to arrive on June 24. Since it's already June 24 in Australia and New Zealand, some customers are starting to get their new MacBook Pros.
That includes Sonny Dickson, a tech reviewer and leaker who lives in Australia. Dickson took to Twitter on Friday to share an image of the new M2 MacBook Pro.
More customers are likely to share images of receiving their orders as the day progresses.
Currently, Apple Store locations in Australia also appear to have some MacBook Pro models in stock, though only the base variant. Custom orders, such as Macs with upgraded RAM and SSDs, don't seem to be available.
The 13-inch MacBook Pro with an M2 chip is largely unchanged from the previous variant besides the upgraded Apple Silicon. It was released alongside a new MacBook Air model with an M2 chip that received a broader redesign.