You can still get a M2 13-inch MacBook Pro soon, as long as you want a stock configuration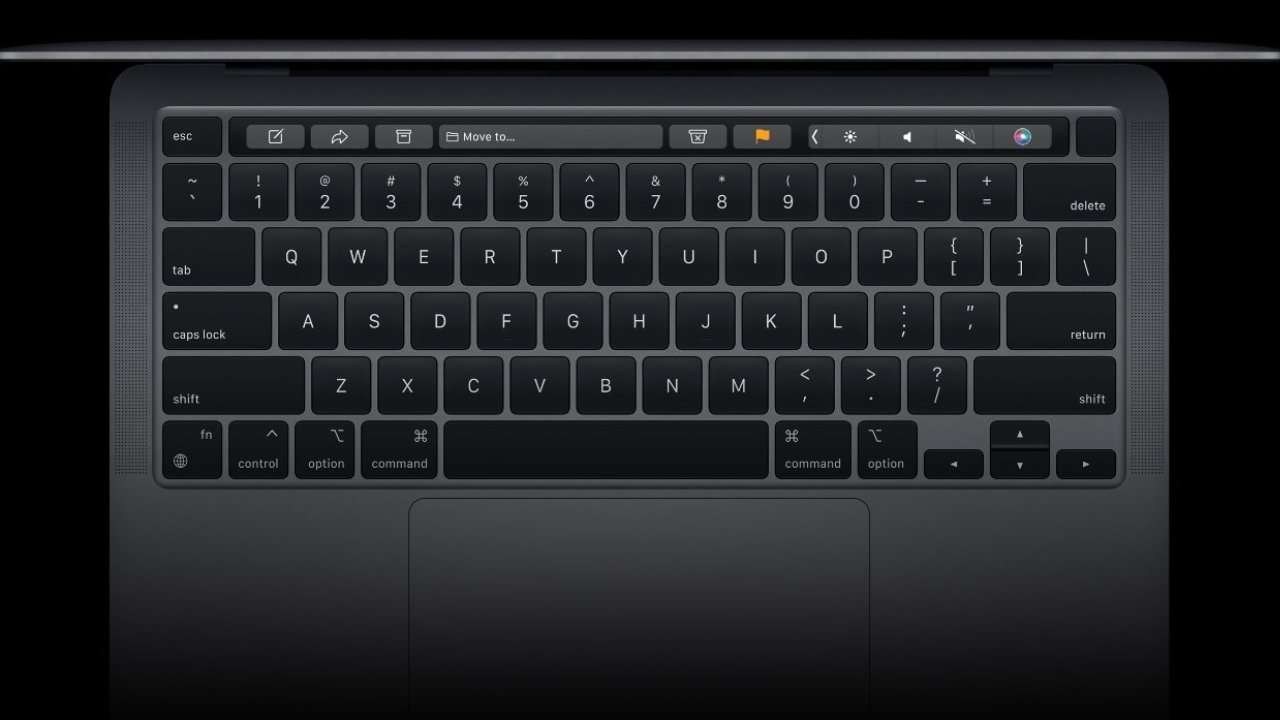 Hours after preorders began, the Apple Store is showing base 13-inch MacBook Pro arriving as soon as June 24, 2022, but custom configurations are delayed — and oddly hard to order.
More than two hours after preorders began, it is still possible to order the baseline models for delivery on schedule on June 24, 2022. While other recent devices have seen their shipping dates slip back much further, and much faster, it's not clear if it's because Apple has more of this particular model than it has for other machines, or demand is lower.
But, ordering custom configurations is different this time, than in nearly every other pre-order cycle. At launch, there were no custom configurations available at all. Many were listed, but selecting any of them greyed-out the Preorder button, and delivery changed to say "Currently unavailable."
Then after just under half an hour, a single custom configuration could be ordered — if users went about it in precisely the right way. That model was a 1TB SSD and 24GB RAM model for $2099.
But it was immediately showing a delivery date of between late July and early August.
To get even that, though, buyers had to start by selecting the second of Apple's offered base configurations. The only difference between the two in theory is the amount of internal storage, but choosing one let you upgrade to 1TB and 24GB RAM, while choosing the other, did not.
If users initially chose the lowest-cost option with 256GB storage, any change immediately greyed-out the preorder button. If they started by choosing the 512GB edition, they could upgrade to 1TB SSD and 24GB RAM.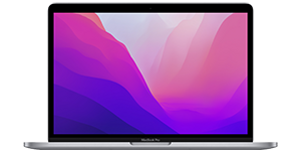 M2 MacBook Pro
---
Apple's 2022 M2 MacBook Pro 13-inch can be ordered with up to 24GB of unified memory and up to 2TB of storage.
It initially remained impossible to select any other option.
After around two hours, though, all custom configurations were available. They were just showing delivery dates that were either between late July and early August.
It's the same situation for the base models outside the US. At time of writing, the UK store is still not allowing most custom configurations to be ordered.
Now that Apple has released the new MacBook Pro, other retailers will be stocking it, and some at better prices.