Best MacBook Pro 13-inch Deals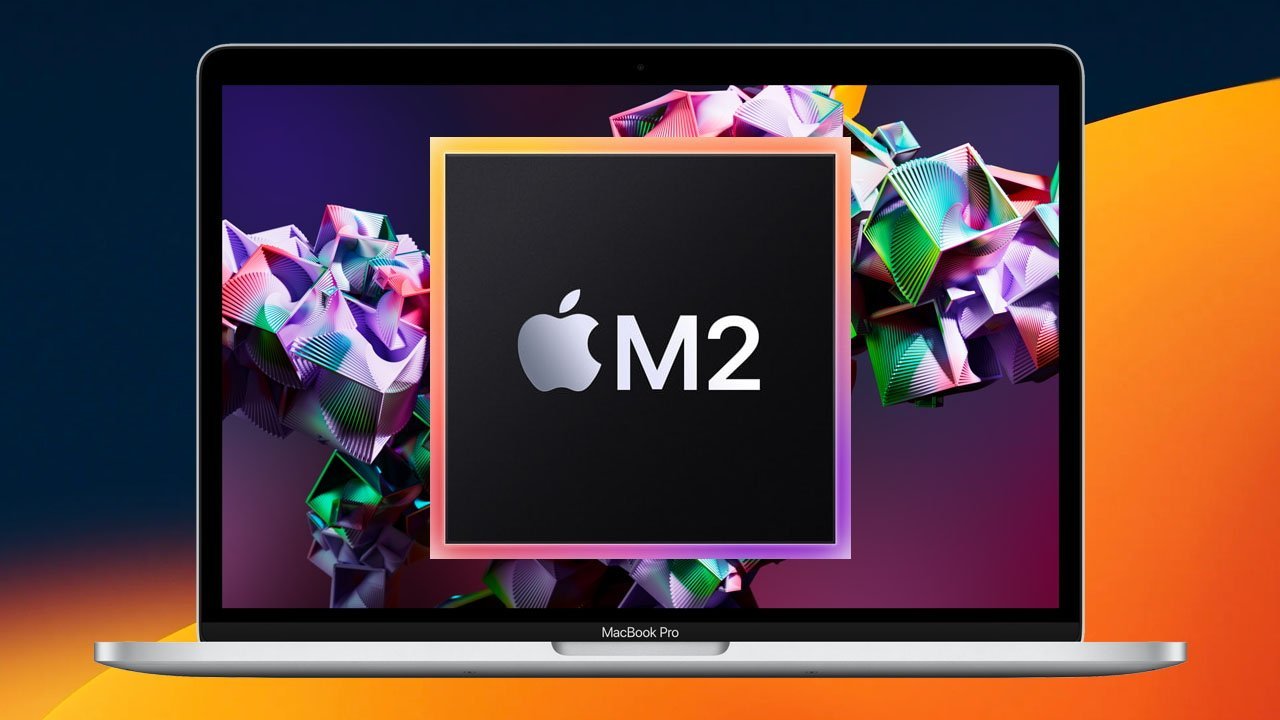 The 13-inch MacBook Pro is very peculiar in Apple's lineup. It is a low-end pro machine with a fan and the last device with a Touch Bar. The updated MacBook Air runs the same M2 processor in a newer, redesigned chassis. Yet, Apple still sells this machine as an in-between option for those needing more prolonged performance than the MacBook Air, but at a price $700 lower than the next-best option.
● Prices start at $1,199
● M2 Apple Silicon in latest model, M1 still available
● Magic Keyboard with Touch Bar
● Active cooling provides longer peak processor performance
AppleInsider may earn an affiliate commission on purchases made through links on our site.