Mac mini, 14-inch & 16-inch MacBook Pro rumored to get M2 Pro in the next year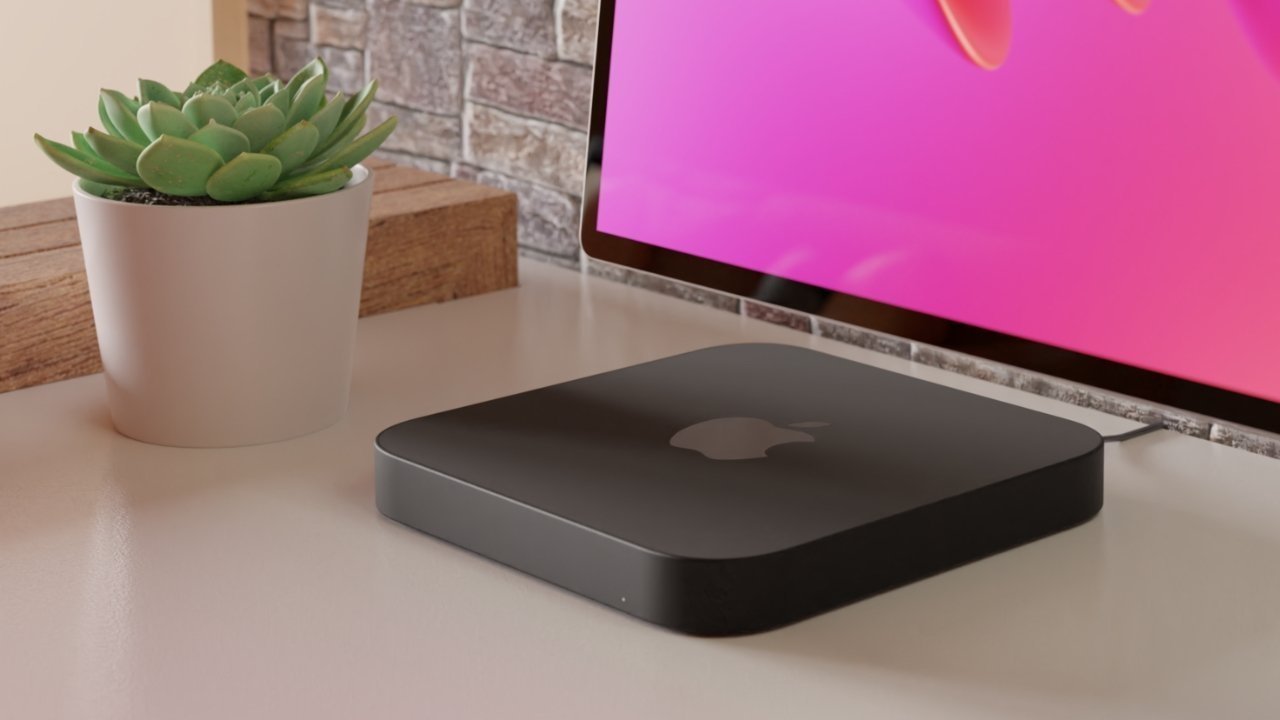 Apple is rumored to be working on Apple Silicon M2 Pro Mac mini, 14-inch MacBook Pro, and 16-inch MacBook Pro models — and also a Mac Pro tower equipped with a M2 Ultra and "M2 Extreme" chips.
Apple's WWDC keynote featured the unveiling of the M2 chip generation of Apple Silicon, as well as new models of the MacBook Air and 13-inch MacBook Pro using the chip. While the Mac mini was included in the first wave of M1 devices, its absence from M2 may not last too long.
The product roadmap for M2 Macs will include new Mac mini models sporting the latest generation of chip, according to Mark Gurman's "Power On" newsletter for Bloomberg. For the Mac mini, it will apparently be offered with M2 and M2 Pro chips, while the 14-inch MacBook Pro and 16-inch MacBook Pro will have M2 Pro and M2 Max variants available.
The long-expected Mac Pro tower will also benefit from the new generation, including a version of the M2 Ultra and a new "M2 Extreme" chip option.
Following on from the M2 range, Gurman believes Apple will continue the cycle with M2, which will update the 13-inch MacBook Air once again, as well as introduce a 15-inch variant. A new iMac is also expected for M3, as well as an "early development" 12-inch notebook.