Apple plans to expand its R&D hub in Rawabi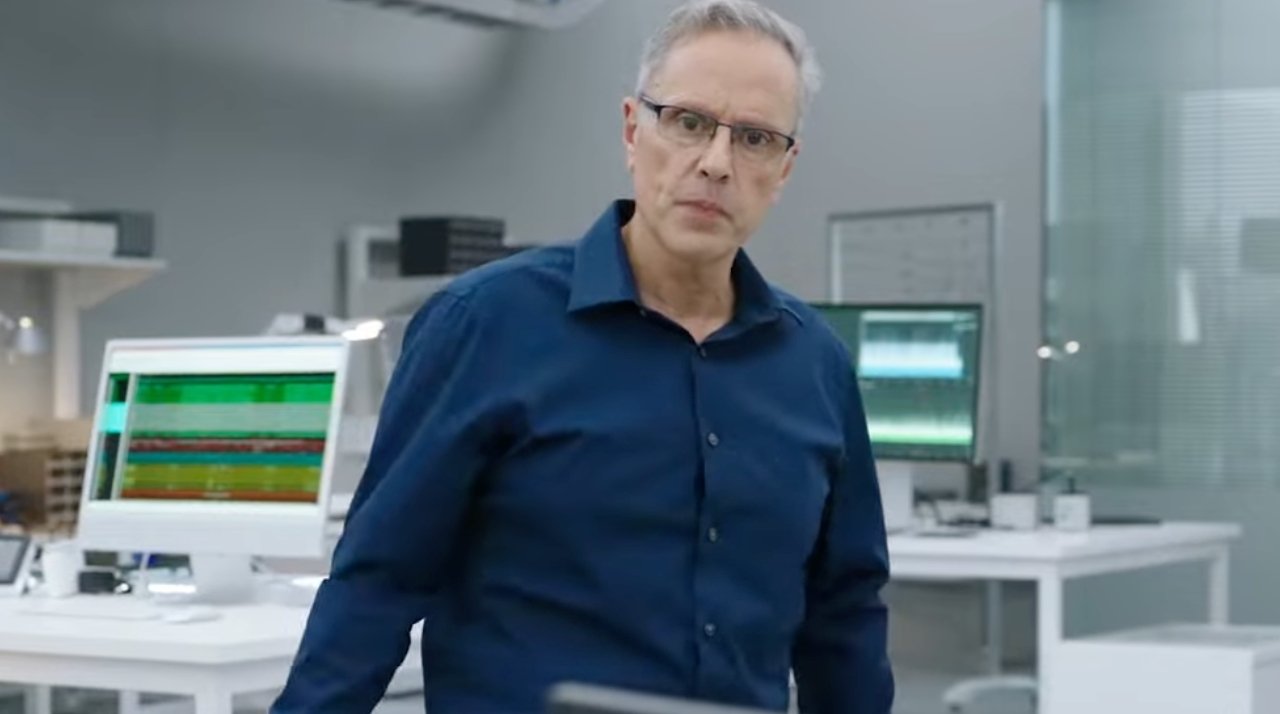 Apple's engineering research and development site in the Palestinian city Rawabi is reportedly to be expanded, although few details have been revealed.
According to reports in local Palestinian and Israeli press, Apple has announced a significant expansion of its R&D efforts in the region. However, it hasn't given any numbers, and the expansion is said to be specifically of its Rawabi site.
"By creating more opportunities for Palestinian engineers," local site CTech quotes Johny Srouji, Senior Vice President of Hardware Technologies for Apple, as saying, "we saw a way to help address an important regional matter while advancing Apple's core values."
"At Apple, we are committed to inclusion and diversity across our global workforce," continued Srouji. "We know that to sustain meaningful change, it must be good for business as well."
"Finding talent in the Palestinian Authority expands the pool of qualified engineers," he said, "which helps us meet the needs of our growing business."
"These talented individuals in Rawabi are working on a range of critical projects, and share the same passion and commitment to excellence that we see in our team across the world," concluded Srouji. "We are going to continue to invest as our engineering hub in the region grows."
At present, the Rawabi engineering research site is said to have 60 staff working on Apple Silicon and Face ID. However, other sites in Israeli have more. In November 2021, Apple signed a seven-year lease on its R&D site in Herzliya Pituach, Israel, and applied for permission to construct a new two-story wing.
That site is said to have 800 staff. It's also claimed that the expansion is to give those workers more room, rather than to increase the headcount.