Twitter was down for an hour on Thursday morning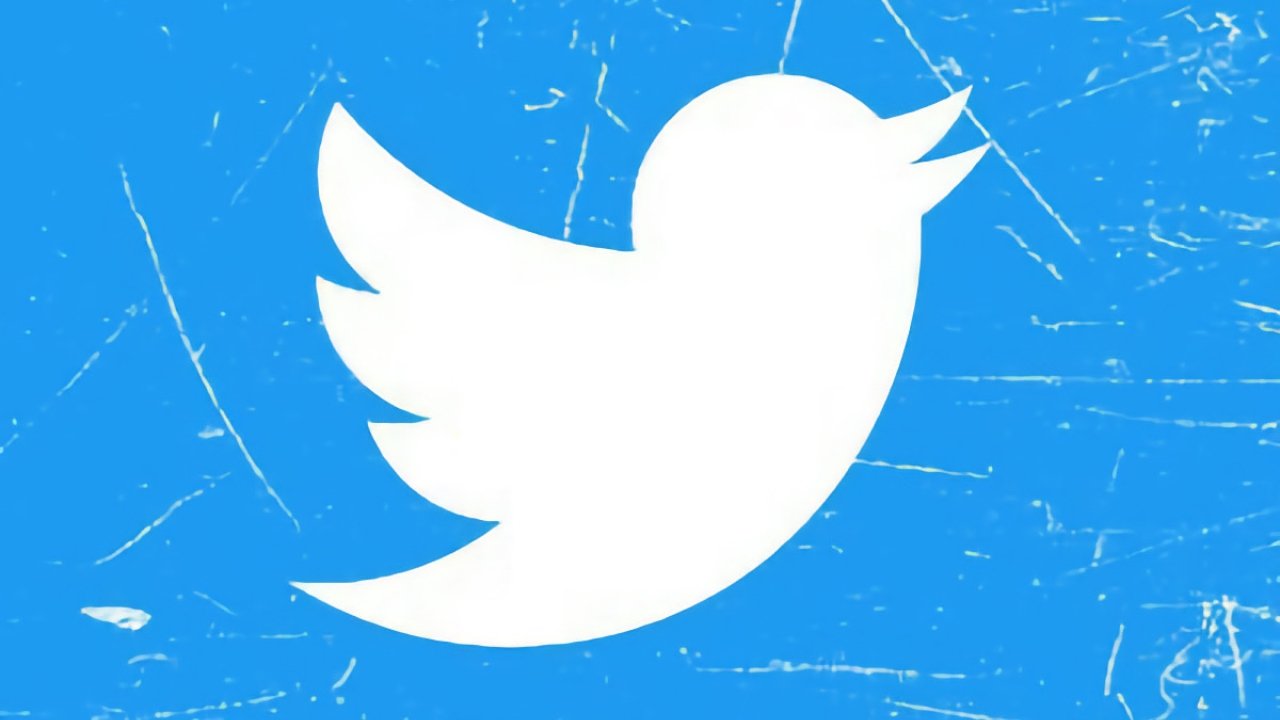 For an hour on Thursday morning, Twitter users reported outages and intermittent connectivity starting at about 8:10am Eastern time.
A widespread Twitter outage prevented users from logging in or accessing portions of the service. It isn't clear who was affected or where the outage affected users the most.
According to Down Detector, reports of an outage began at about 8:10am ET. The cause of the outage is unknown and Twitter hasn't released any official statement acknowledging the issue.
The Down Detector service reported outages across the United States and other countries. The service itself was affected rather than the issue being isolated to a single server, data center, or specific feature.
Twitter did not comment on the outage. Service was restored at about 9:10 Eastern Time.
Update 9:17 AM ET: The Twitter outage appears to be resolved.