Apple's iPhone 14 supply chain well-prepared to fill single-supplier gaps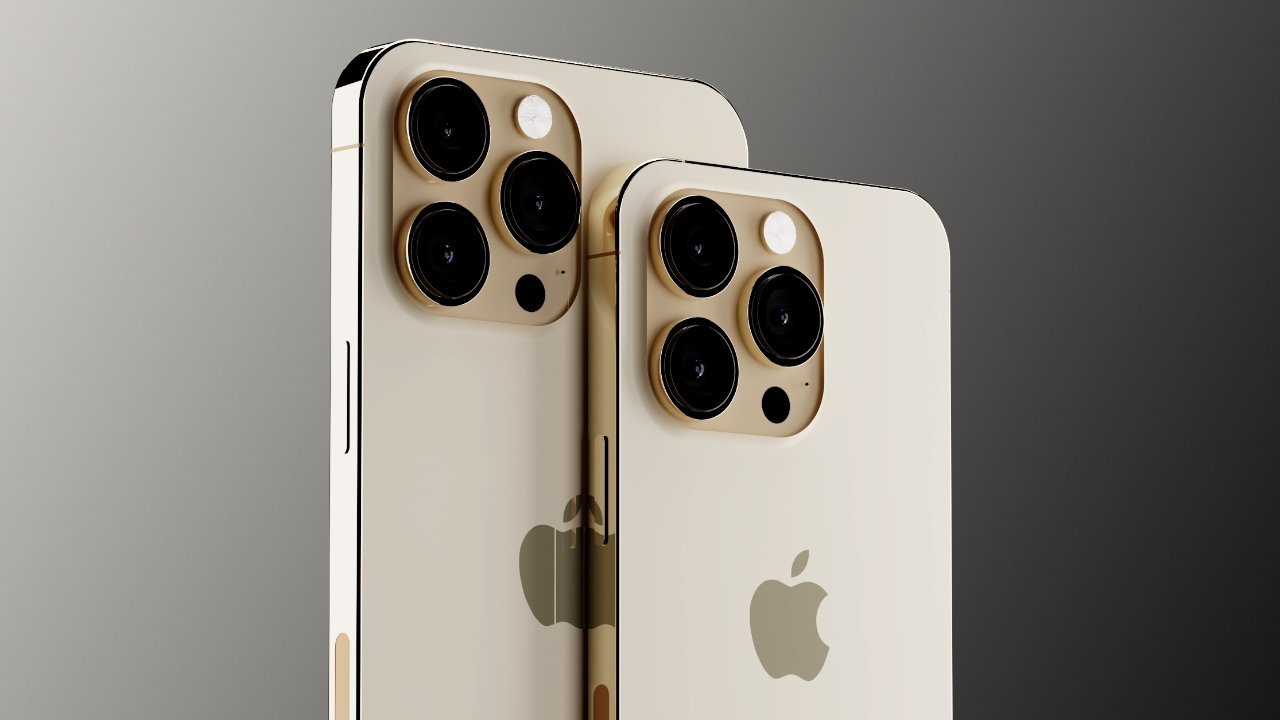 Apple's upcoming iPhone 14 is facing supply-related issues, but the company's large and diversified chain should be able to make up for short-term shortages, according to analyst Ming-Chi Kuo.
In a tweet on Tuesday, Kuo said that he recently learned that some iPhone 14 display panel providers and memory suppliers have "experienced supply issues." Despite that, he expects limited impact on mass production.
When it comes to LPDDR5 memory, Kuo says that Samsung is "almost the sole supplier" in the third quarter of 2022. The company is also well-suited to meet iPhone 14 Pro production demand during its ramp-up.
Two other Apple memory suppliers, Micron and SK Hynix, will likely start shipping memory modules in the fourth quarter of 2022. That's because Micron's certification schedule started later, and because SK Hynix ran into quality control problems.
When it comes to OLED panels, Kuo believes that LG Display has run into panel appearance issues. Samsung and BOE are expected to largely fill the supply gap while LG addresses the problem — a task that Kuo believes should not take long.
BOE is a recent addition to Apple's panel supply chain. In July, it received the green light to produce OLED panels for Apple's upcoming iPhone 14 — despite its previous supply hiccups.
Earlier in July, Kuo countered reports that TSMC had cut iPhone 14 chip orders by 10%. He still believes that Apple is on-track to maintain expectations for iPhone 14 production.
The iPhone 14 and iPhone 14 Pro are expected to introduce a range of new updates to Apple's smartphones, with many of the more advanced features thought to be exclusive to the iPhone 14 Pro. Those features could include an A16 processor, new hole-punch and pill sensor cutouts, and an always-on display.