All iPhone 14 models rumored to have 6GB RAM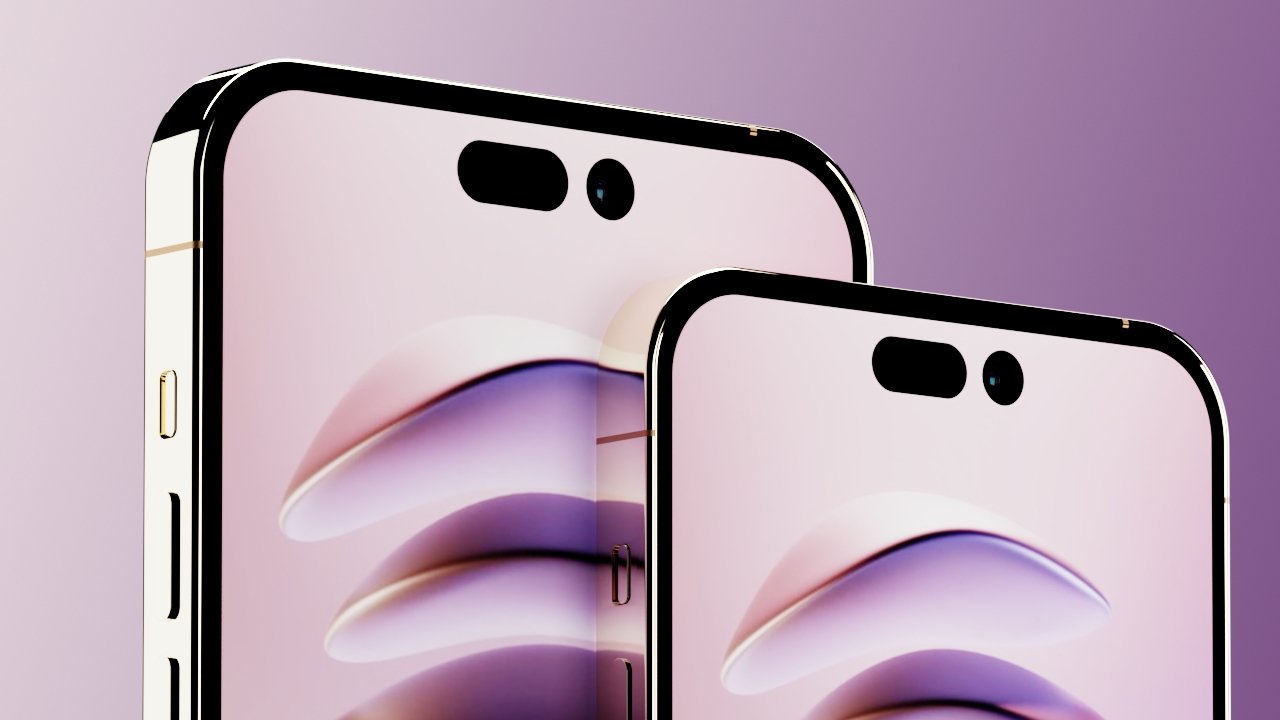 A new supply chain rumor backs up previous claims that all iPhone 14 models will have 6GB of RAM, but adds that the Pro versions will utilize faster memory technology.
According to Digitimes Asia, however, there will be two different speeds of RAM used across the iPhone 14 models. The iPhone 14 will use LPDDR4X, while the 14 Pro models will have the newer and faster LPDDR5.
The publication says that memory vendors Samsung Electronics, SK Hynix and Micron Technology are expecting to see increased orders from Apple because of the move to 6GB across the range. SK Hynix is the main supplier for the iPhone 13 series of devices, and also held the crown for the iPhone 12 family.
At present, the iPhone 13 and iPhone 13 mini each have 4GB of LPDDR4X RAM. The iPhone 13 Pro and iPhone 13 Pro Max already have 6GB, and are also using LPDDR4X mostly from SK Hynix. It's not clear which vendor will be the primary RAM supplier for the iPhone 14 family
Note that Digitimes has a strong track record for its supply chain sources, but a significantly poorer one for the conclusions it draws about Apple's plans.