New 'iPhone 14 Pro' rumored to have 8GB RAM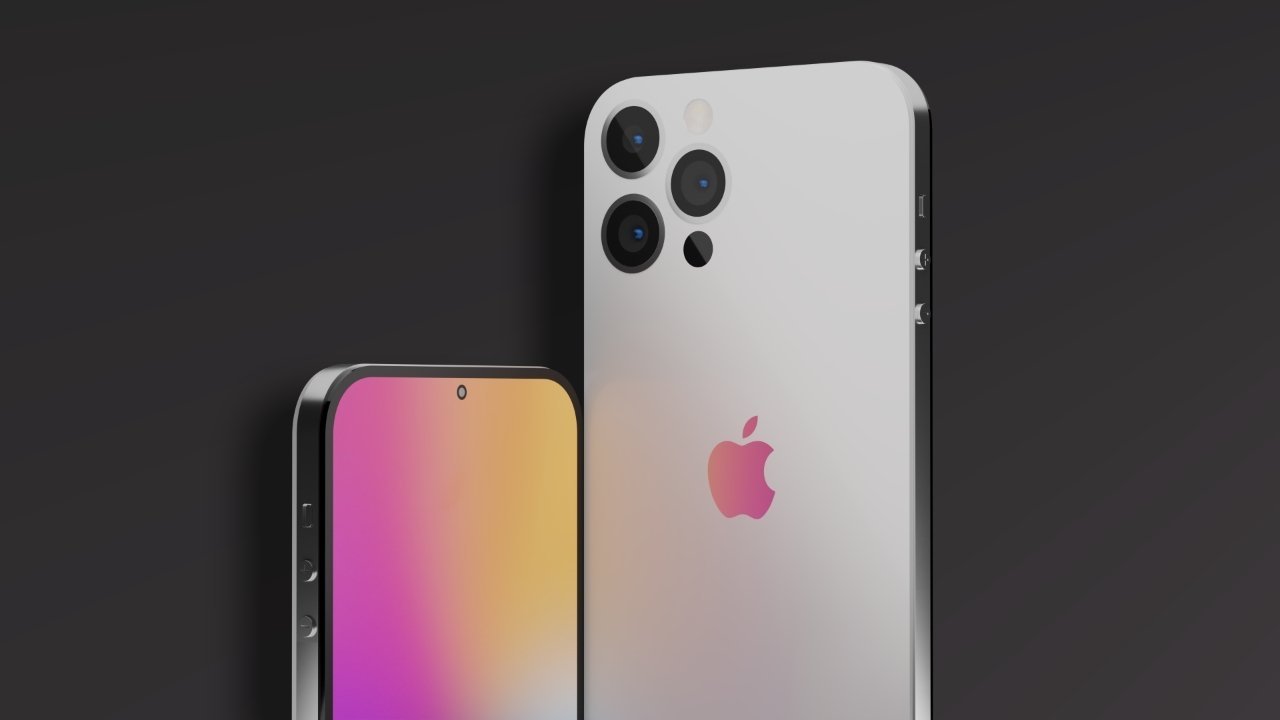 According to a new report citing sources within the iPhone supply chain, a new rumor claims that the "iPhone 14 Pro" range will include 8GB RAM.
Leaker "yeux1122," on the Korean blogging site Naver, claims the 8GB figure is confirmed. Mass production is also claimed to be underway.
"[From a] domestic supply chain source," writes the blogger (in translation), "RAM on the iPhone 14 Pro released this year is 8 gigabytes."
"They say... the supply with related companies is already confirmed," continues the claim, "and scheduling for mass production seems to be proceeding faster, [with] tighter management of supply plans for major parts after COVID-19."
Leaker "yeux1122" notes that 8GB RAM would mean the "iPhone 14 Pro" matches the latest equivalent Samsung Galaxy. Traditionally, Android phones have tended to include more RAM than iPhones, but Apple's iOS consistently perform better despite less memory.
No prior iPhone has been released with an 8GB option. Apple does sell the 12.9-inch iPad Pro with an optional 8GB RAM or 16GB RAM.
Even before the next iPhone, the current iPhone 13 is proving to be significantly faster than Samsung's Galaxy S22.
Separately, Apple has been rumored to be planning a redesign to the exterior of the 2022 iPhone range. It's again predicted that Apple will reduce the size of the notch, for instance, and perhaps switch to a "hole-punch" camera system.