iPhone 12 Pro models have 6GB of RAM, iPhone 12 & iPhone 12 mini sport 4GB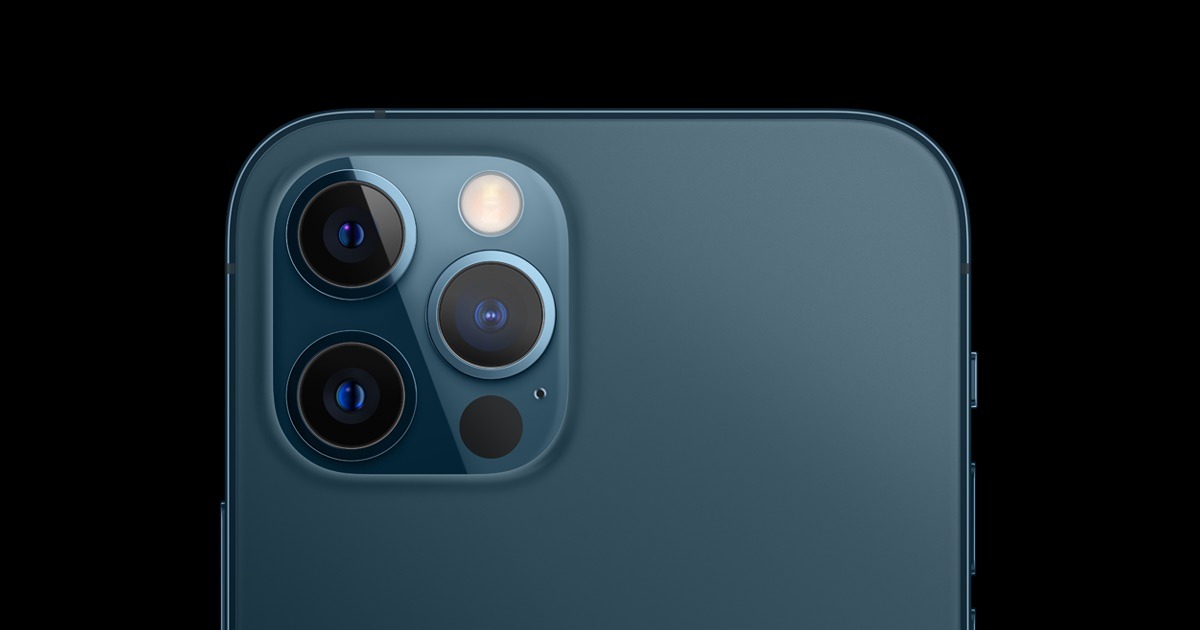 Based on information in Apple's latest Xcode beta, both of Apple's new iPhone 12 Pro models sport 6GB of RAM, while the less expensive iPhone 12 devices have 4GB of RAM.
Apple doesn't itself disclose how much memory its smartphones pack, but benchmark statistics and other data can shine some light on the subject. Benchmarks for the iPhone 11 Pro and iPhone 11, for example, reveal that they both were equipped with 4GB of RAM.
Now, it appears Apple has shipped flagship smartphones with 6GB of memory for the first time. That's according to plist files discovered within the new Xcode 12.1 beta that were first spotted by Twitter user Hiraku.
Info from Xcode 12.1:

iPhone 12 mini (iPhone 13,1) & iPhone 12 (iPhone 13,2) 4GB RAM

iPhone 12 Pro (iPhone 13,3) & iPhone 12 Pro Max (iPhone 13,4) 6GB RAM

— Hiraku (@hirakujira) October 13, 2020
The difference in RAM, if accurate, would be one of the main performance differentiators between the iPhone 12 and iPhone 12 Pro models. Both device types pack Apple's latest and greatest A14 Bionic chipset.
Additionally, there are some alleged early benchmark test results that are sourced from an iPhone 12 Pro. Specifically, the test is for a "iPhone 13,3" variant running iOS 14.1.
The benchmarks corroborate that the higher-tier iPhone sports 6GB of memory, and indicate that the device scored a 1590 in a single-core Geekbench testing and 3120 in multi-core testing. For comparison, the iPhone 11 Pro tests around 1336 in single-core and 3545 in multi-core.
Because of the discrepancy in multi-core score, it may be smart to be skeptical of the results. Geekbench tests can also easily be faked, and there's no way to verify whether these originated from an actual iPhone 12 Pro unit.
Apple unveiled the iPhone 12 and iPhone 12 Pro at its Oct. 13 keynote event. The iPhone 12 and iPhone 12 Pro models will become available for preorder at 5 a.m. Pacific (8 a.m. Eastern) on Friday, Oct. 16. The iPhone 12 mini and iPhone 12 Pro Max will become available to preorder on Nov. 6.