iPhone 14 will get 48MP camera sensor, folding lens arriving with iPhone 15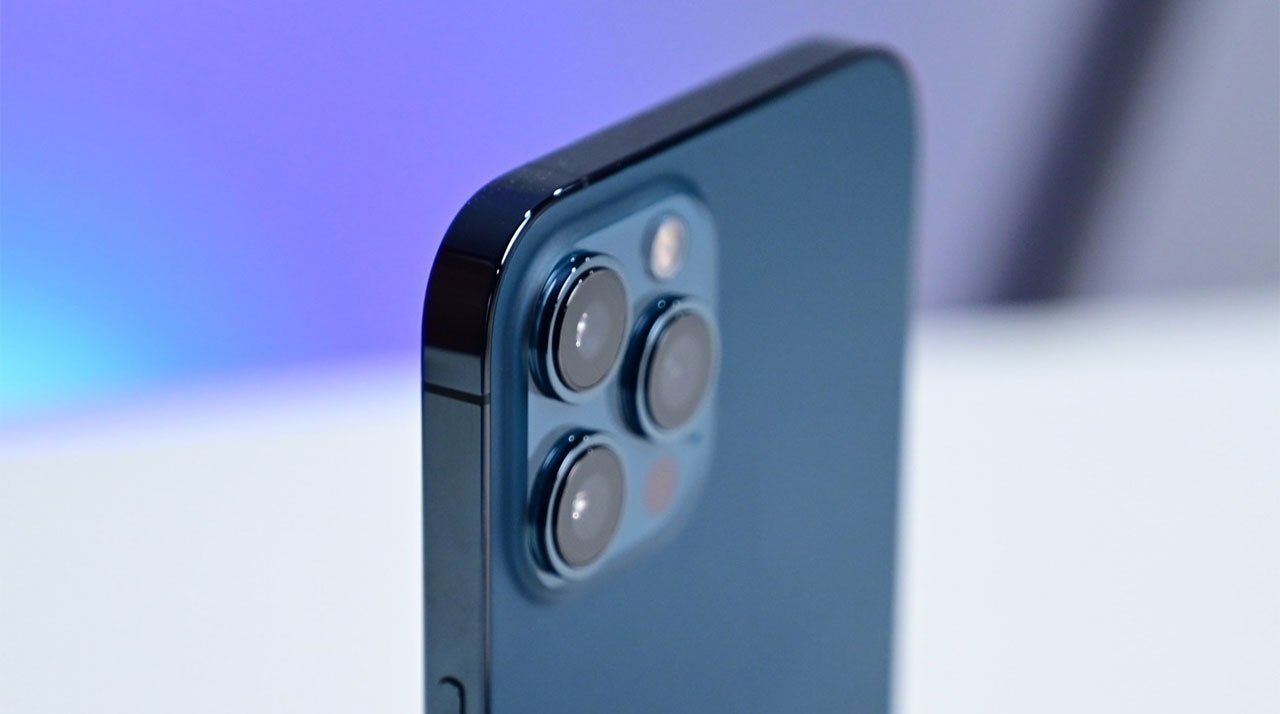 Apple's "iPhone 14" will use a 48-megapixel camera, and the "iPhone 15" will get better optical zoom with a periscope lens, believes Ming-Chi Kuo.
The camera in the iPhone is a major marketing point for Apple, but while the focus has been on computational photography and low-light improvements, the resolution has remained quite static on the part. If true, it seems that Apple could make a considerable jump in resolution for the next model.
According to a TF Securities note seen by AppleInsider, analyst Ming-Chi Kuo makes the claim that the iPhone 14 camera will have a 48-megapixel sensor. The change, Kuo forecasts, will help improve the finances of Taiwan-based camera component supplier Largan precision.
This is not Kuo's first prediction of a 48-megapixel sensor, as a note from April said one would be on the way in 2022. The large 1/1.3-inch sensor, used for wide-angle imagery, would potentially provide a hybrid operating mode, ushering in 8K video recordings.
This doesn't specifically mean that all of the pictures taken by an iPhone will be 48 megapixels, though. The camera is also expected to use pixel binning to improve color accuracy and low-light performance, with four discrete pixels being used for each generated pixel of a low-light photo.
The end result, if true, will still be 12-megapixel photos for low-light photos, and up to 48 megapixels for brightly lit subjects.
Samsung's Galaxy S21 camera already uses this technique.
Periscope camera in iPhone 15
While resolution is one improvement, another could also be on the way that affects zooming. Kuo predicts that a periscope or folded lens arrangement could be used in an iPhone debuting in 2023.
Folded lenses use a complicated prism and mirror arrangement to create a longer path for light to pass through the lens components, enabling optical zooms with larger ranges than conventional arrangements. Apple holds multiple patents on related lens systems, so it is known that the company is examining the field.
Again, this is something Kuo has previously mentioned. Originally said in March 2020, Kuo has also brought up the idea a few more times, including in July 2020 and March 2021.