'Unibody' lens coming to iPhone in 2022, periscope lens in 2023, says Kuo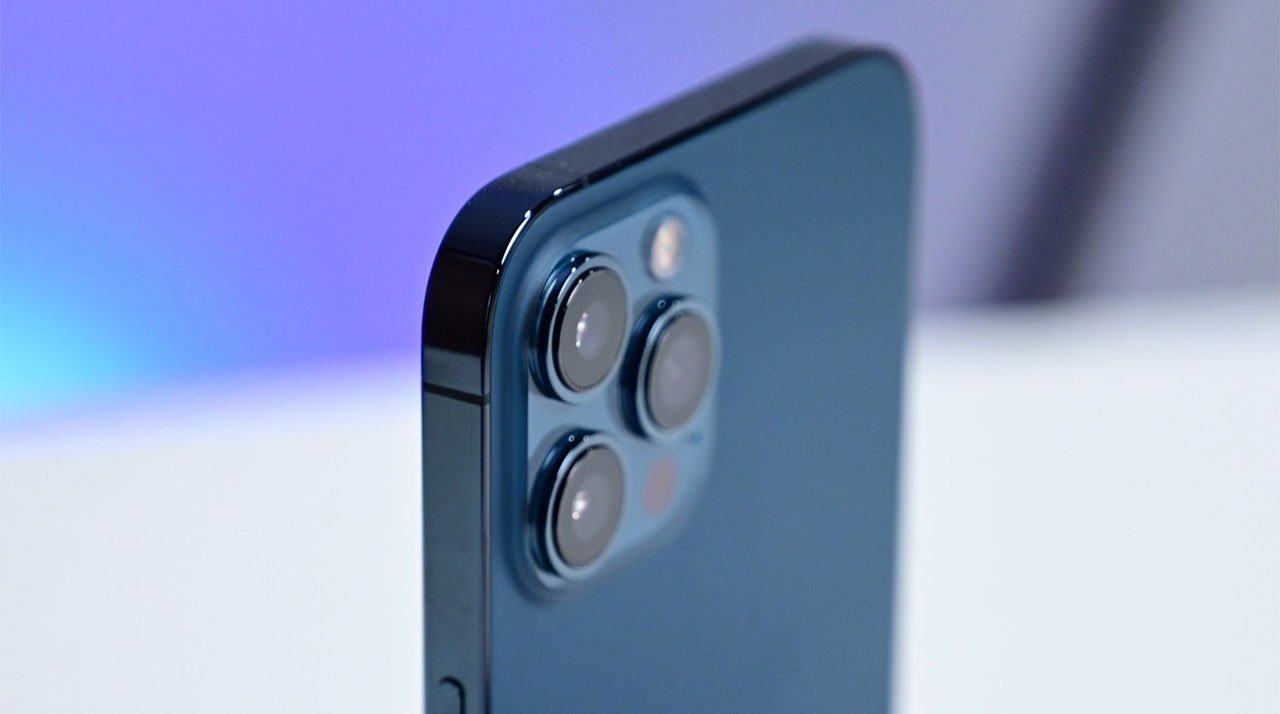 Noted Apple analyst Ming-Chi Kuo in a note to investors on Tuesday offered new predictions relating to iPhone optics, including a so-called "unibody" rear lens design and the adoption of "periscope" arrays.
According to Kuo, the 2022 iPhone will adopt a "unibody" design that integrates a camera's voice coil motor with its lens array. Compared to current modules, which utilize the same components as separate and distinct parts, a unibody design could save precious internal space while increasing device robustness.
The analyst also claims Apple plans to upgrade the telephoto shooter on high-end iPhones from a 6P lens array to a 7P stack next year.
Introduced with iPhone 12 last year, the 7P lens stack sits atop the wide angle camera module to increase light gathering capabilities and cut down on chromatic aberrations. Compared to the previous f/1.8 6P array, the current assembly performs at an f/1.6 aperture equivalent. Apple is expected to transition all rear-facing lenses to 7P in the coming years.
Looking further ahead, 2023 will bring a periscope telephoto lens design to iPhone for the first time. Periscope lenses, or folding lenses, are typically composed of a series of prisms and mirrors that effectively extend the focal length of a compact lens array. In the case of smartphones, the technology can be fashioned to direct light from the front element, through a prism and toward an imaging point, or sensor, deep inside the handset chassis. Kuo previously predicted the technology would debut in 2022.
Finally, Apple is looking to tweak iPhone optics in 2021 starting with a move from glass to plastic cover materials for Face ID. High-end models will benefit from a new telephoto lens that sports a 6P lens stack, up from the current 5P design, Kuo says.