Apple unlikely to upgrade iPhone camera lenses until 2023, Kuo says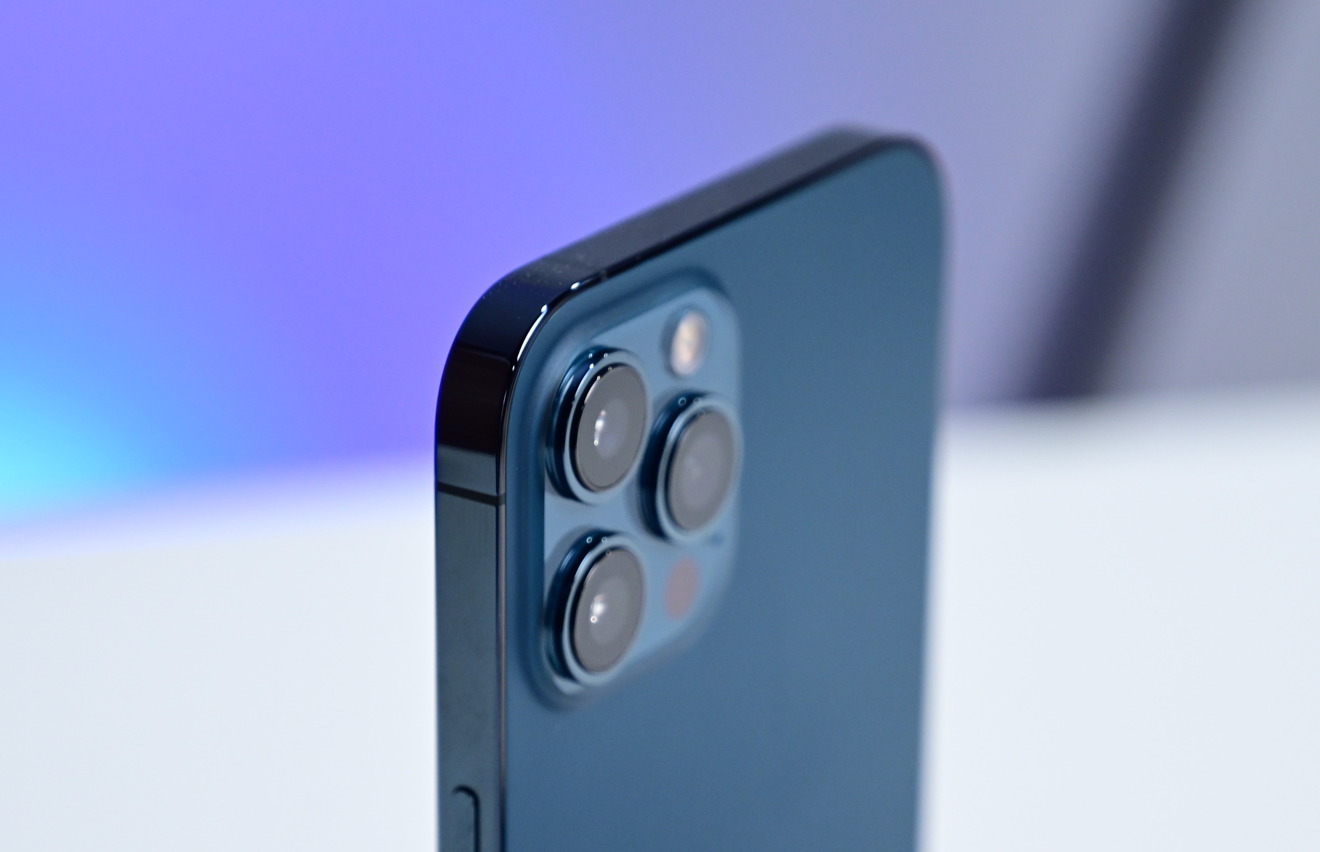 Apple will rely on the newly updated seven-element lens assembly deployed in iPhone 12 through 2022, according to TF International analyst Ming-Chi Kuo.
In a note to investors on Friday, Kuo says Apple has no plans to develop significant upgrades for its iPhone lens systems in 2021 or 2022.
First introduced with iPhone 12 last year, the 7P lens stack sits atop the wide angle camera module to increase light gathering capabilities and cut down on chromatic aberrations. Compared to the previous f/1.8 6P array, the current assembly performs at an f/1.6 aperture equivalent.
Kuo failed to elaborate on Apple's future plans for iPhone, but in past reports said the 7P arrangement would extend to "iPhone 13's" telephoto module. While mere speculation, it is possible that "Pro" designated models will adopt the lens technology across all three rear-facing cameras by 2022.
Apple suppliers are expected to jockey for position as 7P proliferates. Kuo sees intense competition for major partners Largan and Genius Electronics, which will be locked in a price war through 2021.
"Our latest survey pointed out that Largan will increase the average capacity utilization rate of 1H21 from 50-55% to more than 70%, and will further bargain the ASP of mid-to-high-end iPhone lenses by about 15-25%," Kuo writes. "We believe that this price war will have a direct negative impact on Genius' 1H21 order proportion, capacity utilization rate and gross profit margin."
Sunny Optical is forecast to enter the mix with 5P lenses for iPad and 7P lenses for iPhone in 2021 with respective 10% and 15-20% order shares. Kuo believes the firm will boost production by at least 50% in 2022, applying further pressure on incumbents Largan and Genius.
Beyond lens components, Kuo last year predicted a so-called "iPhone 14" to implement a periscope camera in 2022.
The unique design typically incorporates prisms and mirrors to redirect incoming light and achieve a longer focal length than traditional camera modules. In the case of smartphones, the technology can be fashioned to direct light from the front element, through a prism and toward an imaging point, or sensor, deep inside the handset chassis. Apple holds multiple patents on related "foldable lens" designs, some of which date back to at least 2016.