Apple readies iPhone periscope lens supply chain for 2022, Kuo says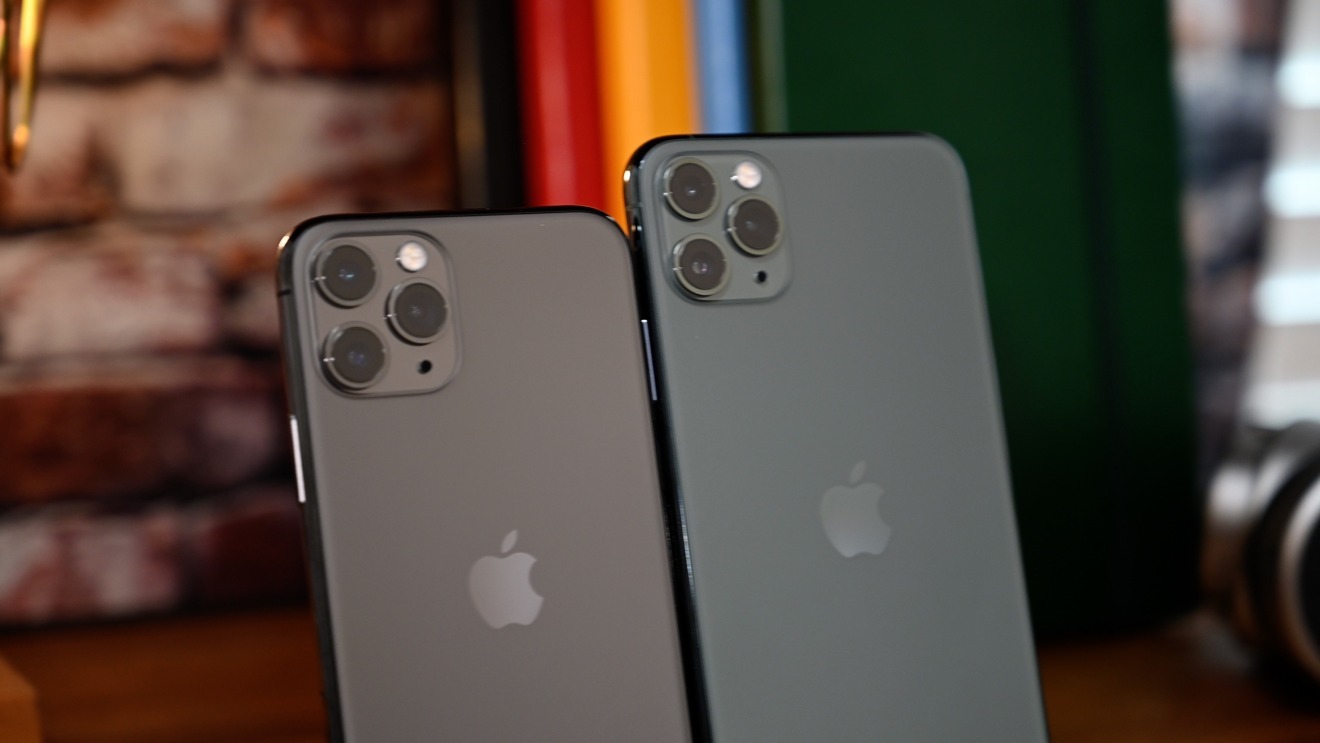 Development of Apple's "periscope" lens is on track for 2022, with a new supplier expected to fulfill orders for lens and corresponding voice coil motor parts, according to TF Securities analyst Ming-Chi Kuo.
Two new suppliers are anticipated to enter Apple's supply chain as the tech giant works to build out iPhone's camera capabilities, Kuo said in a note to investors on Wednesday. Korean lens supplier Semco and Chinese lens supplier Sunny Optical are predicted to furnish parts in the second half of 2020 and in 2021, respectively.
Apple is contracting with the new companies to further diversify lens component supply for iPhone, iPad and Mac, the note reads. Lower lens costs and new technology development are also cited as benefits.
Semco, for example, is forecast to ship a periscope telephoto lens for iPhone in 2022, with the firm winning an estimated half of all orders. Largan+Alps/Minebea are also expected to provide parts for the new mechanism.
Periscope lenses are typically composed of a series of prisms and mirrors that, when combined, effectively extend the focal length of a compact or miniature lens array. In the case of smartphones, the technology can be fashioned to direct light from the front element, through a prism and toward an imaging point, or sensor, deep inside the handset chassis. Apple holds multiple patents on related "foldable lens" designs, some of which date back to at least 2016.
Kuo was first to predict Apple's shift to periscope lens solutions in March.
Semco is anticipated to enter the iPhone supply chain this year with 6P — six-element — lens arrays and ball-type VCM technology, the latter of which is utilized for autofocus and image stabilization features. The VCM designs replace spring-type motors used in existing iPhone and iPad models. The firm will supply 6P/7P or 5P/6P lens components in 2021, taking orders away from current suppliers Largan and Genius, Kuo says.
The analyst previously pegged Apple to integrate 7P lenses in its upcoming "iPhone 12." The adoption of a 7P lens design would yield slightly improved image quality over current iPhone models like iPhone 11 Pro, which implements a five-element ultra wide lens stack and two six-element arrays for wide and telephoto photography.
Sunny Optical is looking to pass Apple quality evaluations in the fourth quarter of 2020, Kuo says. If the company is able to meet the tech giant's high standards, it will likely begin mass 5P lens shipments for iPad, as well as certain Mac lenses, in the first half of 2021.