New and better camera elements coming to 'iPhone 12,' says Ming-Chi Kuo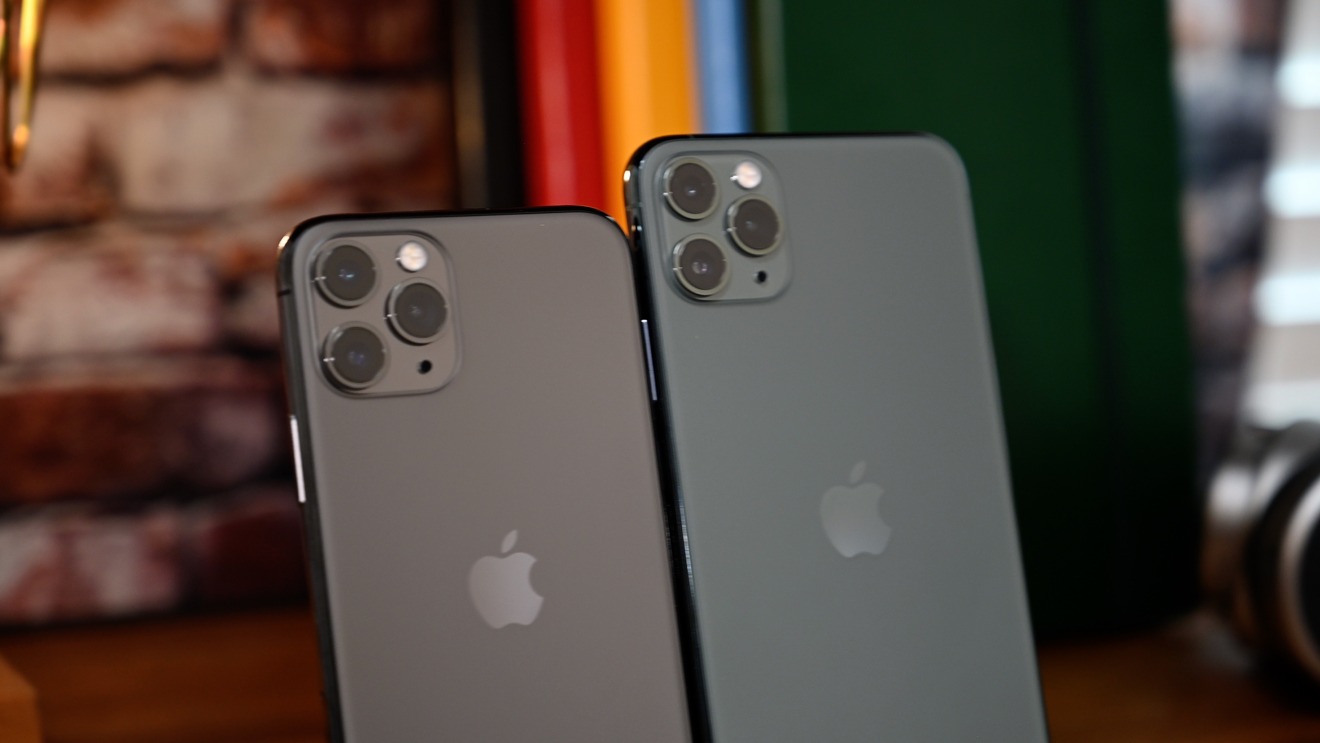 Ming-Chi Kuo is seeing signs from the supply chain suggesting that the 5G "iPhone 12" won't just get faster connectivity, but it will also get an improved camera module with a bigger sensor as well.
In a note to investors seen by AppleInsider, TF Securities' Ming-Chi Kuo notes that in the new camera array in the "iPhone 12" is going to sport at least one 7P element, versus a 6P. The specific element makeup of the camera stack isn't clear at this time.
The 5.4-inch OLED 6.1-inch OLED and models with rear dual-camera modules, and 6.1-inch OLED with rear triple-cam plus time of flight module will adopt a 1/2.6-inch 7P lens for the wide camera. The 6.7-inch OLED with rear triple-cam and time of flight is said to adopt a 1/1.9-inch 7P lens for the wide camera and support sensor-shift.
Additionally, Genius is expected to be increasingly included in Apple's orders for the element. While Largan Precision is Apple's main supplier of camera elements right now, including the 6P element in the iPhone 11 lineup, Genius has improved yields sufficiently, that Apple may be looking at incorporating the additional supplier to diversify its supply chain further.
Going forward, the "iPhone 13" lineup is expected to have a 7P telephoto lens, and models that support sensor-shift will increase to either two or three. Looking even further forward, the "iPhone 14" in 2022 is predicted to have a periscope camera produced by Genius, to allow for a longer focal length along the long dimension of the iPhone, instead of just being limited to front-to-back.
For the "iPhone 12" release in the fall of 2020, Apple is rumored to be producing multiple models with varying display sizes, ranging from 5.4 inches to 6.1 inches and up to 6.7 inches. One source of speculation has Apple shifting to using OLED across the board, rather than splitting models between OLED and LCD.