The best routers under $75 for iPhone, iPad, and Mac owners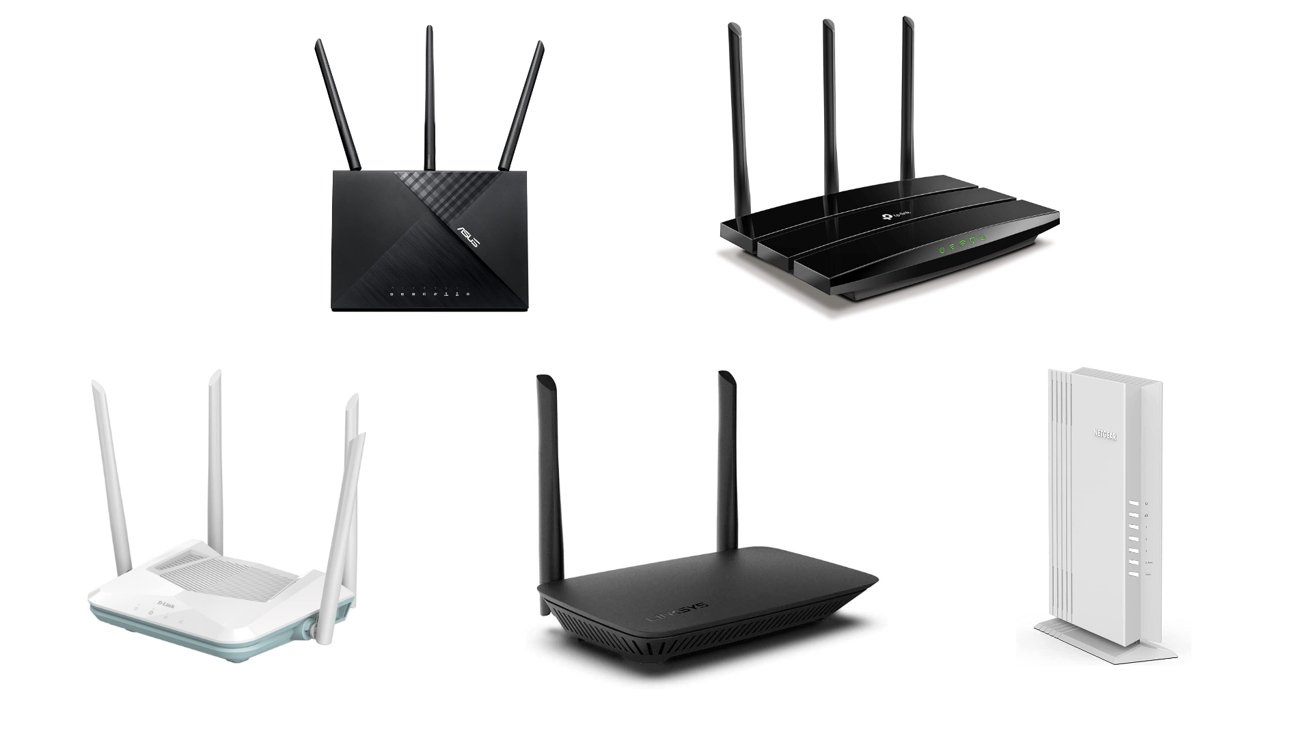 AppleInsider is supported by its audience and may earn commission as an Amazon Associate and affiliate partner on qualifying purchases. These affiliate partnerships do not influence our editorial content.
Apple users need a solid router for work and play in the modern world, and luckily, there are many options that doesn't break the bank. Here are some of our favorites.
Just about every home network setup has a router. It's easy to find very expensive ones, and a bit harder to find quality at a lower price point. For the budget-conscious with modest needs, here are the routers we like for iPhone, Mac, and iPad owners.
Linksys WiFi 5 Router Dual-Band AC1200
A popular brand in routers, this option balances speed and range — and offers both at a very affordable price.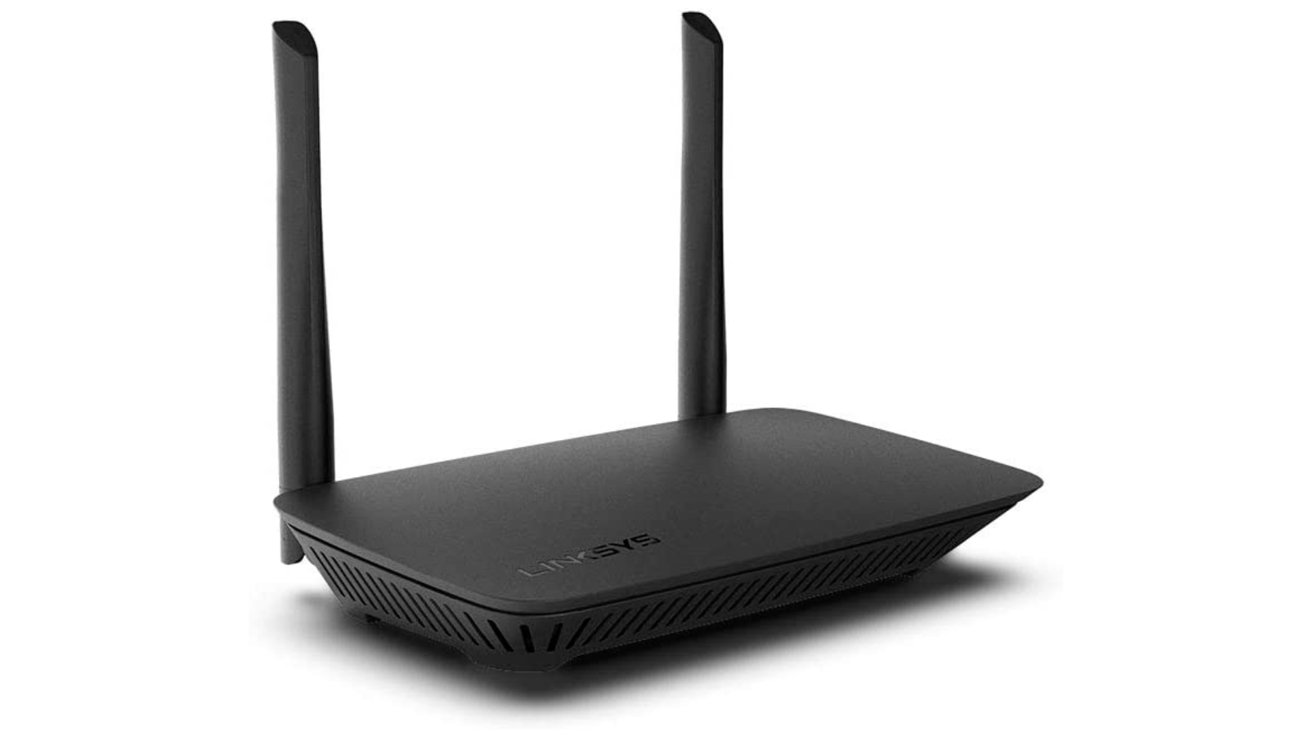 Utilizing the older Wi-Fi 5 standard, otherwise known as 802.11ac, it delivers up to 1.2 Gbps of speed. With the specification, the router is compatible with older Wi-Fi 4 (802.11n) connections as well.
With dual-band technology, the AC1200 switches between 2.4GHz and 5GHz signals for minimal interference on every connected device. Additionally, it has four 1 Gbps Ethernet ports for fast wired connections.
With a range of 1,500 square feet, the router easily beams fast connections to a middle-sized home without a range extender. The AC1200 best supports up to five concurrent devices.
Netgear WiFi 6 Dual-Band WAX202 Gigabit Router AX1800
Another well-known name in the wireless networking industry, Netgear provides the newest in Wi-FI standards at an even better price.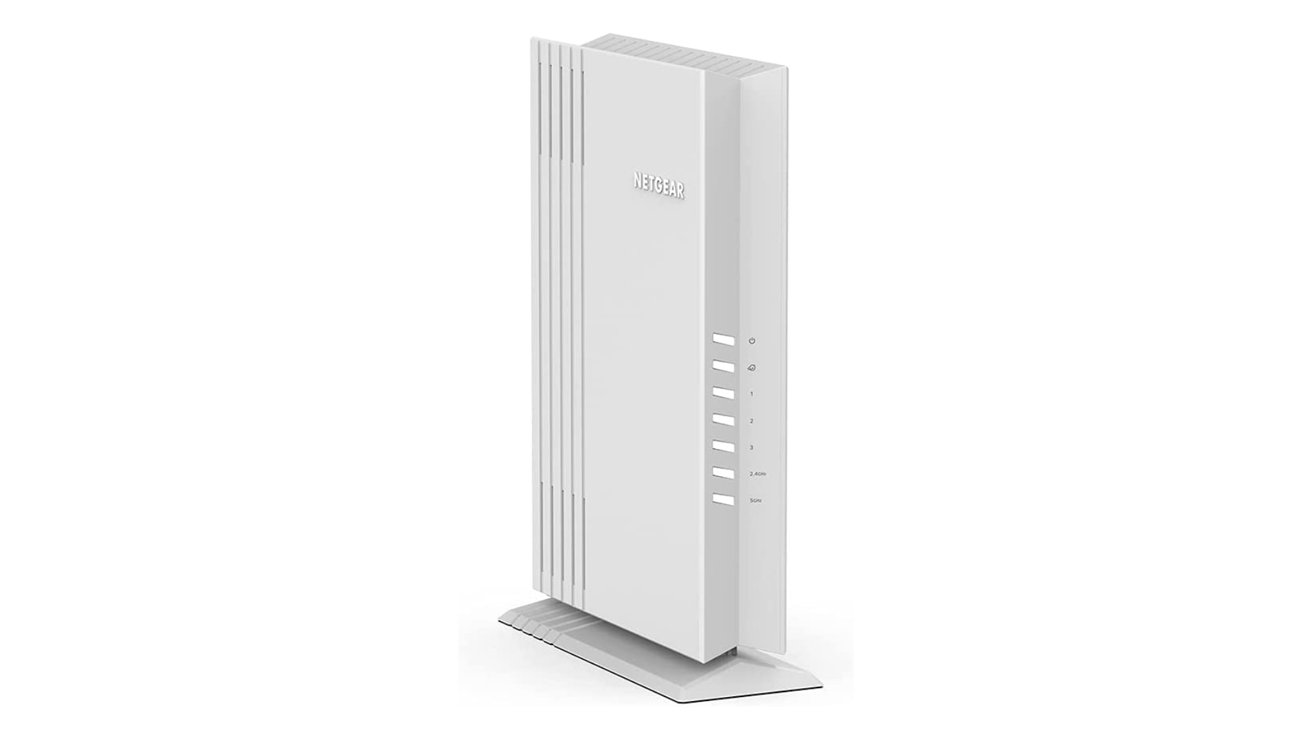 The new Wi-Fi 6 standard, also known as 802.11ax, is built into a sleek and compact design here. It provides up to a 1.8 Gbps in speed, and is backwards compatible with Wi-Fi 5 (802.11ac) and older 802.11a/b/g/n connections.
It has three Ethernet ports that support up to 1 Gbps speeds each.
The same dual-band technology allows users to switch between two different frequencies for the best streaming experience for each device. Although it has a smaller 1200 square feet range, it makes up for it with wider concurrent devices support of up to 64 devices.
Asus AC1750 RT-AC65 WiFi Router
Asus's offering combines multiple advanced technologies, fast connections, and a wide signal beam range at an incredible price.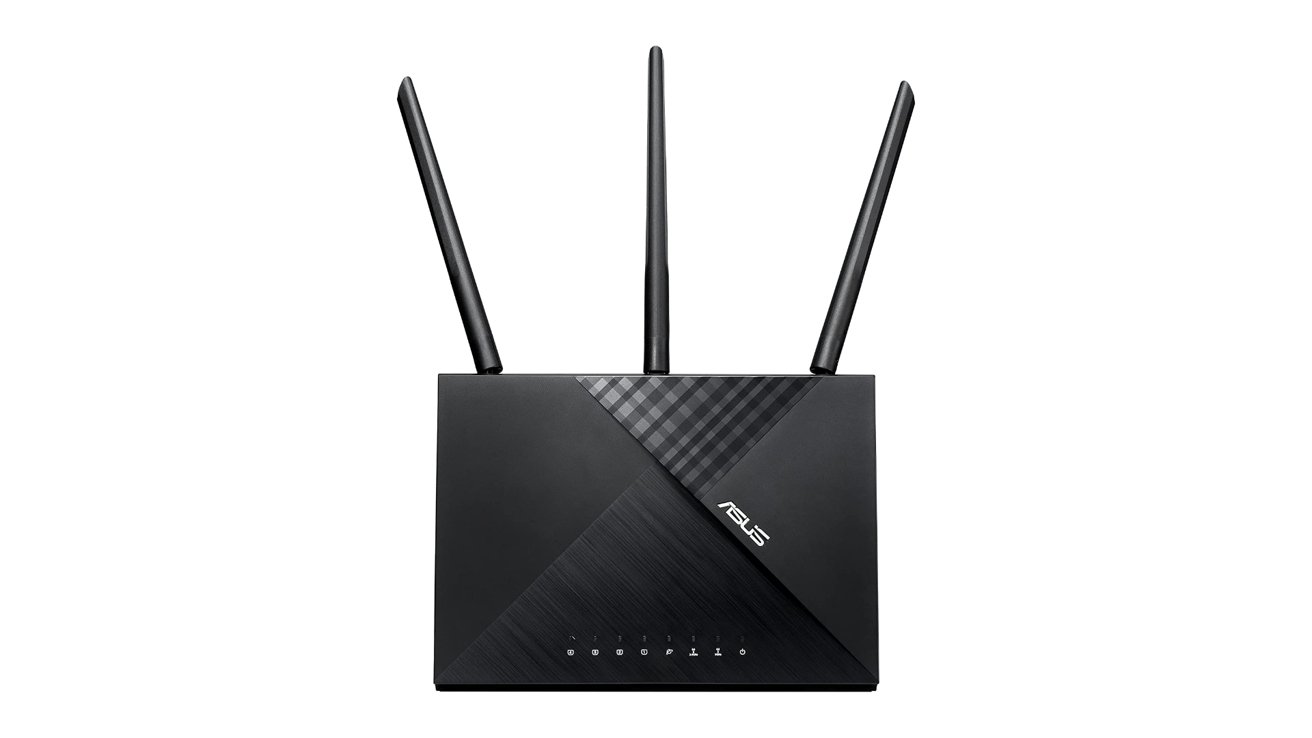 It uses the older Wi-Fi 5 (802.11ac) standard, for a maximum of 1.75 Gbps in speed. It also supports previous generations of connections. With MU-MIMO technology, multiple compatible devices can benefit from the top streaming speeds at the same time. AiRadar beamforming directs the signal at connected devices to maintain a stable connection, alongside the dual-band technology.
It has four physical Ethernet ports. It balances the two previous routers with support for up to 30 devices connections and a 3000-square foot range.
TP-Link Archer A8 AC1900 Smart WiFi Router
Another big name in routers, TP-Link's budget models provides the fastest speed in our list, with decent quality-of-life features in connectivity.

The older Wi-Fi 5 (802.11ac) standard offers up to 1.9 Gbps in speed. It has four Ethernet ports that support up to 1 Gbps each.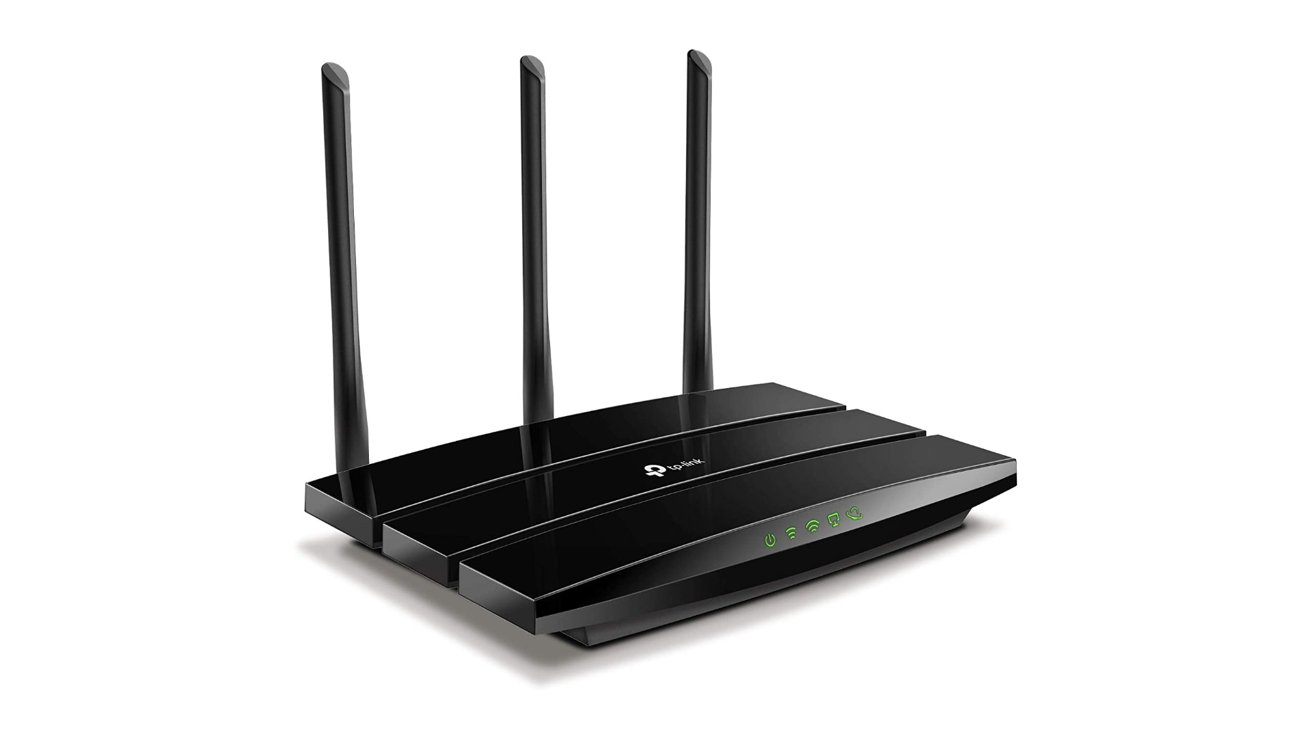 MU-MIMO on the Archer A8 supports up to three concurrent streams for maximum upload and download speeds for more devices at once. With TP-Link's OneMesh-compatible line of additional routers, the entire home can be blanketed fully in one seamless access point.
The Wave 2 implementation of dual-band gives up to 1.3 Gbps on the 5 GHz band and 0.6 Gbps for the 2 GHz band. That allows users to get solid speeds in different applications.
D-Link AX1500 Ai Series 802.11AX Network System
The AX1500 combines Wi-Fi 6 with decent speeds and smart connectivity features — all at an affordable price point.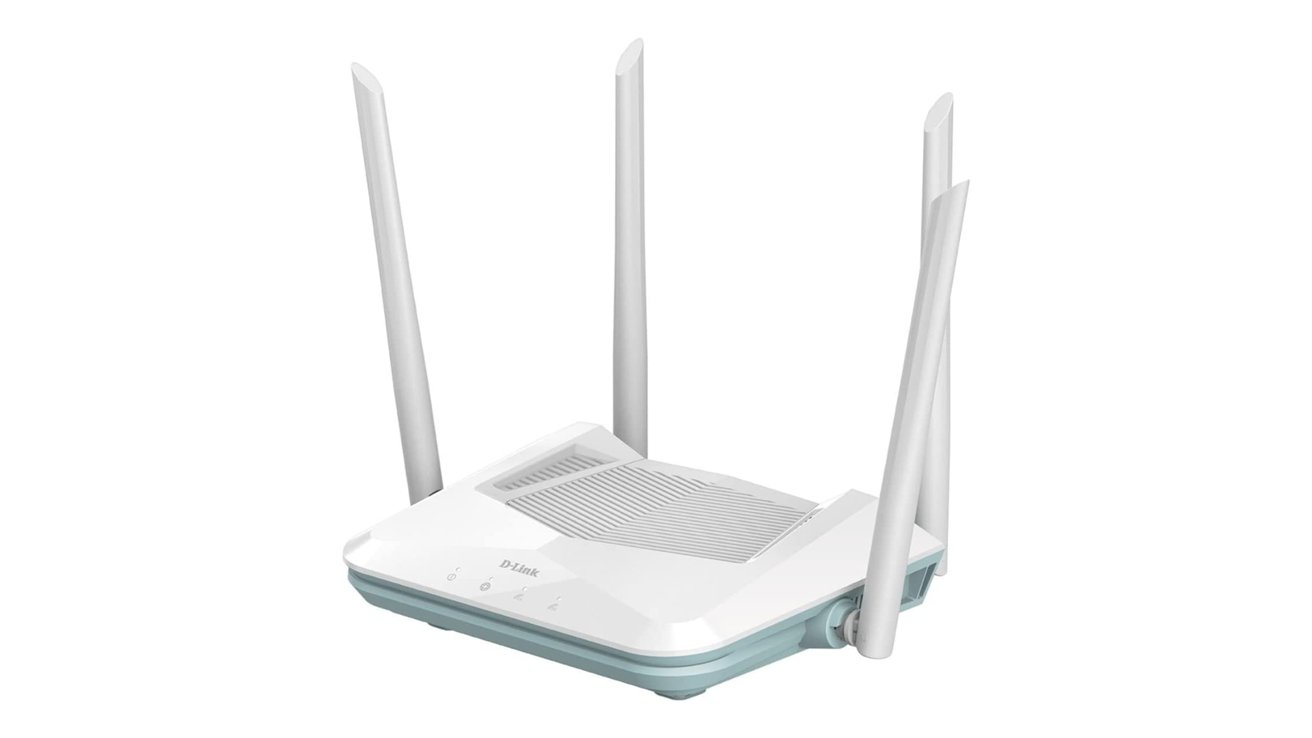 The 802.11ax-compatible router provides up to 1.5 Gbps of speed.
With its AI Wi-Fi Optimizer and Traffic Optimizer, the router continuously selects the best channels for every device and usage applications for the best streaming performance. Users can connect up to 128 concurrent devices with this option. Three physical Ethernet ports are located at the back of the device.