Apple Music commands a fifth of UK music streaming market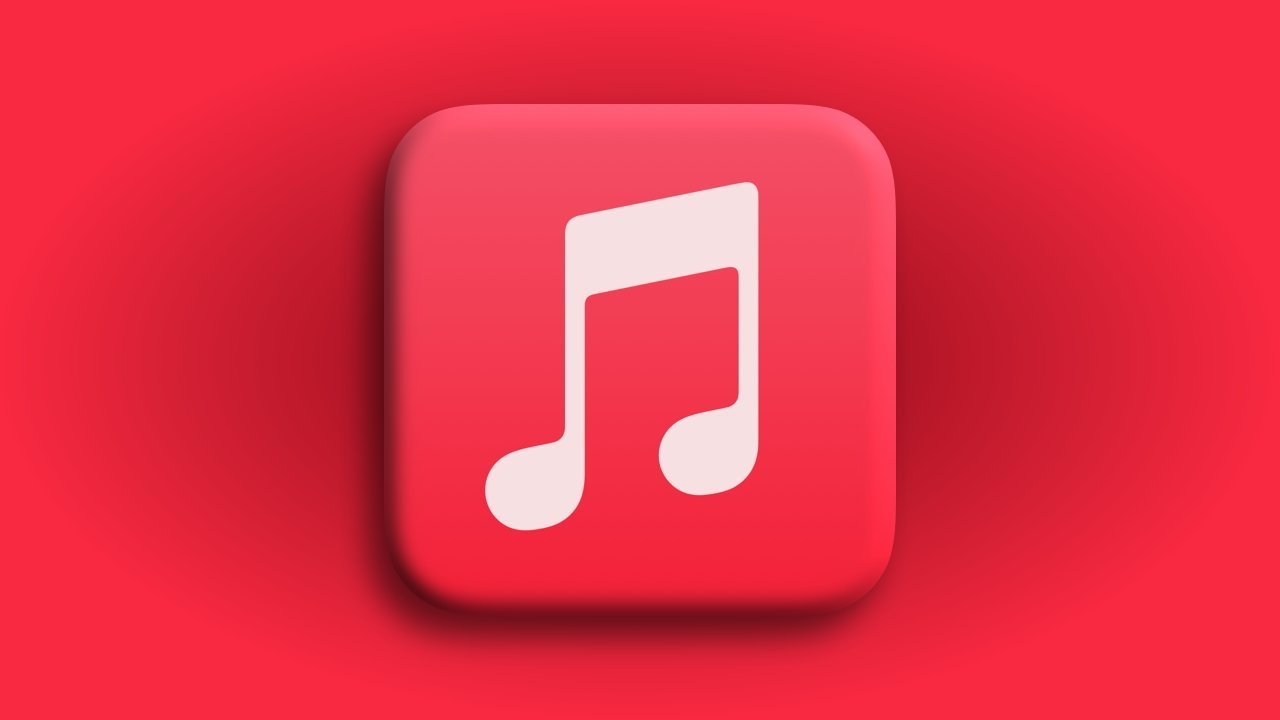 AppleInsider may earn an affiliate commission on purchases made through links on our site.
A new UK government report claims that Spotify has about 60% of the country's music streaming market, with Amazon holding up to 30%, and Apple Music in third place at around 20%.
An independent study recently claimed that financial hardship has meant one million UK subscribers cancelling their streaming music accounts. Now a new UK government study makes no reference to this, but instead attempts to examine the overall music market in the country.
Presented as a "Research and analysis" of the industry by the Competition and Markets Authority (CMA), the full report is a summary with only rather broad figures. It says that the UK music streaming market comprises:
Spotify 50% to 60%
Amazon 20% to 30%
Apple Music 10% to 20%
SoundCloud 5% to 10%
YouTube Music, Deezer and Tidal each on 0% to 5%
The data comes from the CMA's own analysis of data apparently from the music streaming services themselves. It's a percentage share of UK monthly active users recorded in December 2021, though there is no explanation of why it is presented in such wide ranges.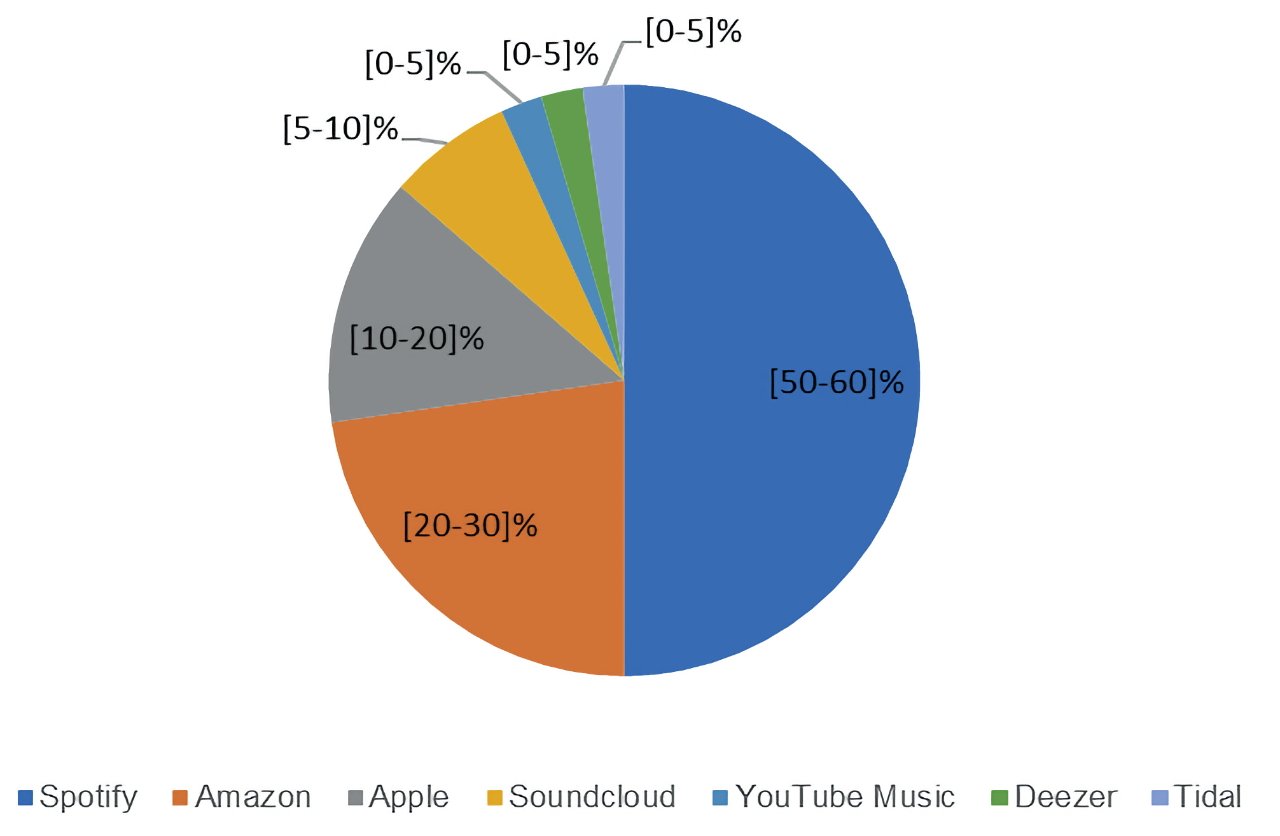 CMA also does not discuss the specific prices of music streaming services. However, it does note that overall "the monthly price of music streaming services is either free (ad-funded) or is falling in real terms," as prices have not increased with inflation.
It also shows what it describes as "a rising trend for both average earnings and average royalty rates" for musicians in the UK. The "average UK artist earned (GBP) 2,000 from streaming from majors in 2021 with an average royalty rate of around 26%."
Given the rising earnings, the effectively lowering cost of the services, plus the competition in the market, the CMA proposes no further investigation. It is, however, consulting both on the current findings and whether it should continue. Responses are due by August 19, 2022, via the CMA site.